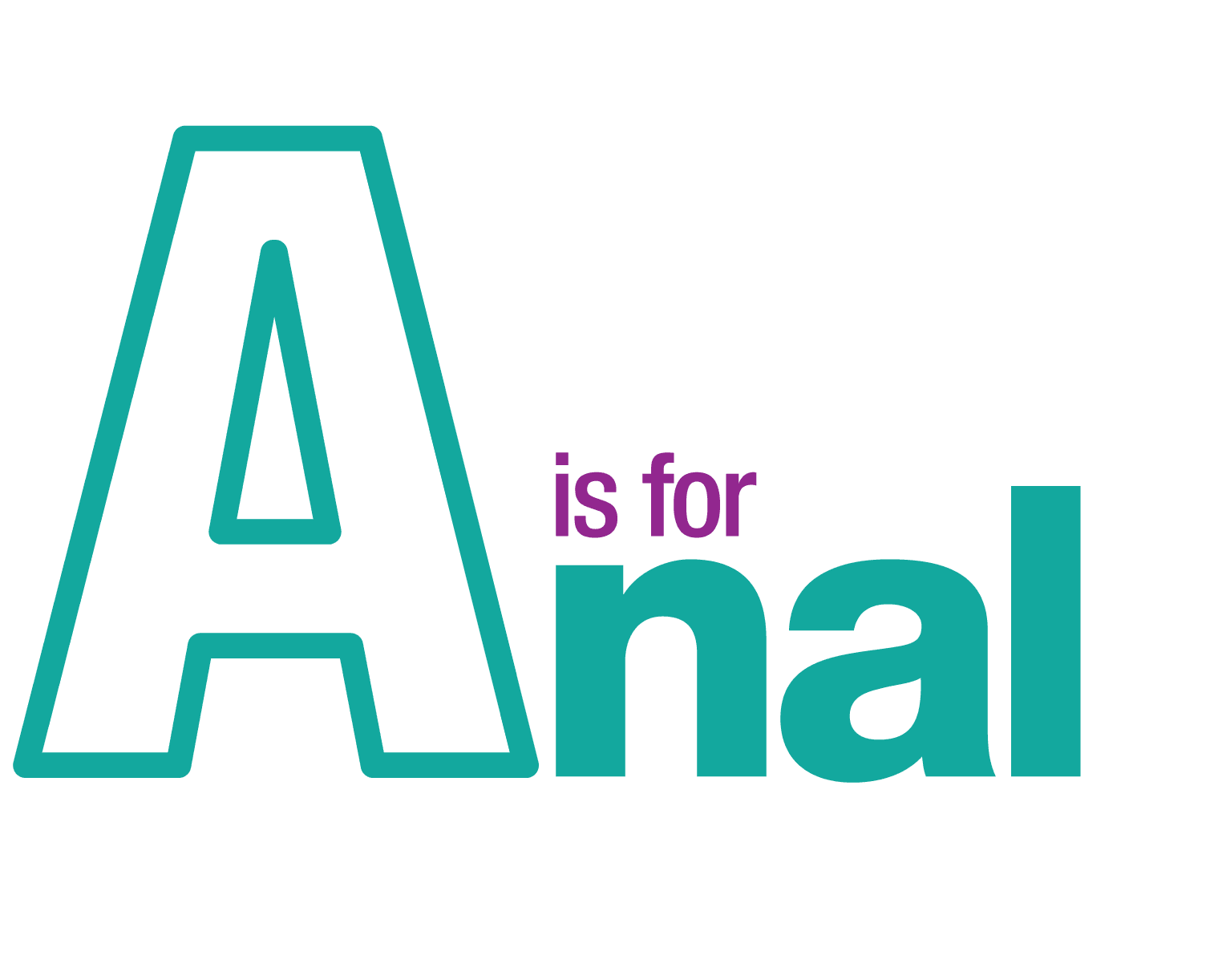 Discover new and top selling anal products to show your backside some love and to help you celebrate Anal Month in August.

The Anal Fantasy® Elite Inflatable P-Spot Massager offers a sensual feeling of fullness with a completely hands-free wearable design. While the medical-style pump ball allows you to fill the inflatable plug to your perfect size preference, the detachable hose allows you to enjoy the massager without any cumbersome attachments. With a multi-speed remote control that offers powerful vibrations, the pleasure possibilities are endless!

Vector is the ultimate prostate massager, with rumbling vibrations that target both the prostate and the perineum. Designed for total comfort and epic pleasure, Vector is flexible and adjusts to your body — so you can find the perfect fit and hit just the right spots.
NOW IN STOCK!

Tantus is committed to bringing superior sexual health care products to the world while making the Tantus experience for both our consumers and our partners easy and enjoyable.
All of our products are fun, healthy for the body, and designed for pleasure to encourage the best sex ever!
It's all about GOOD CLEAN FUN.
Tantus Manufactures Hand-Made 100% Ultra-Premium Silicone Sexual Health Care Products, in the Tahoe-Basin.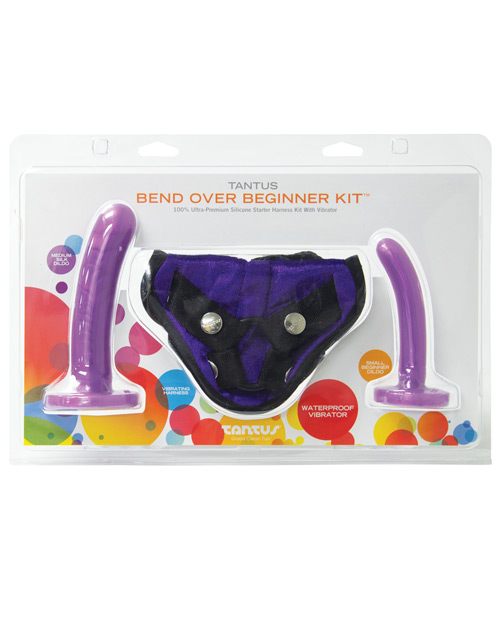 Bend Over Beginner Kit
The Bend Over Beginner Kit was designed for those who would like a "starter" kit, so you can pace your exploration with comfort and safety. The kit includes an adjustable, machine-washable harness, a Silk Small and Silk Medium, an O-ring that can be changed for play with larger toys, and a bullet vibrator that fits into a small pocket in the harness.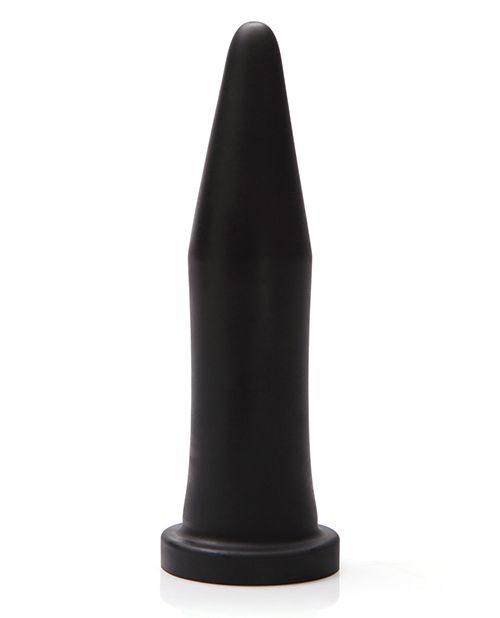 NEW!
Inner Band Trainer
This sleek toy was designed to gradually stretch and fill the anus as it enters, a perfect toy for those looking for a larger feel! Made of 100% Ultra-Premium Super Soft silicone, this is an advanced toy for people who know what they are doing and demand quality from products they put in their bodies.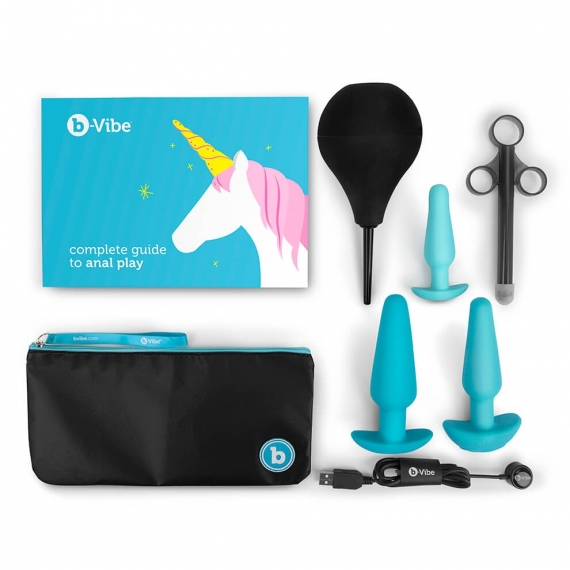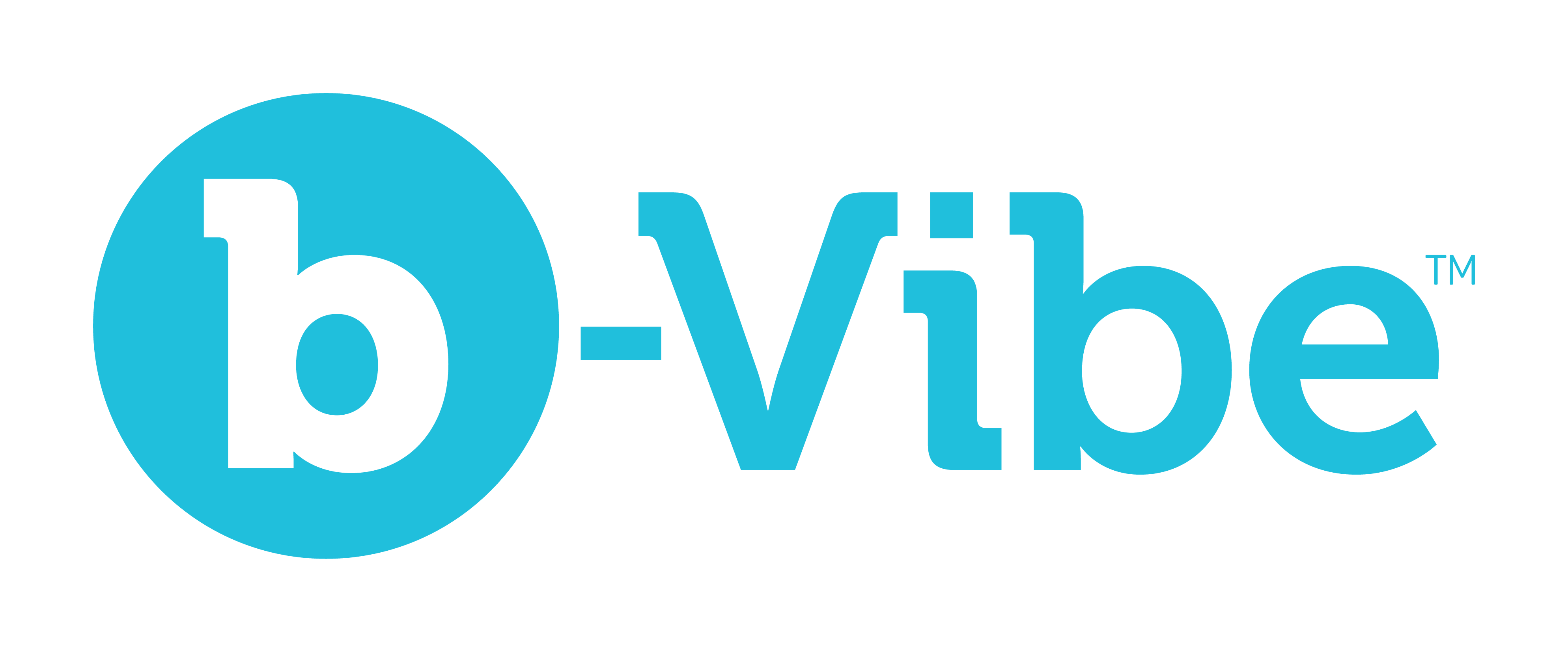 b-Vibe Anal Education Set
Explore the joys of anal play with the new b-Vibe Anal Training & Education Set.
Going from zero to penetration is a big no-no. That's where our anal training kit comes in — Anal training means taking the time, care, and vital steps to prepare your body for anal sex.
Small Silicone Butt Plug
Medium Vibrating Butt Plug
Large Weighted Butt Plug
Lubricant Applicator
Anal Enema
Zipper Travel Bag
Complete Guide to Anal Play

The perfect introduction to unisex anal play, Peridise continues the Aneros tradition of intelligent design. You've never experienced an anal toy like this before because there's never been anything like it. By utilizing the body's natural responses after insertion, The Peridise begins to quiver on its own, generating an orgasmic response that can stand alone or enhance a traditional orgasm.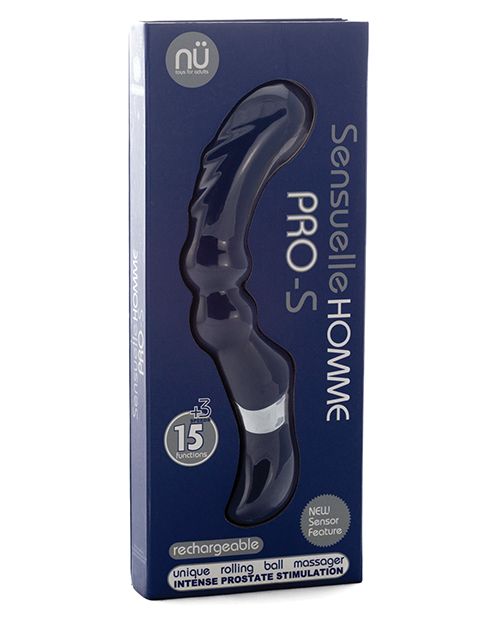 NEW!
Sensuelle Homme Pro S Prostate Massager - Navy Blue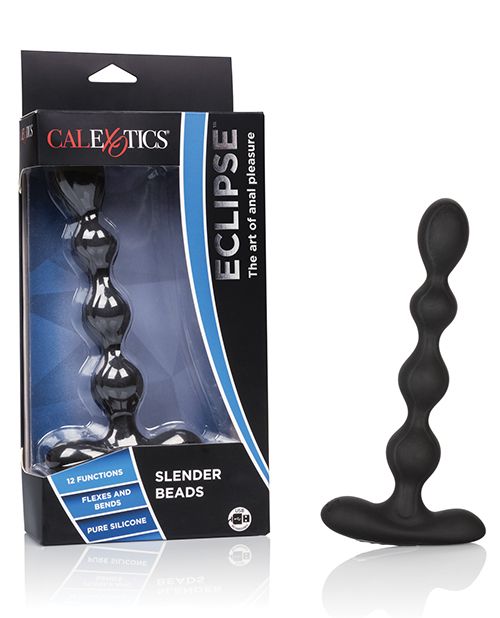 NEW!
Eclipse Slender Beads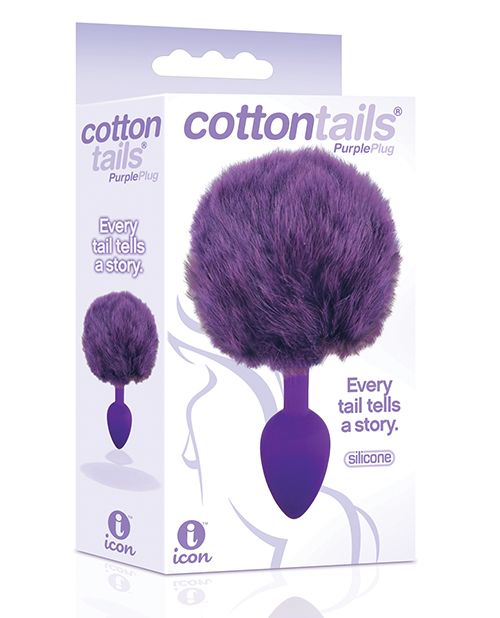 NEW!
The 9's Cottontails Silicone Bunny Tail Butt Plug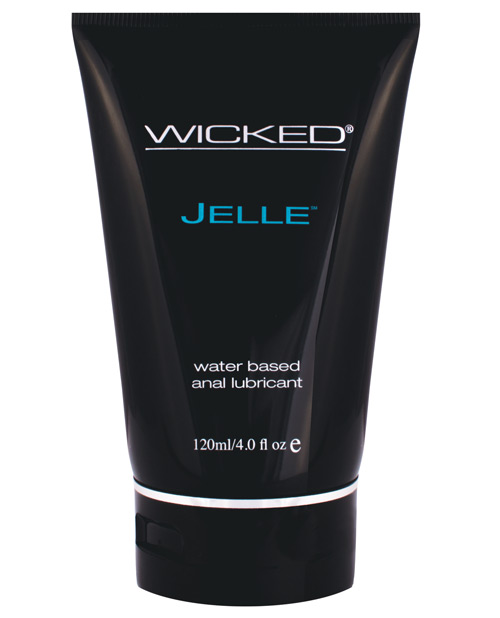 Wicked Sensual Care Jelle Waterbased Anal Lubricant
Highly concentrated to be extra long lasting and never sticky, this super-slick, water-based lubricant stays where you put it and provides extra cushion and superior glide.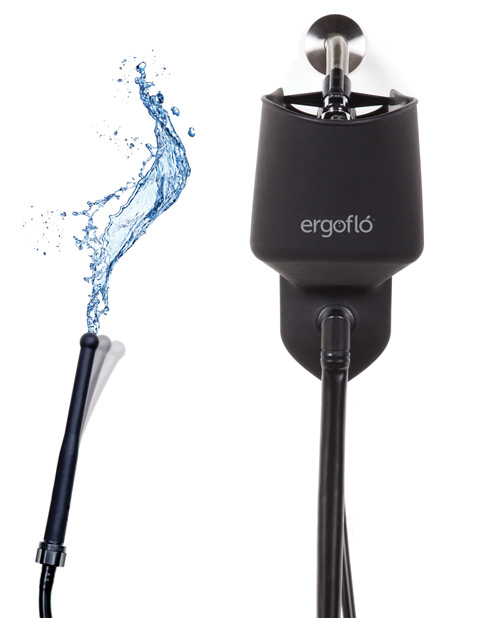 Perfect Fit ErgoFlo Shower
Ergoflo pro is a next generation shower and travel anal douche which you can set up and remove in seconds.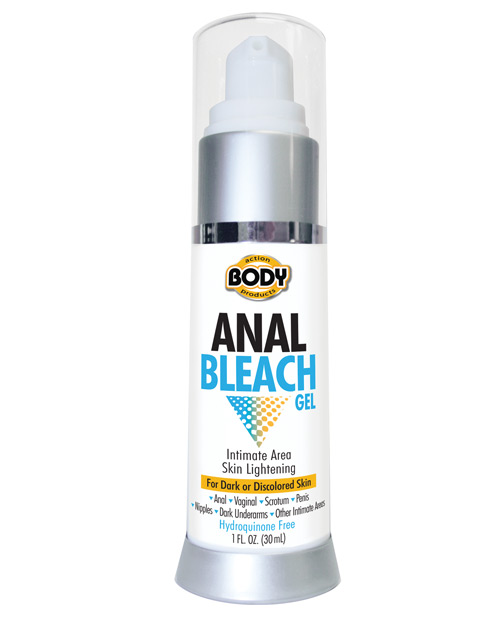 Body Action Anal Bleach Gel 1 oz
Ideal for Anal, Vaginal, Penis, Scrotum, Nipples, Dark Underarms and all other intimate area skin lightening needs.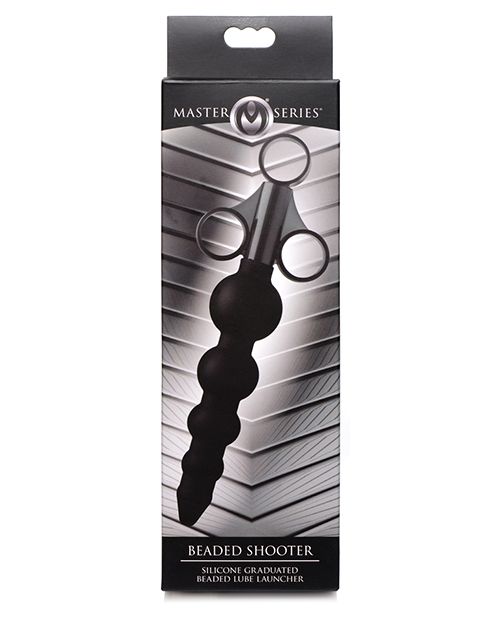 NEW!
Master Series Graduated Beaded Lube Launcher
Precise lubricant application meets pleasure in this beaded lube launcher. The 4 bulbs gradually increase in size to prep you in more ways than one!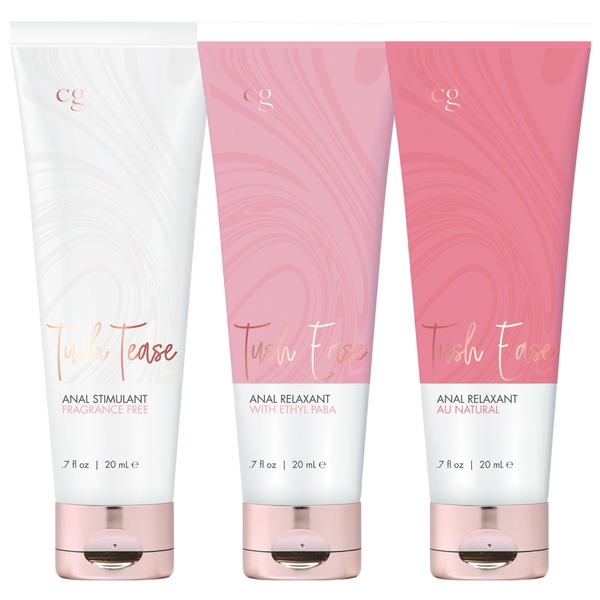 CGC Tush Play Anal Stimulant and Relaxants
Whether you're new to anal play or seasoned with experience, there is always more to explore with CG Tush Play. Anal Stimulant Fragrance Free. Anal Relaxant with Ethyl Paba. Anal Relaxant Au Natural.