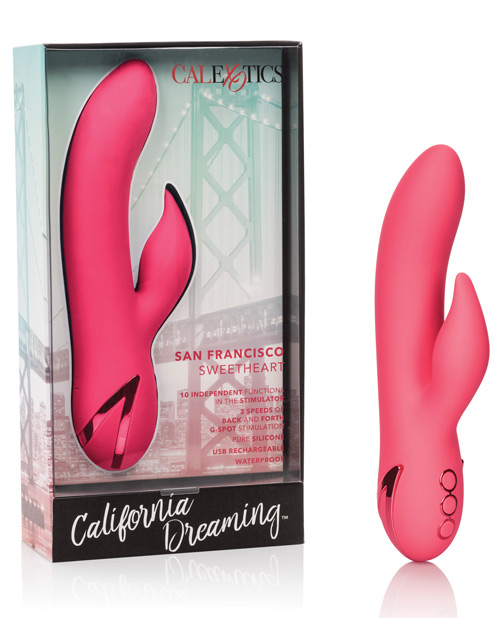 San Francisco Sweet Heart
Back-and-forth G-spot massager for one-of-a-kind pleasure experience.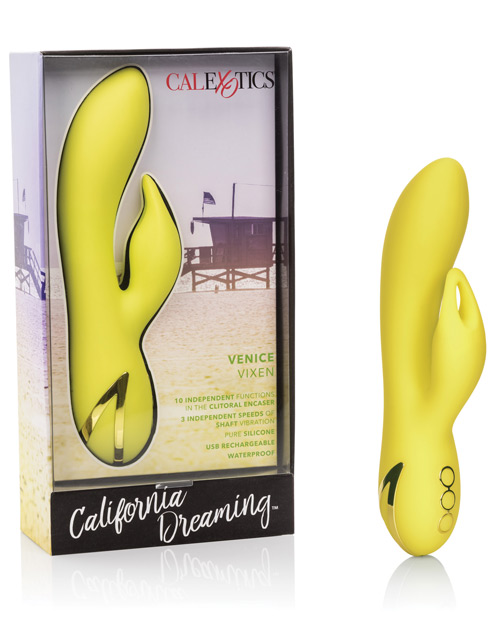 Venice Vixen
Sensual clitoral encaser with a ultra-power motor means this toy is specially designed for the most intense experience.
Beverly Hills Bunny
Sensual bunny teaser with multiple rows of non-jamming pleasure beads.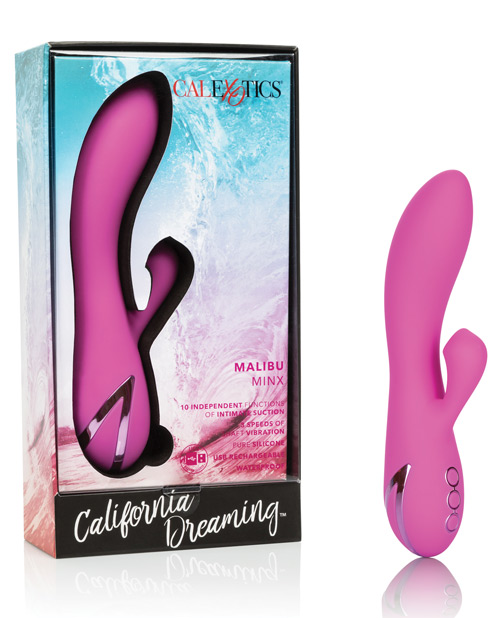 Malibu Minx
While the flickering vibrations work their magic, the full-coverage suction tip gives you knee-shaking suction stimulation.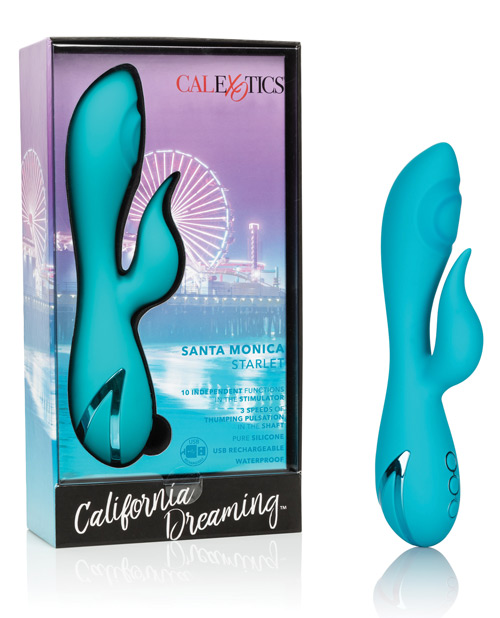 Santa Monica Starlet
While the flickering stimulator teases, the tapered shaft and curved tip delivers intense thumping stimulation. The curved tip uses a powerful pounding sensation for intense g-spot stimulation.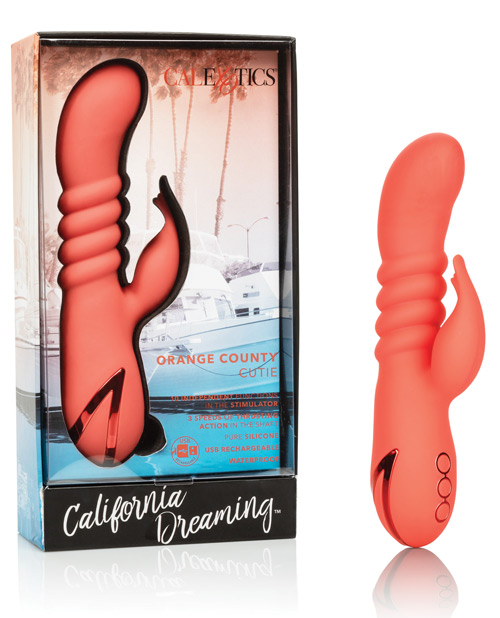 Orange County Cutie
While the flickering stimulator teases, the ribbed shaft and curved tip delivers deep thrusting, g-spot stimulation. The curved tip has a powerful back-and-forth action to make sure you always hit the right spot.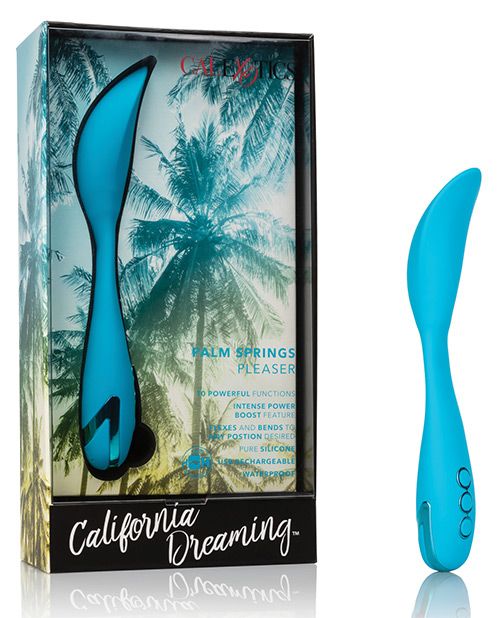 Palm Springs Pleaser
To push you over the edge, the petite vibe has a knee-shaking Power Boost function for instant maximum vibrations.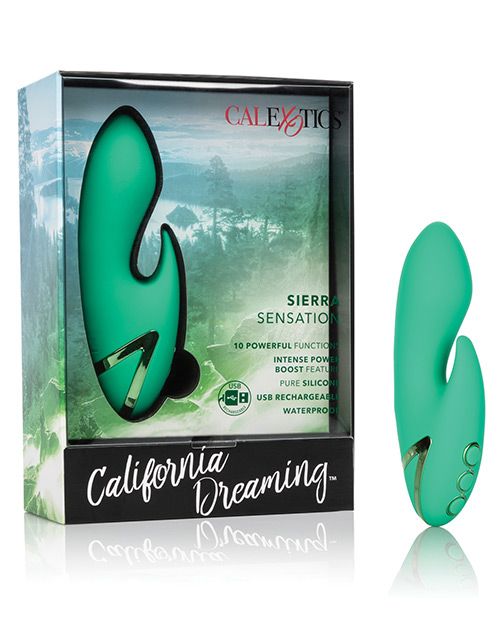 Sierra Sensation
The sensually contoured teaser tip and curved shaft are superb for caressing internal and external pleasure points.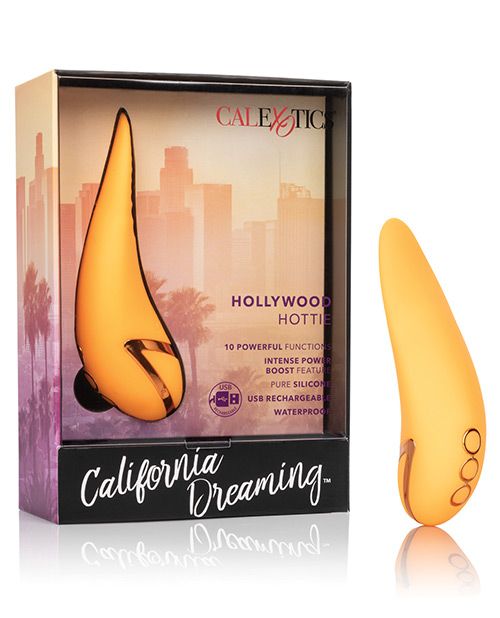 Hollywood Hottie
Plush silicone and flickering tip will make you feel like the star of the show. This mini massager fits close to your curves and enjoy full control over the indulgent vibrations and g-spot stimulating design.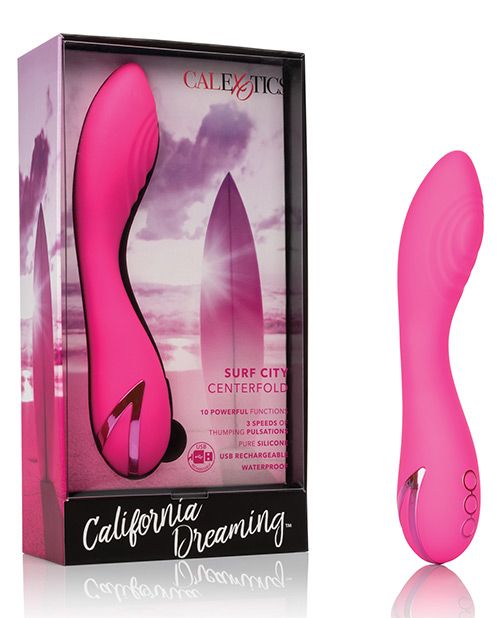 Surf City Centerfold
The pulsating tip delivers thrilling speeds of thumping sensation that redefine pleasure. Choose the intensity of your pleasure with 3 thrilling thumping speeds and dive deep into passionate internal stimulation.