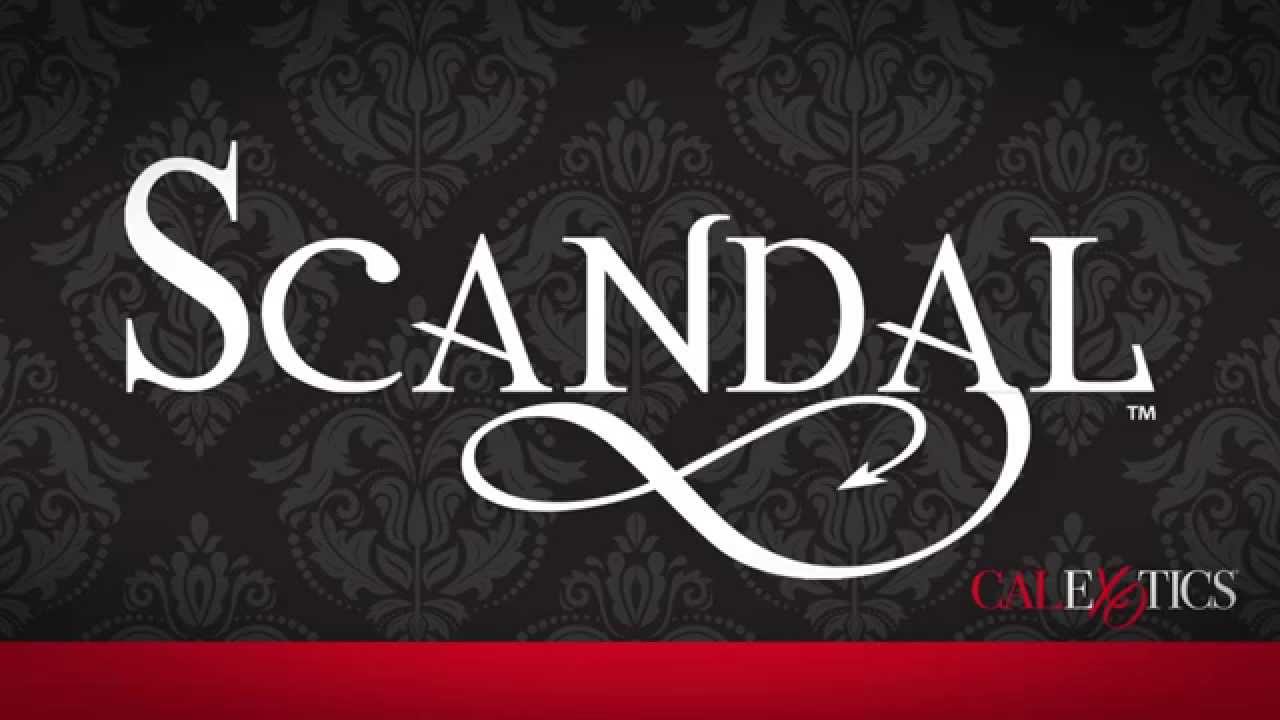 Craving something different and a little bit dangerous? Explore new items from Scandal satisfy your curosity.
---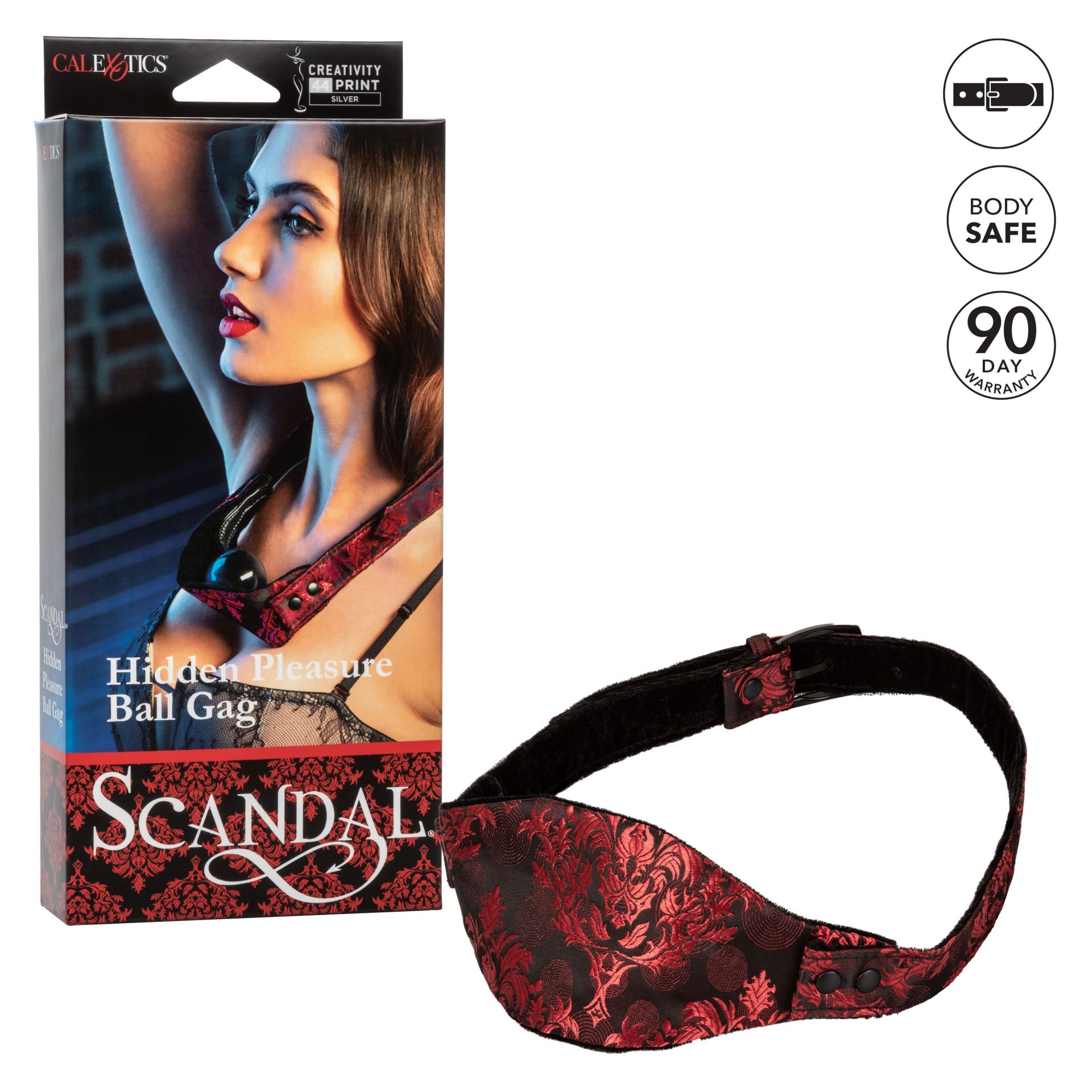 Luxurious erotic accessory perfect for couples looking to experiment with erotic restraint play or stylish fetishists looking to indulge in designer desires. Surrender to your naughtiest fantasies as you secure the pliable gag and designer brocade straps around you. The pliable bite ball delivers primal passion to your bedroom, while each muffled moan enhances pleasure and intensifies arousal for everyone involved.
---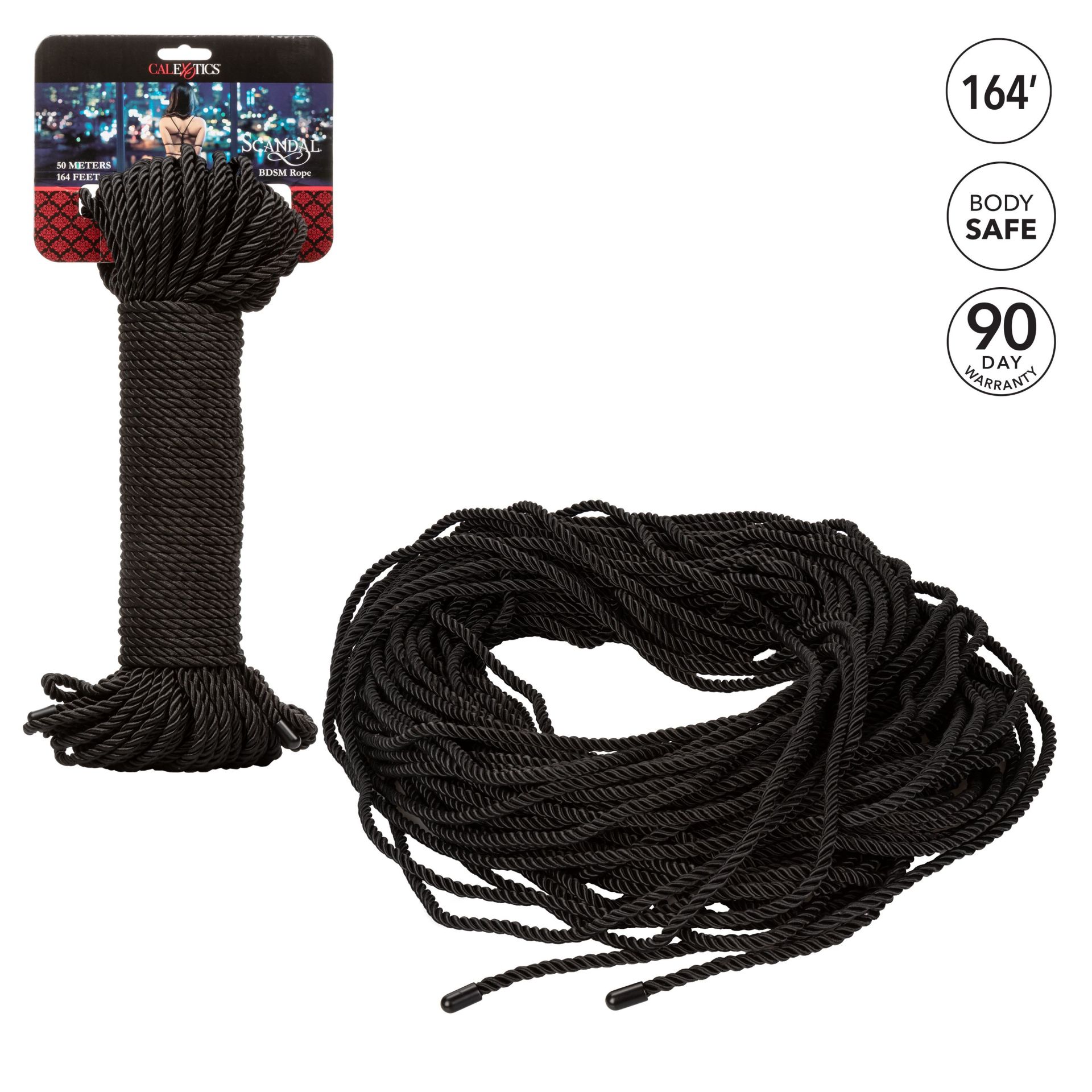 Give yourself over to elevated pleasure and enhanced pleasure with every wrap and knot of this silky, slender rope. Wrap tight around wrists, gently bind ankles or create one-of-a-kind shibari binding on your lover for a uniquely sensational experience. The silky rope is ideal for partners looking to experience with knot and restraint.
---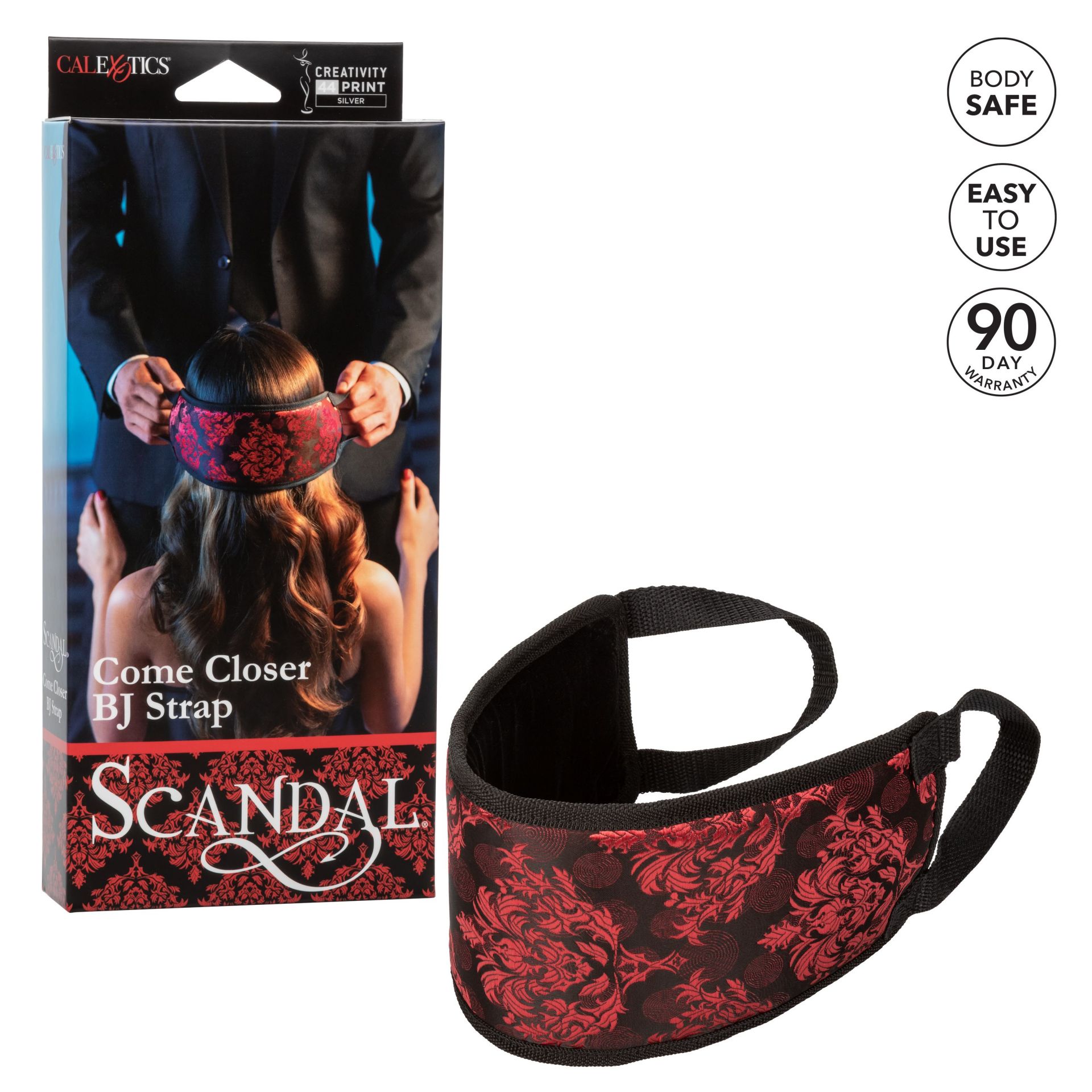 Pushes deep penetration even further and lets you explore new angles of pleasure. Strap in for the ride of your life with this multi-talented love sling. Perfect for season fetishists or blushing beginners, the designer fabric, plushy lining and adjustable handles thoughtfully combine comfortable with desire.
---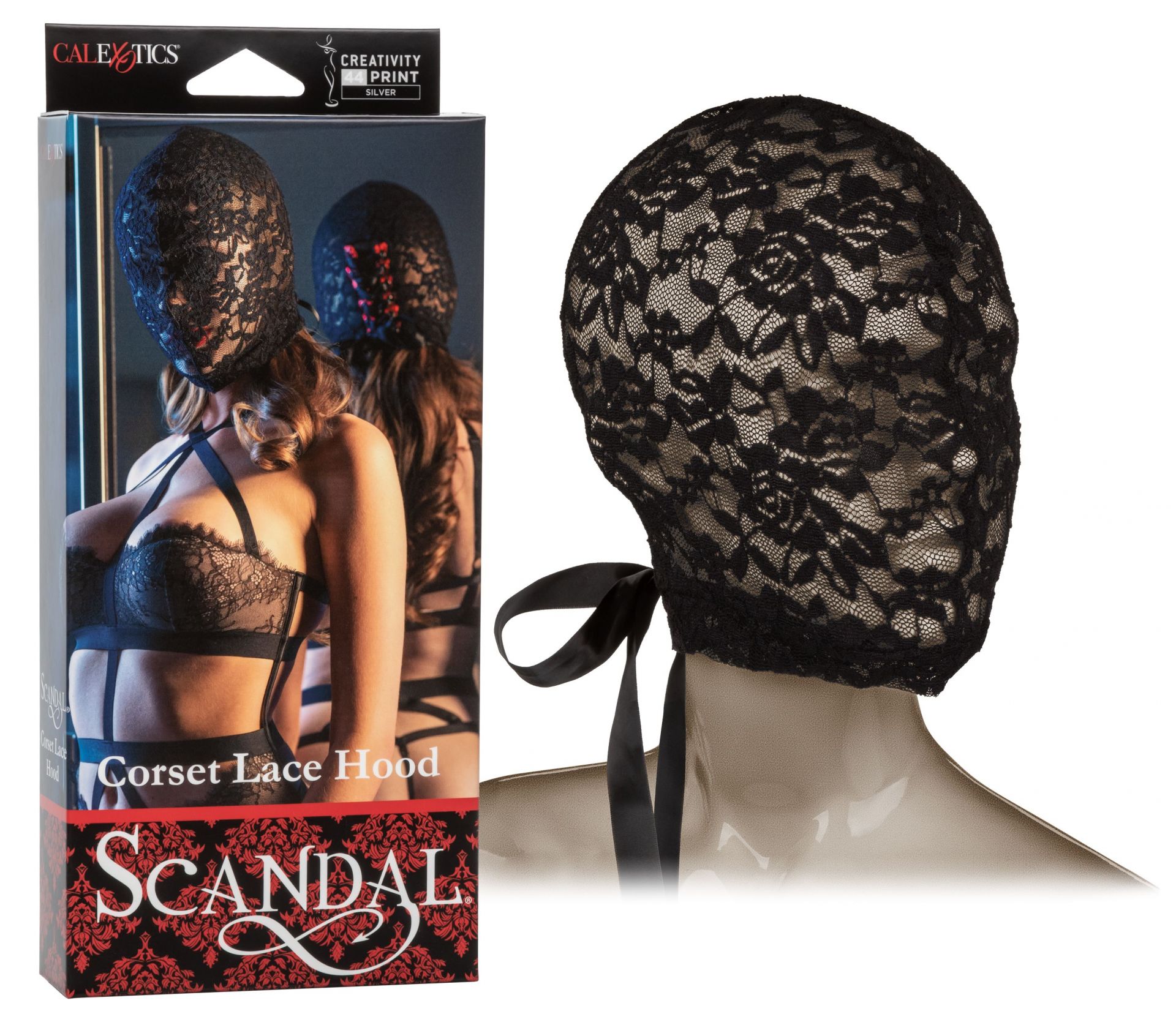 The full-face lace hood was crafted to embody beauty and comfort with a corset-style lace up design and breathable lace mesh to allow you to surrender yourself to your lovers every whim. The luxuriously soft full head mask restricts sight and features to elevate arousal, heighten sensitivity and intensity overall desire for everyone involved.
---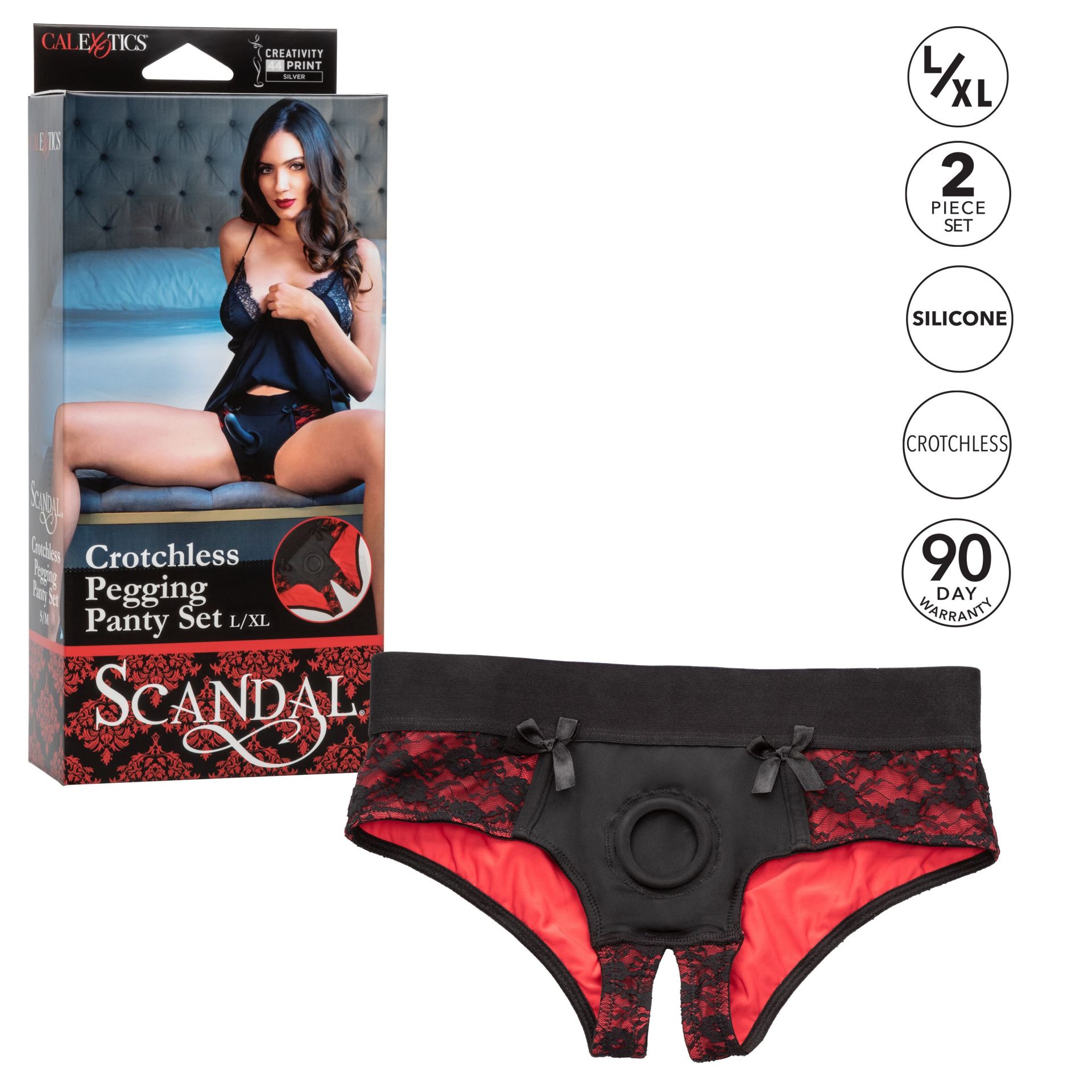 Crotchless Pegging Panty Set (S/M and L/XL)
The designer pleasure panty set features a bold crotchless design, ergonomically curved probe and a supportive stretch to fit waistband. Never again fumble with uncomfortable straps or complicated harnesses by slipping into the simply comfortable crotchless pegging panty. While an extra wide waistband will move and flex with every thrust, the reinforced, stretchy O-ring holds the chosen probe in place even during the most vigorous pleasure play.
---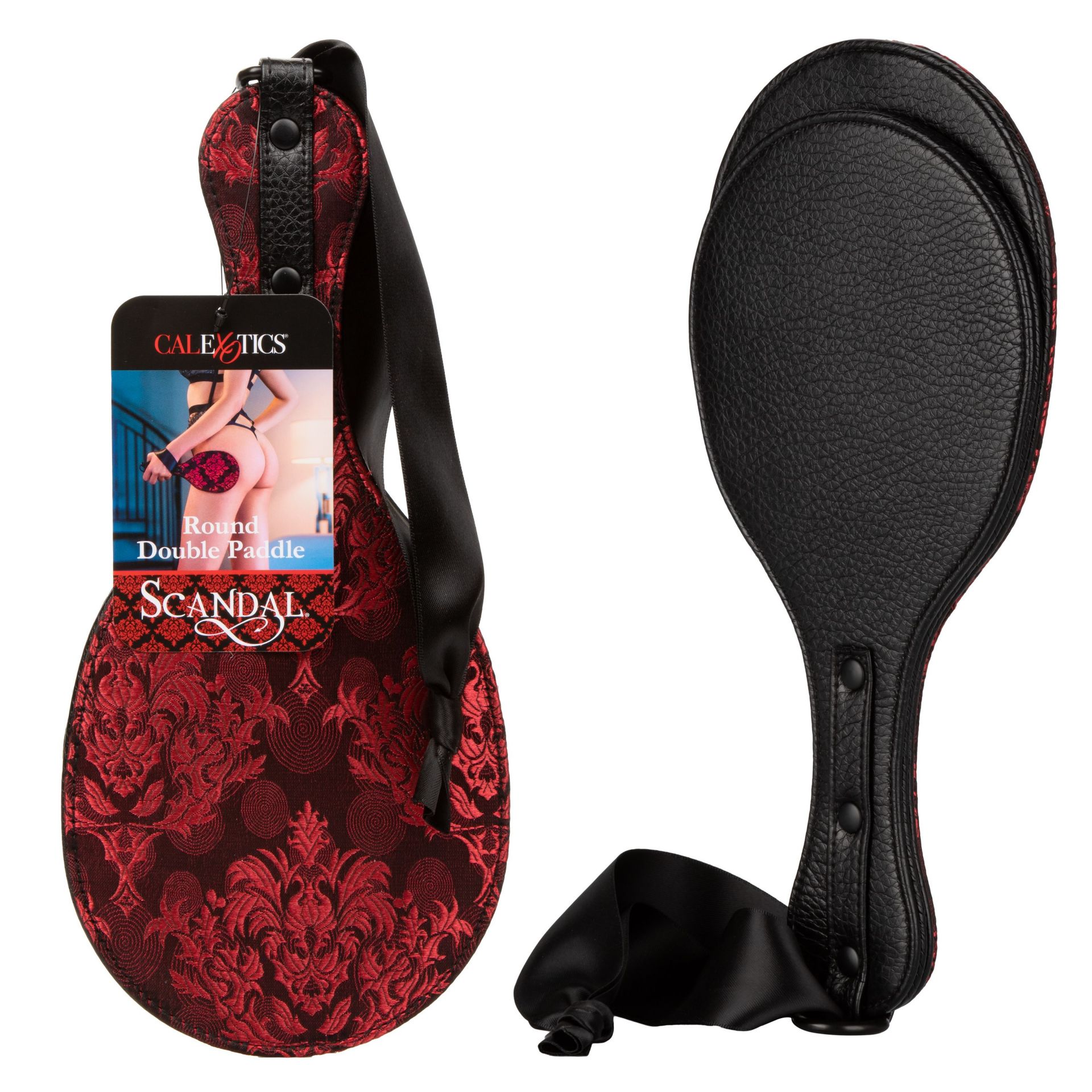 For the nights you're feeling extra naughty. Effortlessly plant stinging taps on your submissive with the plush dual layer paddle and sturdy handle. Punishment and pleasure go hand in hand with the dual paddle with an edgy leatherette interior and silky brocade exterior.
---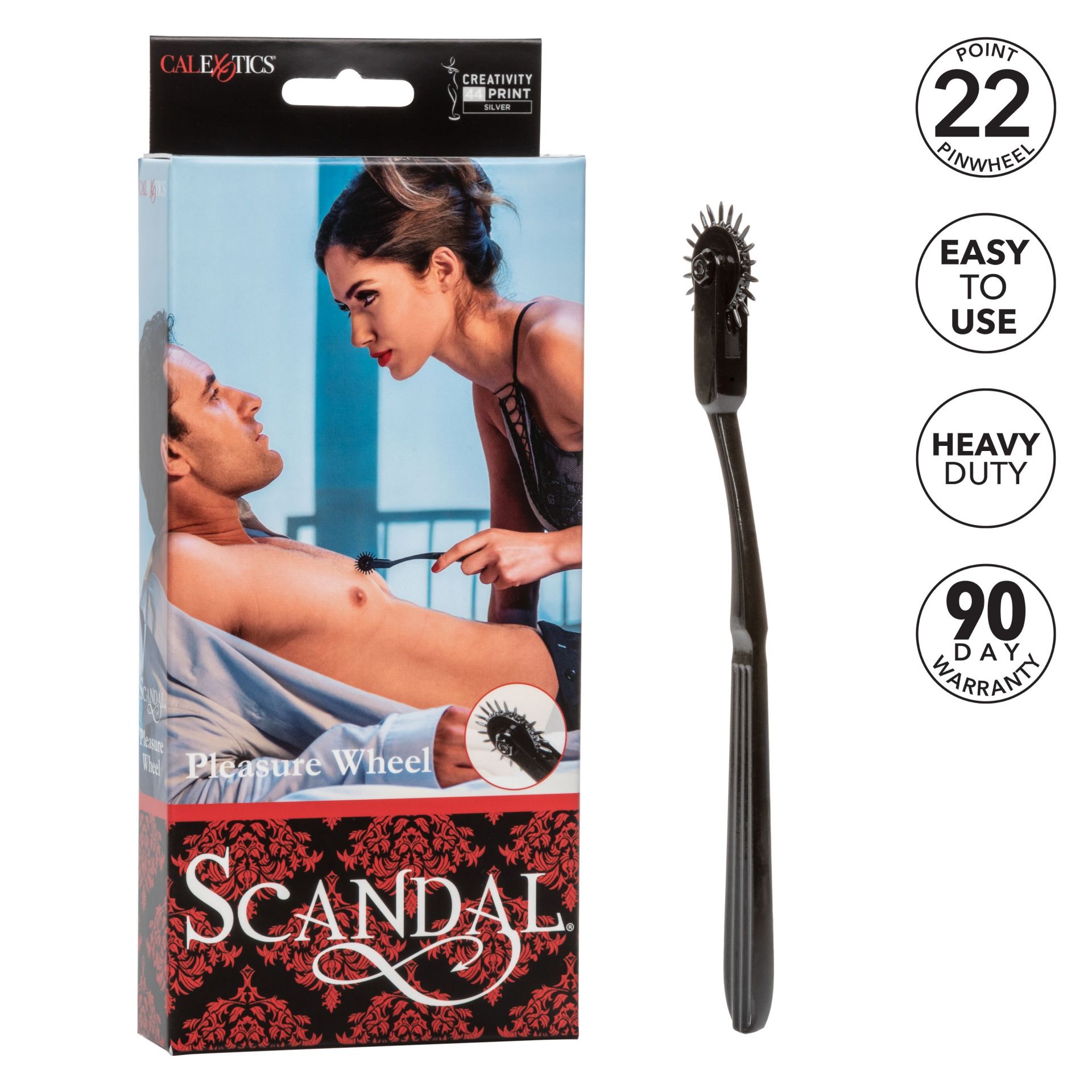 Indulge in thrilling pleasure with the beautiful 22-point wheel. Made from a heavy duty, non-tarnishing nickel free Zinc alloy for the ultimate in luxurious excitement and an amazing feeling in hand.