665 CellMate
App Enabled Cock Cage
SF138327
The world's first app controlled chastity device. In combination with the app for Android and iOS you can simply set up your account and link the CellMate to your user ID. When your first CellMate is paired to your account the first message you see is if you want to be a wearer or a keymaster. The keymaster decides when the CellMate unlocks. You have the ability to change your account setting to wearer or keymaster at any time with the approval of the keymaster.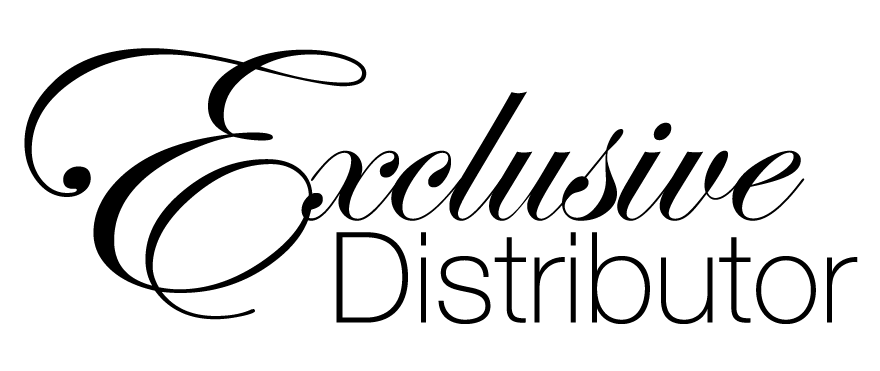 Locked In Lust
The Vice Plus
LIL8007
One of the biggest factors to consider when choosing a penis cage is comfort closely followed by security. This male chastity cage gives men in chastity more room to grow during an erection - which can be equally pleasurable and frustrating! The sizing allows you to customize your penis cage to your anatomy, giving you the maximum comfort and security.
CB-6000
2 1/2" Cock Cage
CB6000S
CB-6000S® is a new take on the popular CB-6000 series that gives you the same comfort and reliability in a smaller cage for total lock down. Stifle your gratification and tease yourself with the smaller fit and clear finish.
Shots Man Cage
Chastity 3.1" Cock Cage Model 7
SHTMCG007BLK
Whether you're trying orgasm denial, long-term chastity or simply want to prevent him getting an erection, The Man|Cage Silicone Chastity Cage is perfect for new and seasoned chastity explorers alike. Manufactured from soft high-grade silicone they are perfectly comfortable for long term wear, so you can enjoy the erotic restriction all day. Three polycarbonate rings in different sizes and distance pieces are completely customisable for the perfect fit! A metal lock or tie-wrap lock can easily close the cage. The included tie-wrap locks ensure that they will not trigger the alarm of metal detectors at parties, festivals or even airports!
Mystim
Pubic Enemy #1 Cock Cage
MY46620
Your days of sexual liberty are over. The Pubic Enemy No1 will make sure, it'll be noticeably restricted. Insubordinate rascals can be caught and locked away in this neat cock cage with e-stim function. It can only become hard when one takes pity on opening the restricting protective armor.
Master Series
The Key Holder Deluxe Clear Case w/Lock
XRAG421
This transparent case puts your power dynamic on display! Created for those who dabble in extended BDSM scenes involving chastity and key holding - the see through design and countdown timer lock sets the stage for a long-term exchange in power and trust for kinky couples and BDSM enthusiasts. Lock up your sub in a chastity device or a pair of restraints and lock up the keys until they earn their freedom.