Cupcake & Cunnilingus Day
Celebrate this sexy holiday with these delicious and fun products to help take cunnilingus to the next level. Spur your customers' imaginations and help them make this holiday extra sexy.
 
We encourage you to set-up a display table with these items or include some of your favorites. Ask your Account Manager for a counter card explaining this holiday.
CGC Blow Me Oral Sex Gel - Sugar Rush
Make oral sex even more fun with Blow Me. Smooth and lubricious, this flavored gel makes oral favors pleasurable for both partners.
Available in three fun flavors.
Ideal for couples and foreplay.
This product does not contain gluten or sugar.
This product does not contain parabens or mineral oil. This product is not tested on animals.
The LingO turns your tongue into a human vibrator with the best vibrating tongue ring from Screaming O. Add a tingly twist to oral sex with this safe and comfortable mini vibe with a powerful motor that stimulates with ease.
Soar to new heights of intense intimacy with ORA 3. Enhanced with a firmer, faster node that swirls around like a tongue, this luxurious massager offers uninhibited oral pleasure - exactly how you like it, every single time.
COOCHY Oh So Smooth Shave Cream - Frosted Cake
Sweeten the touch of your skin with frosted cake. Infused with a delicious blend of vanilla, butter cream & lilacs, you'll find delight in every bite of this delectable fragrance. Our signature shave cream stops red bumps from appearing on your bikini area, underarms, legs, and anywhere else you shave. Leaves skin oh so smooth, delicately fragranced and irresistible to touch!
Fantasy For Her Ultimate Pleasure 24K Gold Luxury Edition
Her Ultimate Pleasure 24K Gold Edition features everything you love about the original while it struts a limited rich red color, stunning 24K gold plated accent, and includes a deluxe travel bag, all contained inside a luxury gift box perfect for any occasion.
Nü Sensuelle Trinitii Tongue Vibe
The Trinitii takes you on a journey to toe-curling heaven. With a full range of suction modes, 15 vibration speeds and four flickering tongue teases, this new-generation adult toy will fulfill your most exotic fantasies in a completely personalized way. Fully rechargeable for your most insatiable desires!
Latex Dental Dam - Strawberry
Safe and satisfying! The Latex Dental Dam is made for helping reduce the risk of oral sex. The dental dam is flavored to make the encounter more enjoyable. Simply place the dam over the place of oral encounter and have great time!
Oral Fun The Game of Eating Out
Whilst Staying In
This game will tease and tantalize you as you make your way around the board, giving and receiving oral in almost every way imaginable. Each symbol relates to a naughty category on the game guide which will take you on a journey of peach-eating and sword-swallowing. Giggle and Gargle your way through fun trivia and saucy actions that will have you screaming to reach square 69! Exercise your mouth around the board, kissing, licking and sucking your way to a blissful finish, where the pleasure is all yours.
Pastease Cupcake Glittery Frosting Nipple Pastie
Hand-made in the USA of soft form-fitting material that forms seamlessly to curves and resists wrinkling over hardening nipples. All Pastease® feature latex-free, medical-grade, waterproof adhesive that stay securely in place for as long as you like and until they are gently removed.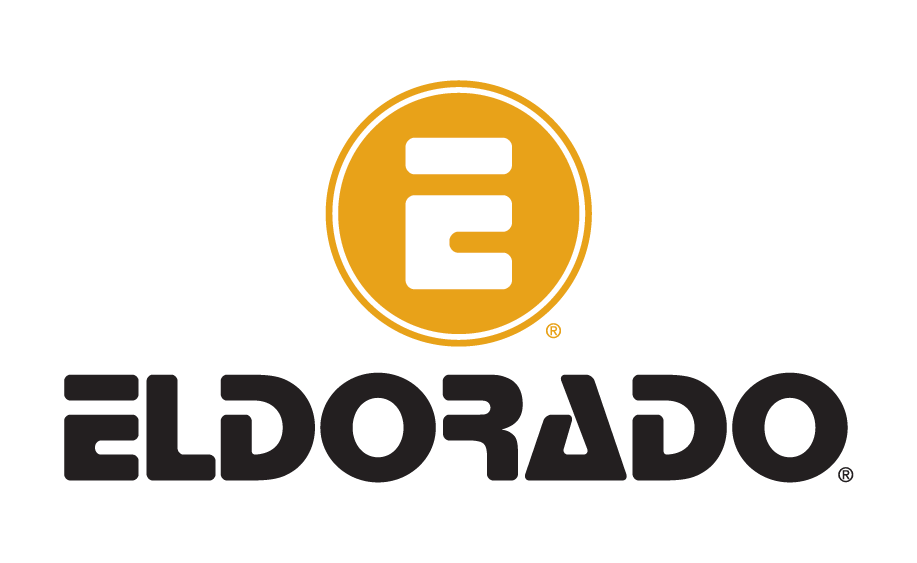 Premier International Wholesale Distribution and Fulfillment of Pleasure Product
800.525.0848 | www.eldorado.net | sales@eldorado.net