We Began Our Mission to Close the Pleasure Gap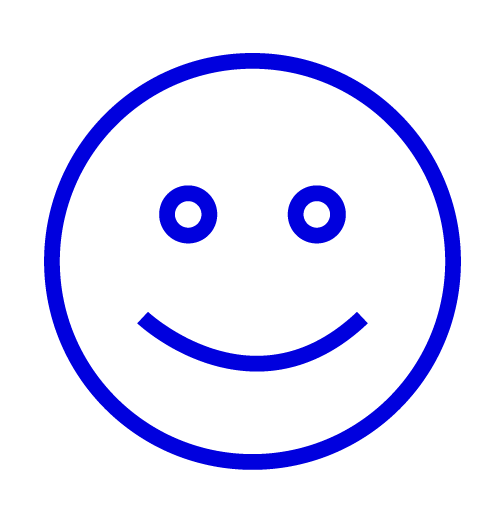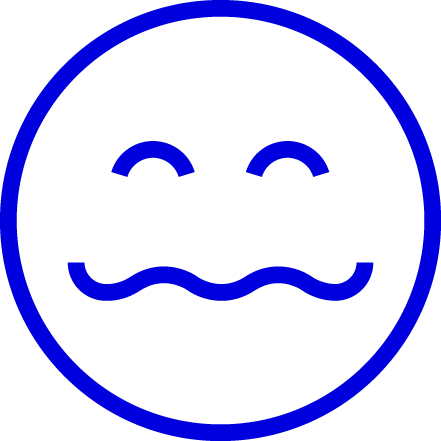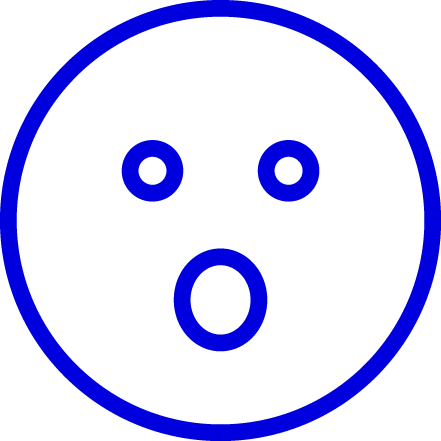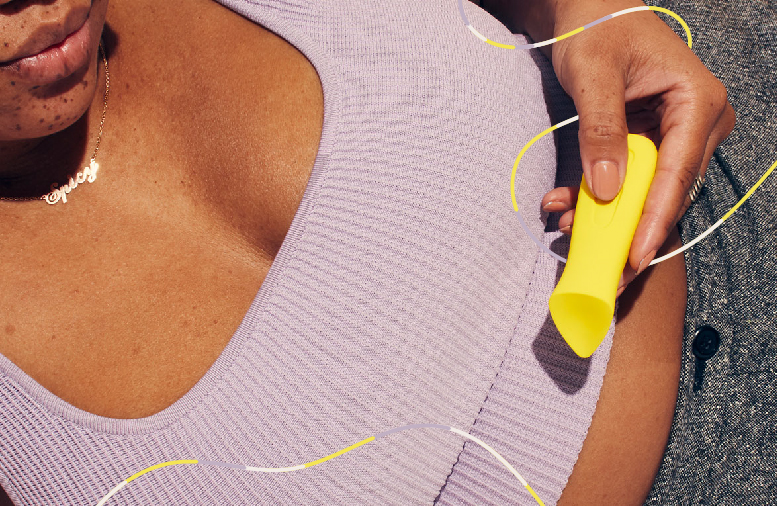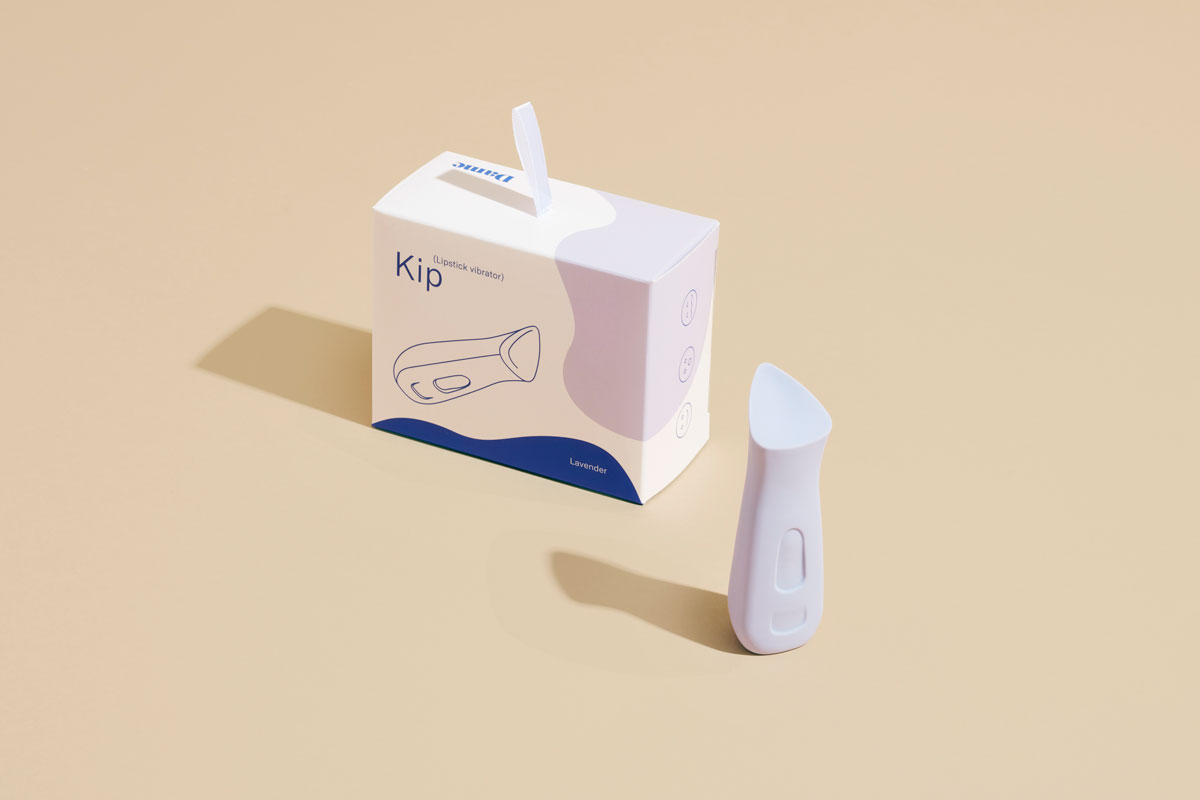 Meet Kip
Kip is designed to be familiar and simple, putting enhanced features and lots of power into a small, classic design. It's a small, easy grip vibe designed for maximum dexterity. Its angled silicone tip is soft enough to flutter, while its cupped face delivers all-around, clit enveloping stimulation.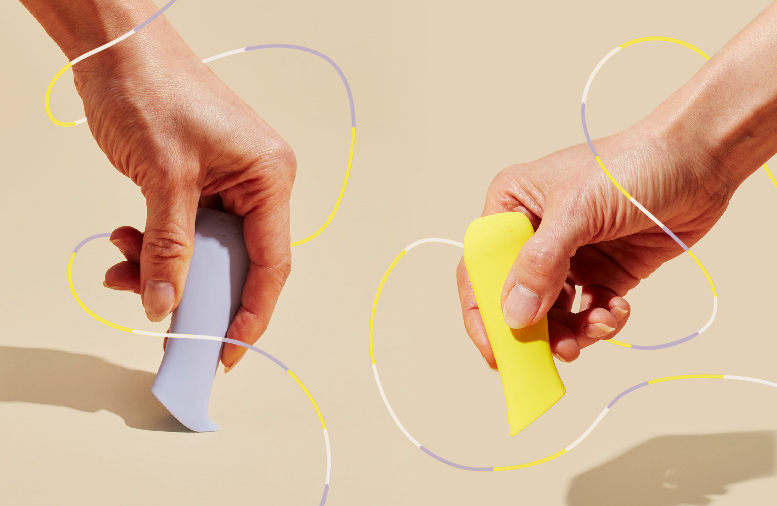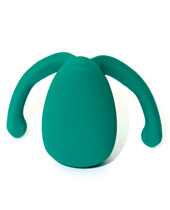 Eva II
Meet the new Eva II, a hands-free, distraction-free vibrator designed to provide women the clitoral stimulation they want during penetrative sex. Staying in place with the help of two flexible wings which tuck under the labia, Eva II is designed to stay out of the way in the moment, giving you a boost of stimulation while leaving your hands free to move around and focus on intimacy.
Fin
Fin is a small, versatile vibrator worn between the fingers to add stimulating vibration to touch. Fin's optional tether, dual sensations, and three speeds allow you to choose your own adventure! Seamless to wear and easy to remove, Fin is great for foreplay, sex, or solo use. Fin has a removable tether and a two-sided bulb
Pom
Pom sits in your hand and bends with you to deliver broad or targeted stimulation. Its soft, flexible body features a powerful motor with five patterns, and the option to choose your own intensity, or use one of five preset speeds.
Mixing Business with Pleasure
Alex Fine and Janet Lieberman, founders of Dame Products, sit down with Megyn Kelly to discuss their business, inequality in the bedroom, and why they created Dame Products.