We Began Our Mission to Close the Pleasure Gap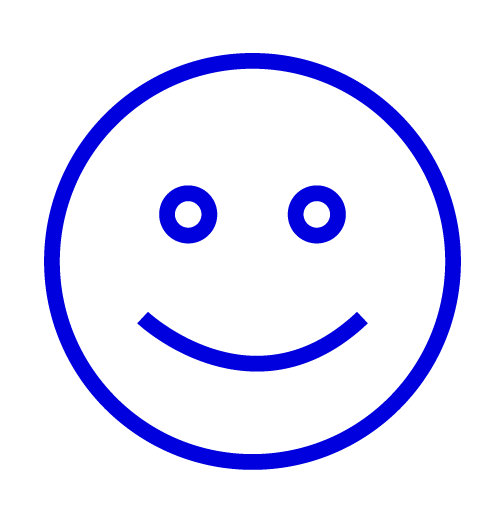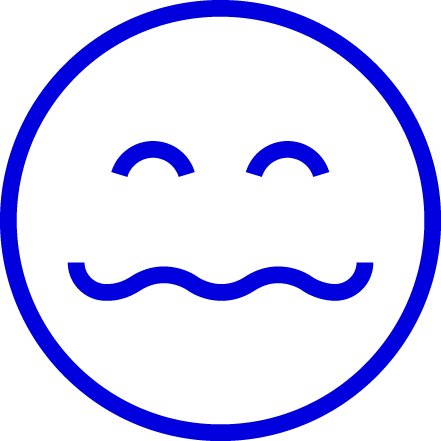 Arc is made for exploring. It's bulb has a pleasant squish, with a beaked ridge for targeted vibes on the vulva or clitoris. Warm-up externally, then dive in! Arc's handle has the perfect length and curve to give you just the right angles, without straining the hand or wrist. Enjoy different motions, like rocking, rotating, steady nestling, and sliding in and out. Arc features the strongest motor Dame has to offer, giving you a deep, satisfying rumble that can be adjusted to the perfect pattern and speed.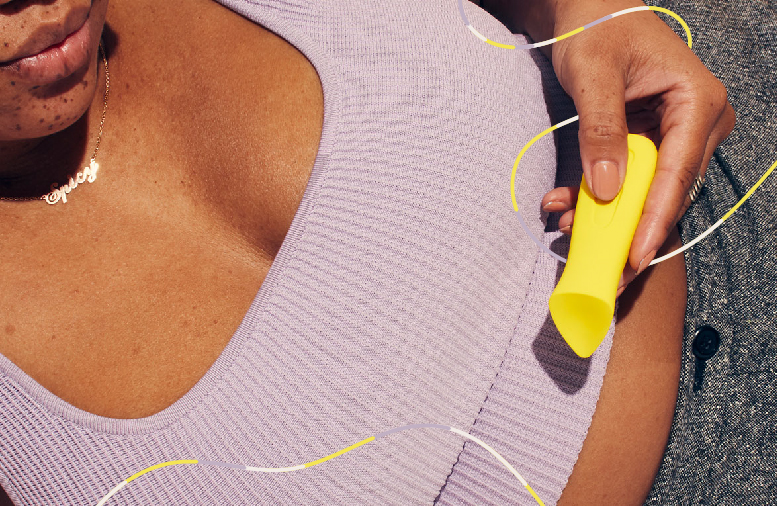 Meet Kip
Kip is designed to be familiar and simple, putting enhanced features and lots of power into a small, classic design. It's a small, easy grip vibe designed for maximum dexterity. Its angled silicone tip is soft enough to flutter, while its cupped face delivers all-around, clit enveloping stimulation.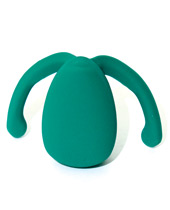 Eva II
Meet the new Eva II, a hands-free, distraction-free vibrator designed to provide women the clitoral stimulation they want during penetrative sex. Staying in place with the help of two flexible wings which tuck under the labia, Eva II is designed to stay out of the way in the moment, giving you a boost of stimulation while leaving your hands free to move around and focus on intimacy.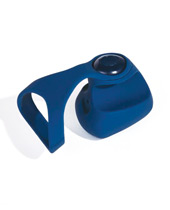 Fin
Fin is a small, versatile vibrator worn between the fingers to add stimulating vibration to touch. Fin's optional tether, dual sensations, and three speeds allow you to choose your own adventure! Seamless to wear and easy to remove, Fin is great for foreplay, sex, or solo use. Fin has a removable tether and a two-sided bulb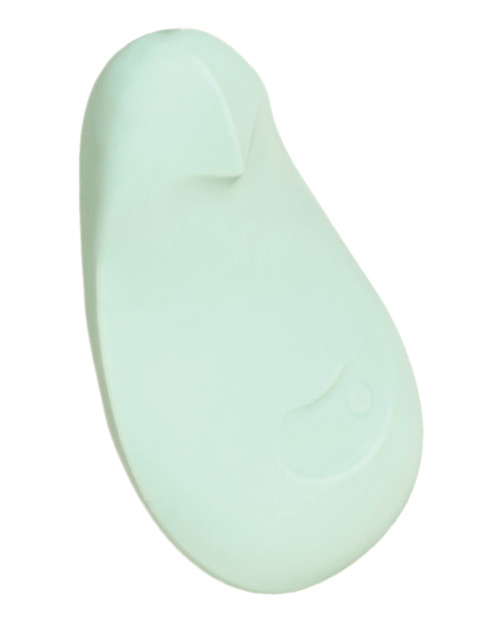 Pom
Pom sits in your hand and bends with you to deliver broad or targeted stimulation. Its soft, flexible body features a powerful motor with five patterns, and the option to choose your own intensity, or use one of five preset speeds.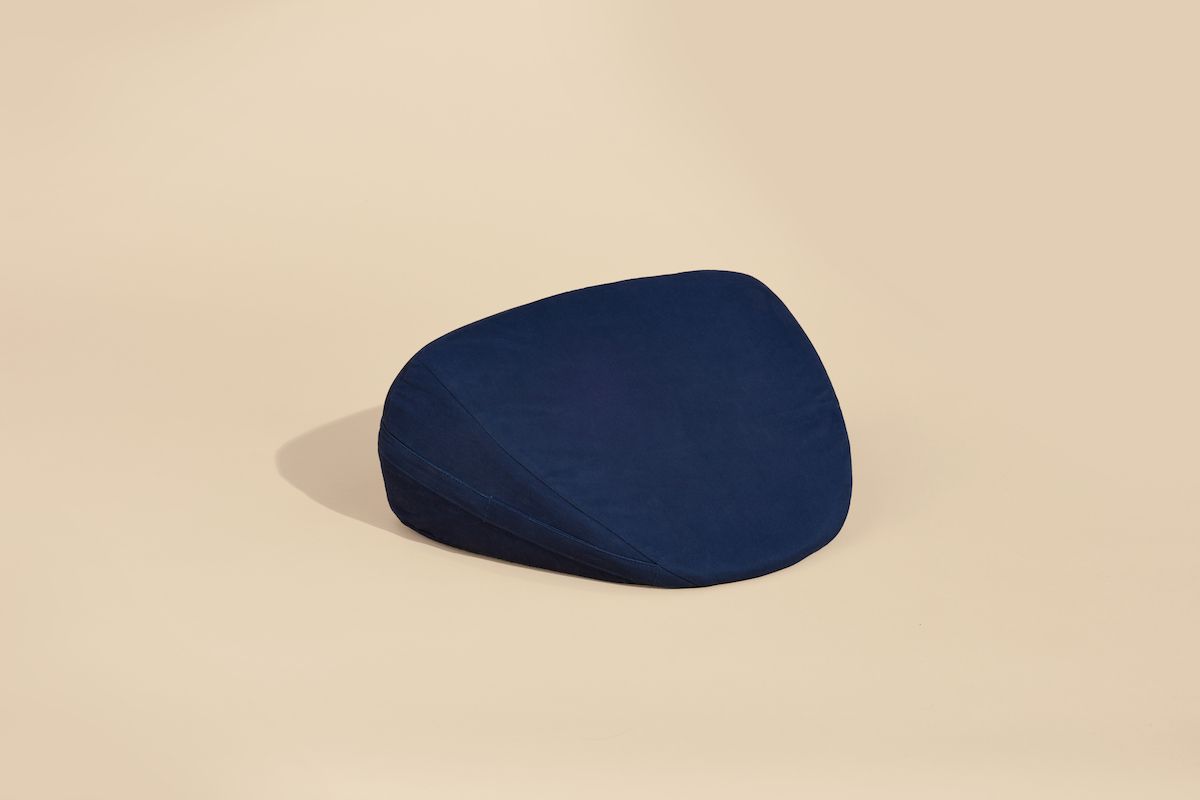 Pillo
Pillo is a soft-yet-firm wedge that supports you in a variety of sex positions, allowing you to find your perfect angle. It blends into your bedroom by day and helps you reach new heights at night. And its removable covers are easy to clean, so you can rest easy.
Alu is water-based from organic aloe vera, which means it's safe for toys and most condoms! Alu's bottle is beautiful and discreet, blending into your nightstand, medicine cabinet, or travel bag. Plus, it's small enough for single-handed pumping!
Ingredients You Can Trust
Aloe Leaf Juice (natural moisture) Propanediol (natural solvent) Mushroom Extract (promotes blood flow) Gluconolactone (natural preservative) Sodium Hyaluronate (natural moisture) Quinoa Seed Extract (reduces inflammation) Hemp Seed Extract (reduces inflammation) Linseed Extract (natural moisture) Green Tea Extract (reduces inflammation) Oat Kernel Extract (natural moisture) Hydroxyethylcellulose (natural thickener) Xanthan Gum (natural stabilizer) Sodium Benzoate (natural moisture) Potassium Sorbate (natural preservative) Citric Acid (natural preservative)
Grip is a textured silicone sleeve designed to make your lube of choice easy to hold during your slipperiest situations. Its embossed pattern gives your hand enough friction to allow for single-hand pumping without losing control. Slide where you wanna, grip where you gotta. Display of 12.
Mixing Business with Pleasure
Alex Fine and Janet Lieberman, founders of Dame Products, sit down with Megyn Kelly to discuss their business, inequality in the bedroom, and why they created Dame Products.