Happy Spring! April is showering us with a few exciting educational opportunities!
Join us THIS THURSDAY on the Eldorado Facebook page for our our next Eldorado Presents hosted by Conde Aumann, Account Executive with ScreamingO. Conde will be discussing importance of upselling, cross selling and how they can influence customer satisfaction and retention. 
Since the launch of the original Magic Wand in 1968, electric vibrators have revolutioned both female pleasure and the adult toy industry. Our Isn't It Wanderful graphic highlights the variety and versatility of modern massage wands.

Is your store ready to celebrate National Masturbation Month in May? Enjoy this TEDx talk video by Keely Olivia, a Female Sexuality Expert on a mission to revamp the sexual experiences of women and couples the world over.

Eldorado's next Facebook Contest is scheduled to begin April 24. Don't miss your chance to win a Pipedream PDX Elite Hydrobator.

Save the date for a bonus Eldorado Presents featuring Buck Angel. You won't want to miss Buck discussing The Body You Have.

This month's 5 Questions interview introduces us to Alicia Sinclair, founder and CEO of Children of the Revolution. Alicia wrote us a haiku titled Must Love Butts!
Sincerely, 
Your Friends at Eldorado
Eldorado Edge
April 2019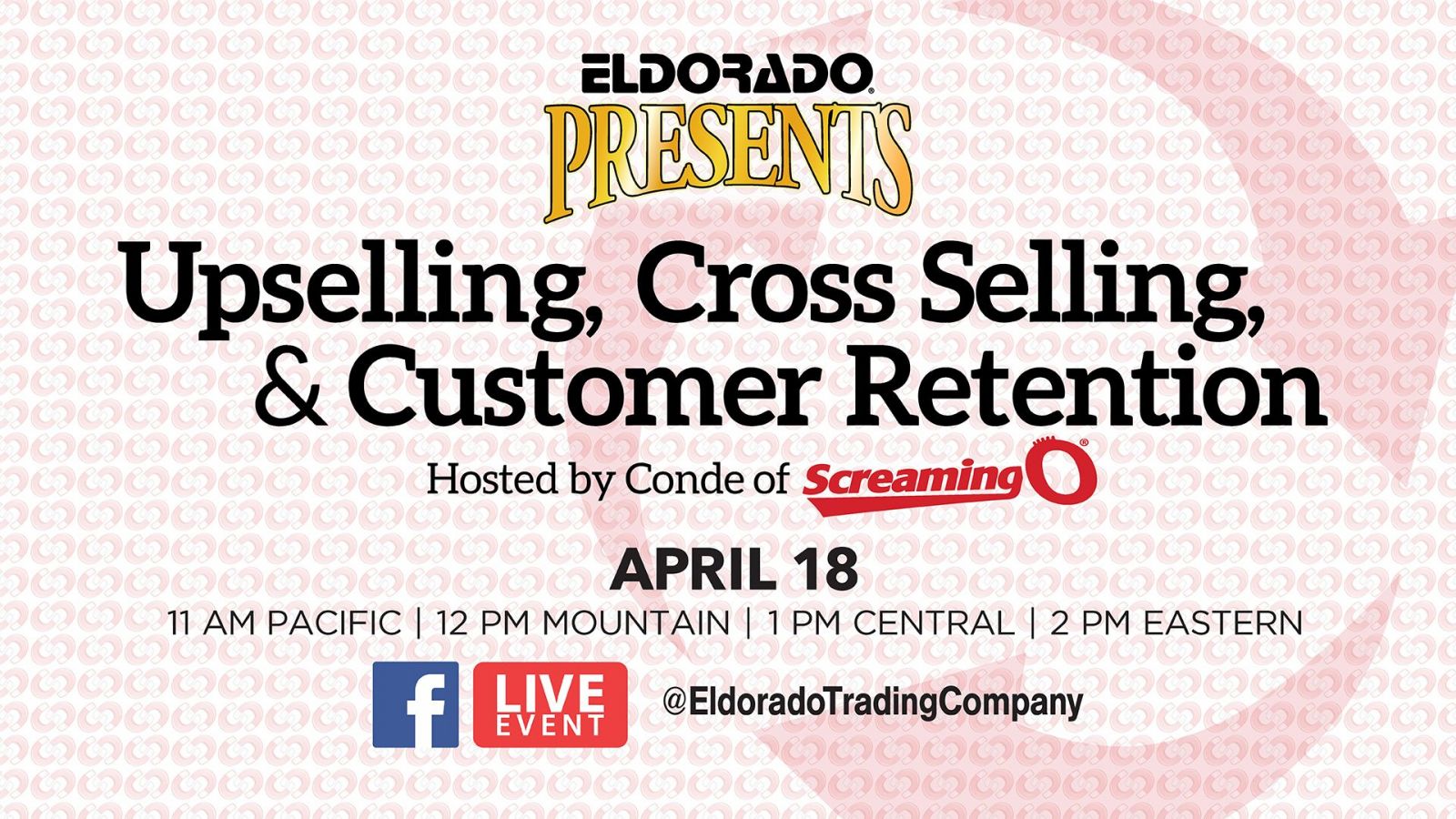 Learn How To Influence Customer Satisfaction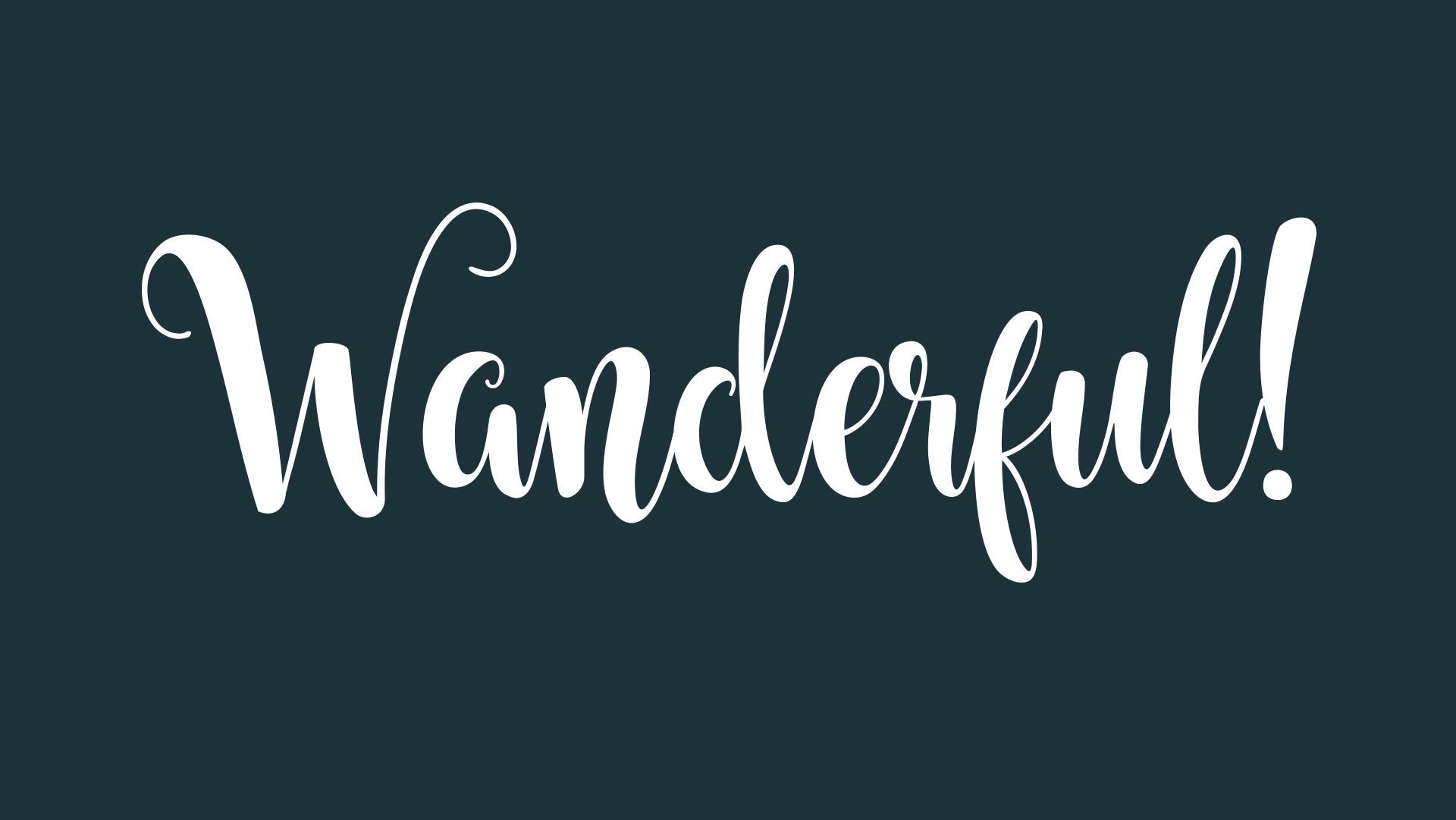 Isn't It Wanderful!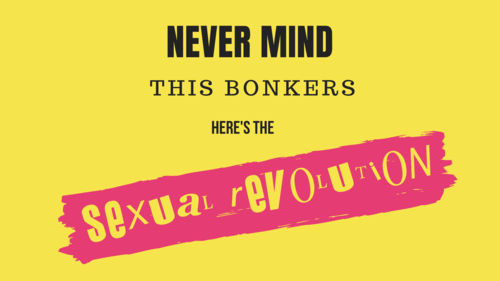 Masturbation is the New Meditation | Keely Olivia | TEDx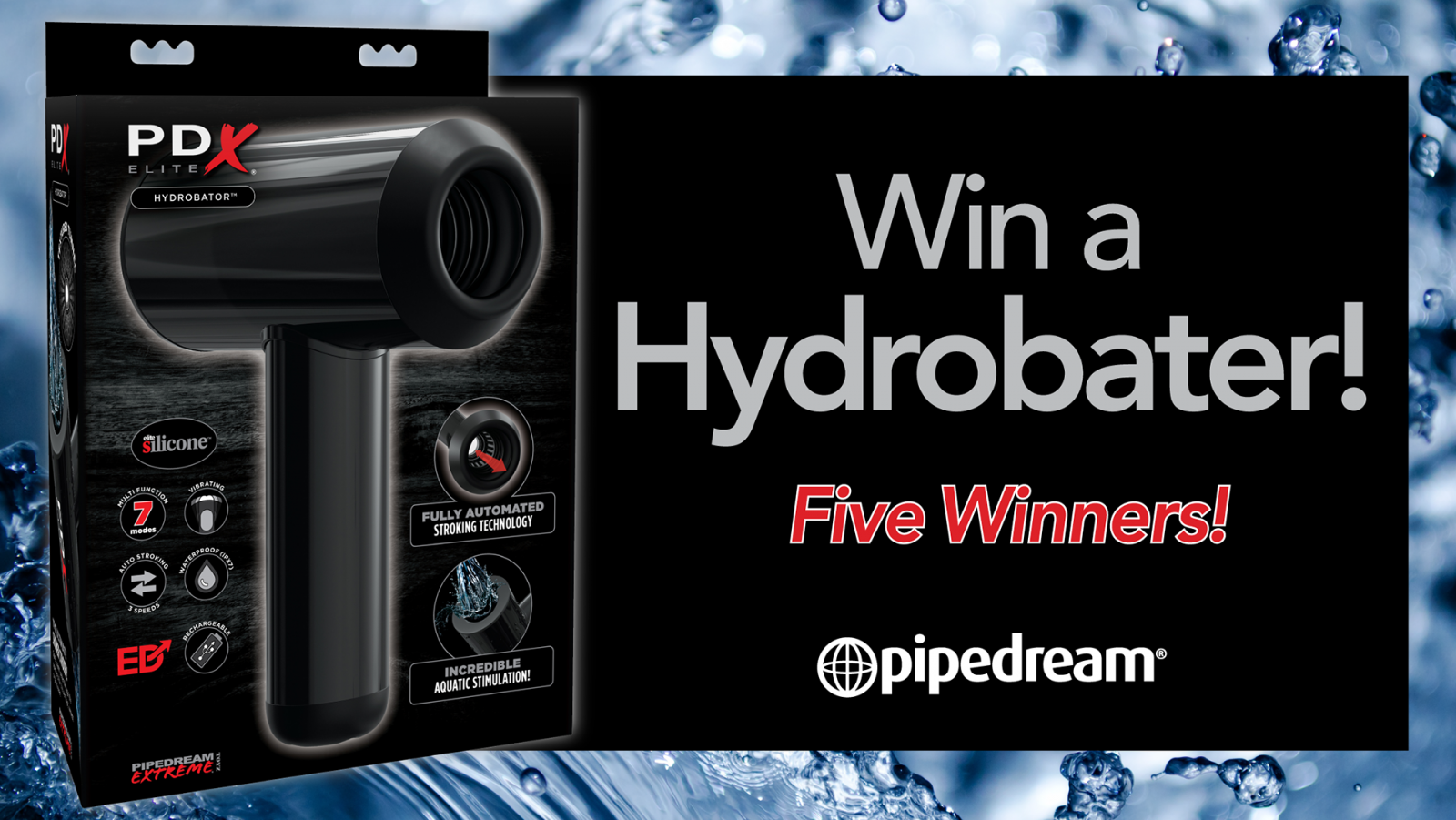 Show Us Your Hydr-O-Face Contest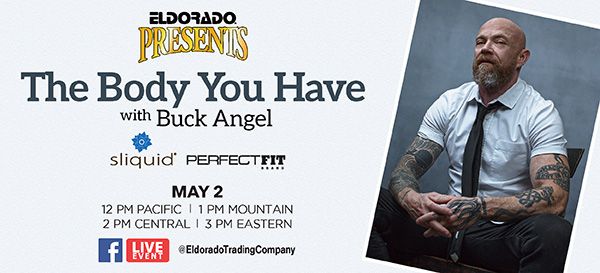 Save The Date
5 Questions
Alicia Sinclair
Children of the Revolution