Hello Eldorado Friends,
Today is Valentine's Day, which means we have made it through our industry's busiest season! Congratulations!! 
We know just how hard you have worked to keep your customer's happy and satisfied. We also know that the day after Valentine's Day does not mean there is less work to do. For many of us, this is when we begin to make plans for the rest of year, setting professional goals and looking for opportunities to elevate your business.  At Eldorado, we are dedicated to elevating your business, because we know that our success depends on your success. 

Inside this month's newsletter is a variety of opportunities to celebrate the very best of our industry.:

We hope you can join us Friday for our next Facebook Live event – Eldorado Presents: Merchandising with CalExotics. Lupe Martinez will be hosting this special event to discuss merchandising tips and tricks, particularly after the holiday season. 

We have also shared some of our favorite Hot New Products from January ANME. Many are in stock at Eldorado now, while others are coming soon!  

If your store is curious about Impact Play, you won't want to miss our Hurts So Good graphic that includes a variety of implements to suit every pain threshold and price point.

Marie Kondo fans should enjoy our Tidying Your Pleasure Stash infographic, because even pleasure products can benefit from quality organization. 

We are also excited to introduce our newest article series, 5 Questions. This month, we get to know Dean Elliot of Sliquid a little better.

Happy Valentine's Day! May you have much love and joy in your life today and every day.
Sincerely, 
Your friends at Eldorado
Eldorado Edge
February 2019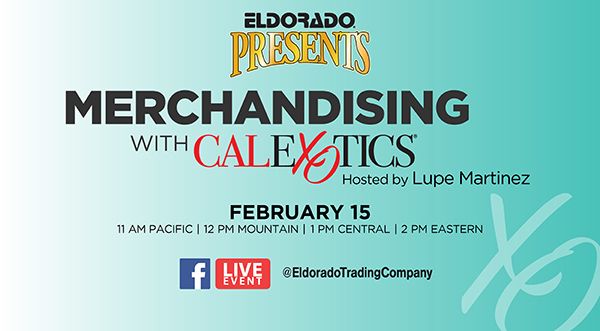 Save the Date for the next Facebook Live event!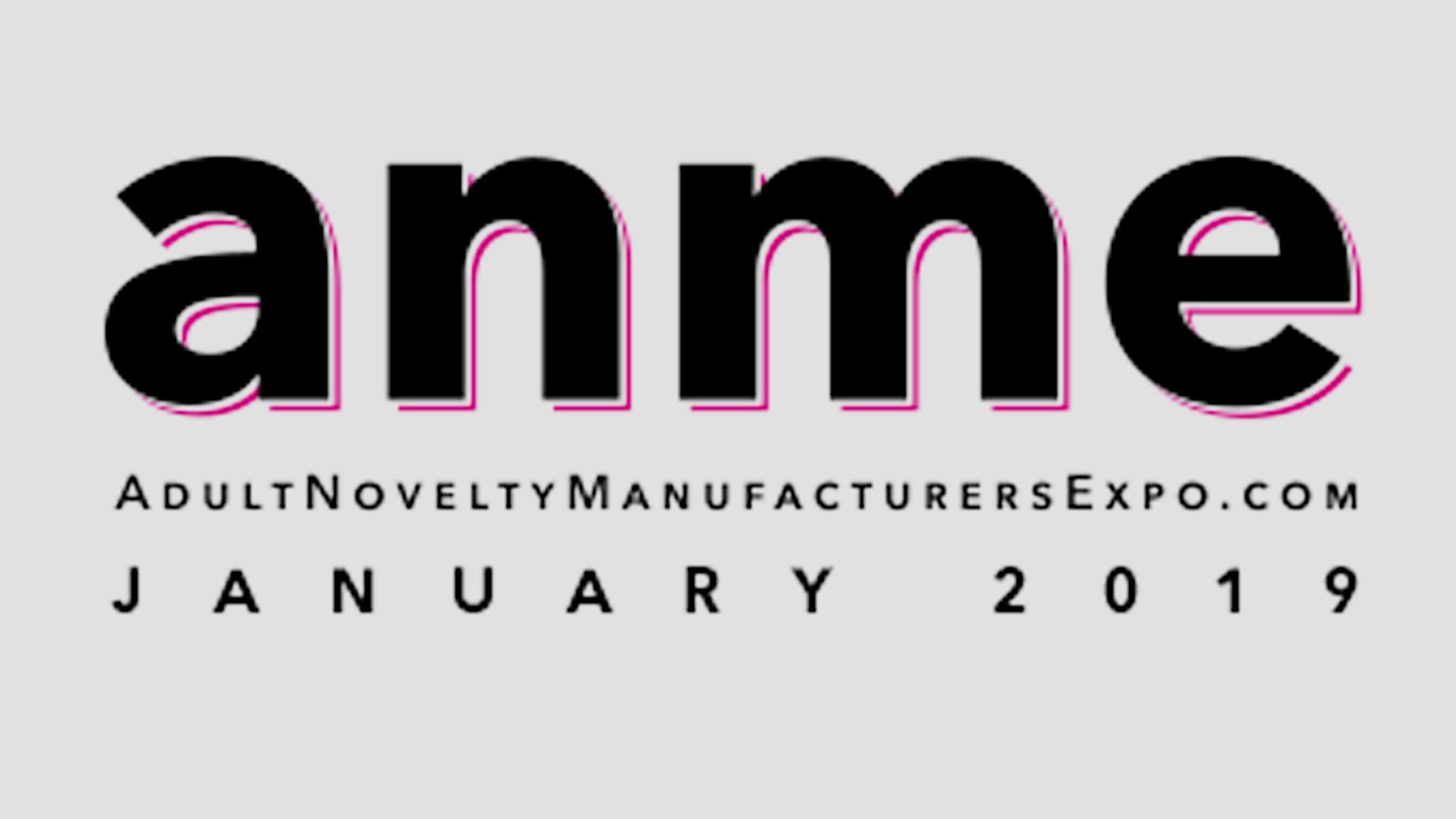 Hot New Products from ANME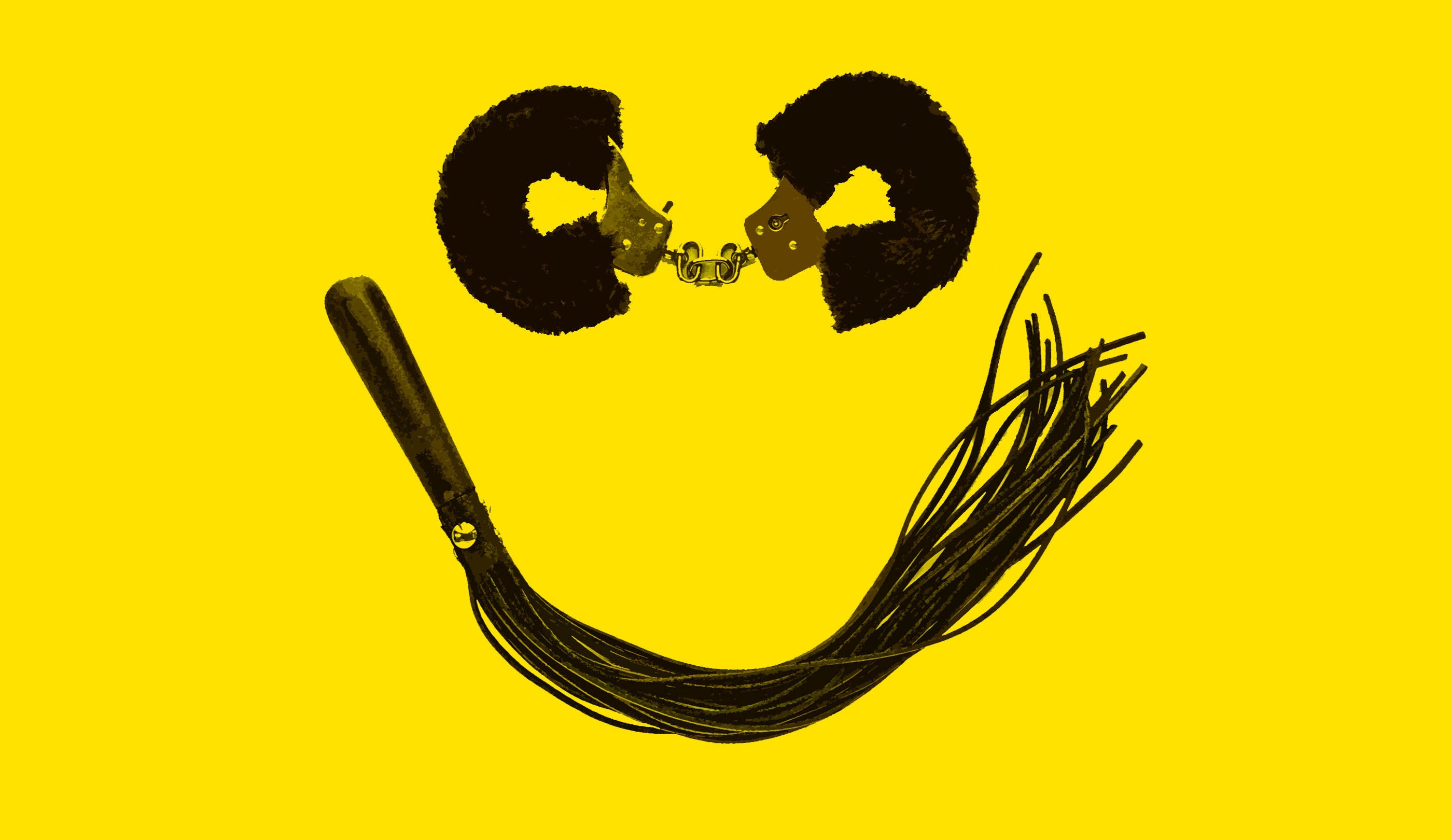 Hurts So Good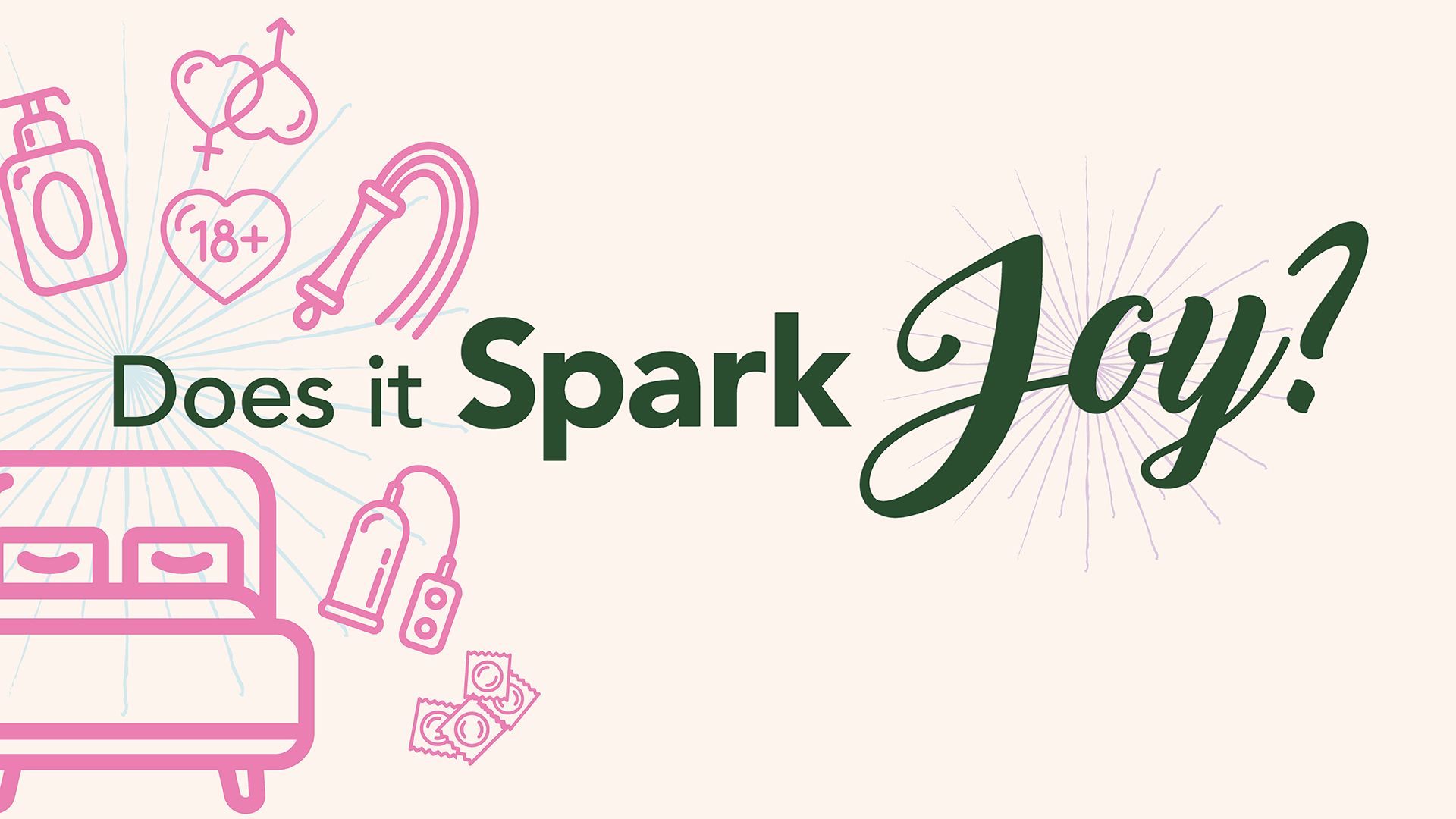 Tidying Your Pleasure Stash
5 Questions


D

ean

Elli

ot

t




Sliq

uid