Inside this month's newsletter, we are excited to share with you some exciting opportunities to interact with us in person and online.

Are you going to Altitude? The Eldorado team will be there, ready to help you find the hottest new products for your store. Find us at booth 735. Enter our Altitude contest and you could win a $250 Eldorado credit!
Check out our Facebook page next week for our next contest - Play with Dr. Rocco's Pleasure Emporium. We plan to furtle for Rocks-Off prizes!
Pride 2019 Events are scheduled throughout North America between April and November this year. We hope this calendar helps your store to plan your celebrations accordingly.

Our 10 PROUD Facts infographic will help your retail staff to appreciate just how far the lesbian, gay, bisexual, transgender, and intersex culture has evolved over the years.

This month's 5 Questions interview introduces us to Michael Cox, Oxballs Account Representative. Michael shares what shocks him about our industry.

We hope to see you soon!
Sincerely, 
Your Friends at Eldorado
Eldorado Edge
March 2019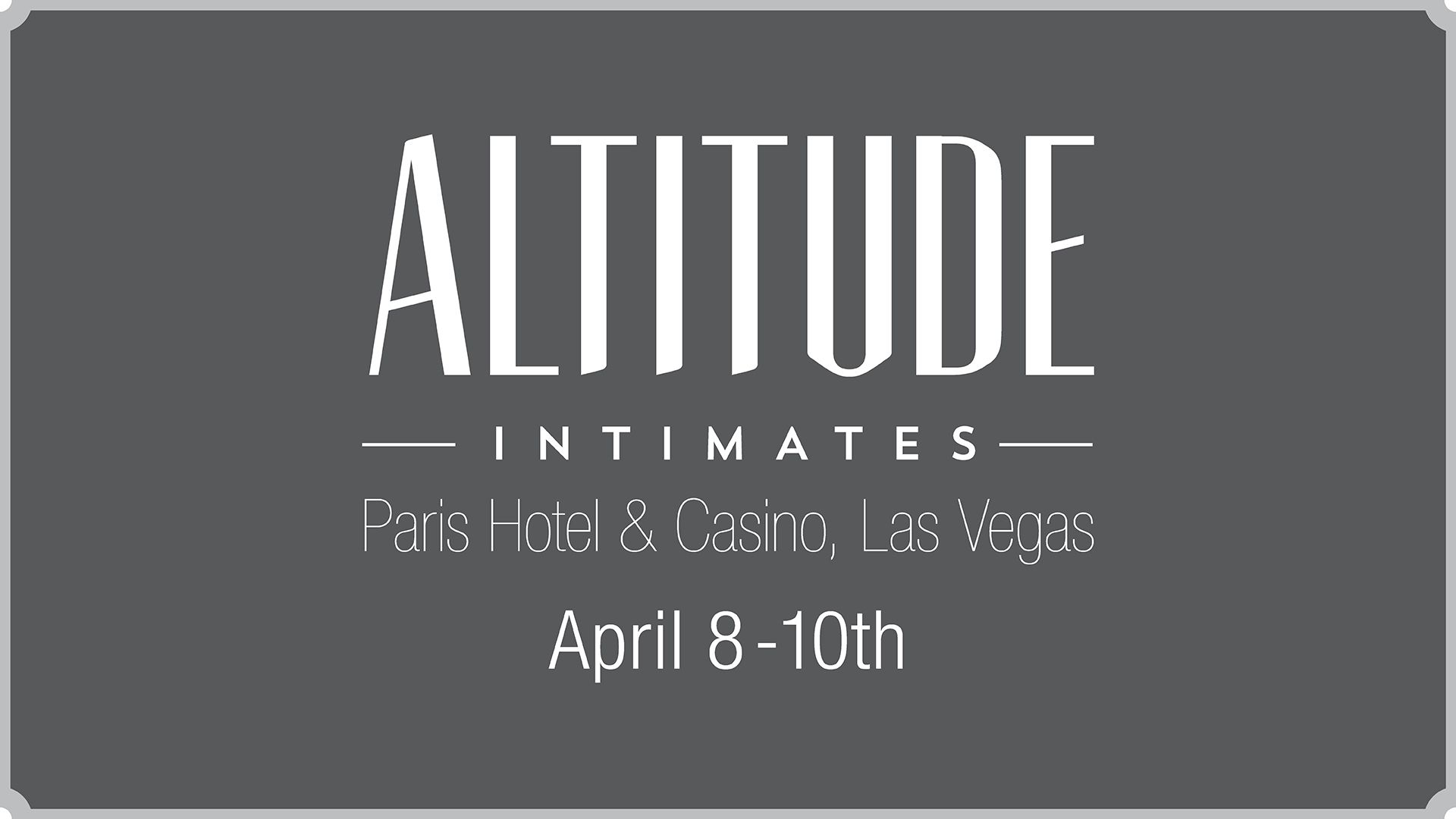 Join us at Altitude - Booth 735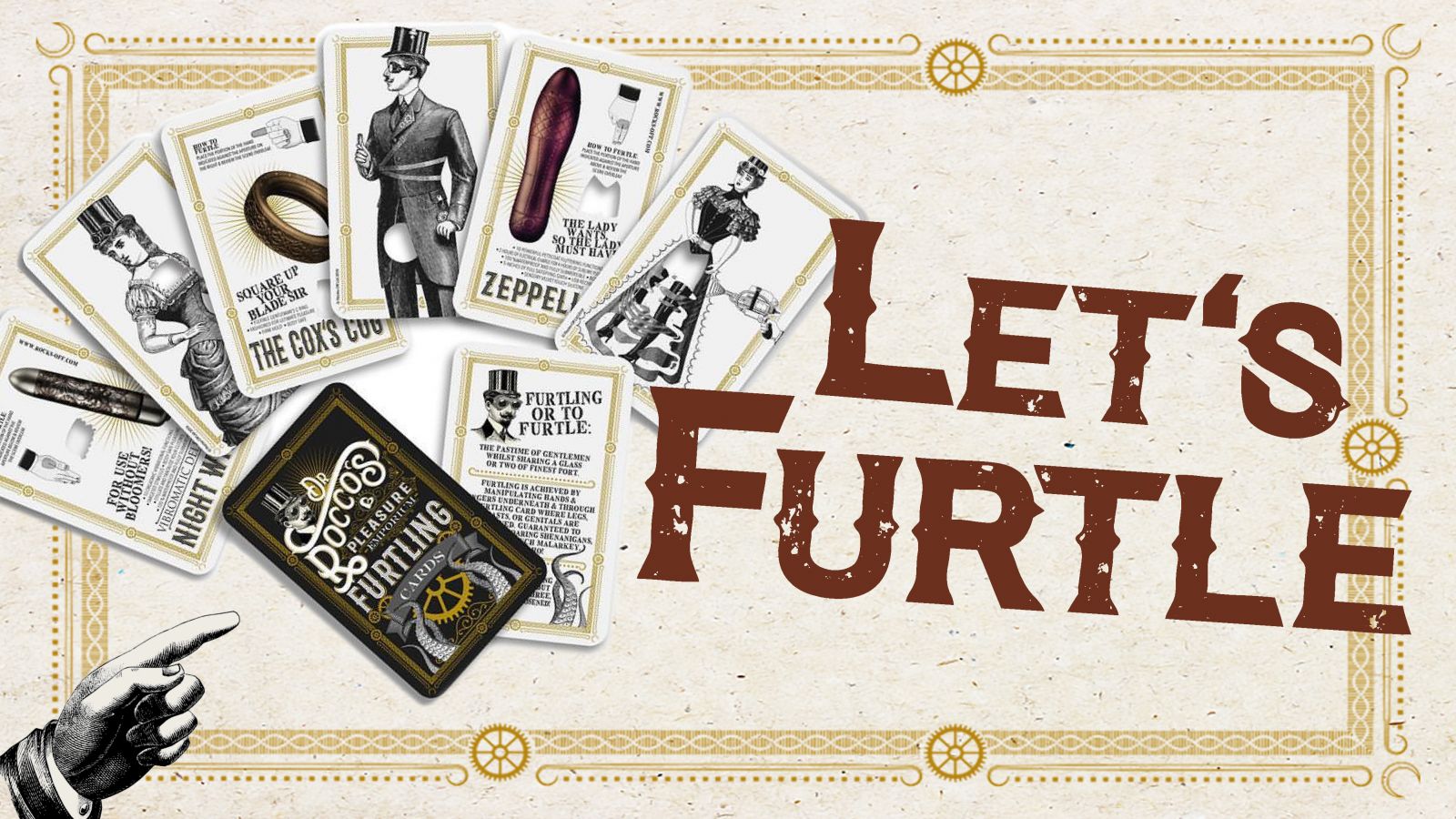 Facebook Photo Contest for Rocks-Off Prizes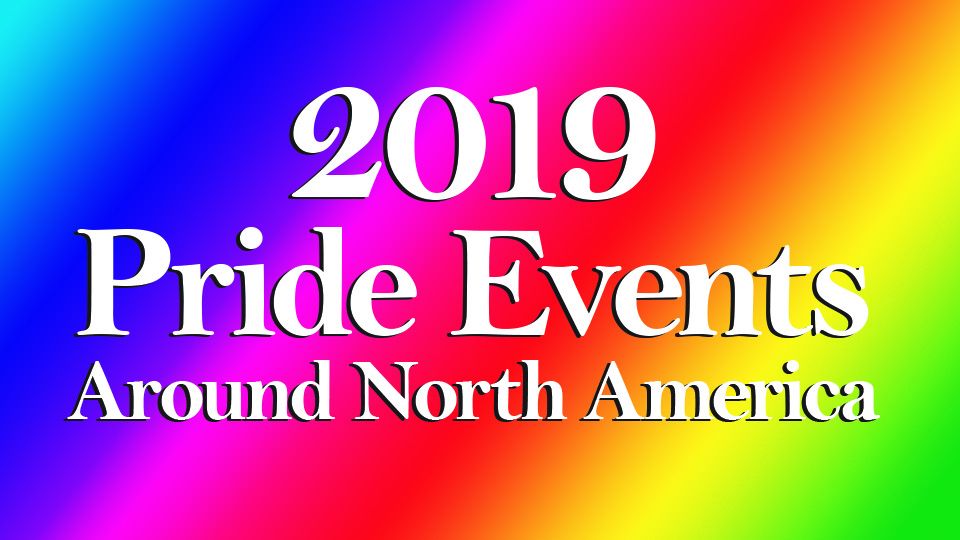 Celebrate Pride - Calendar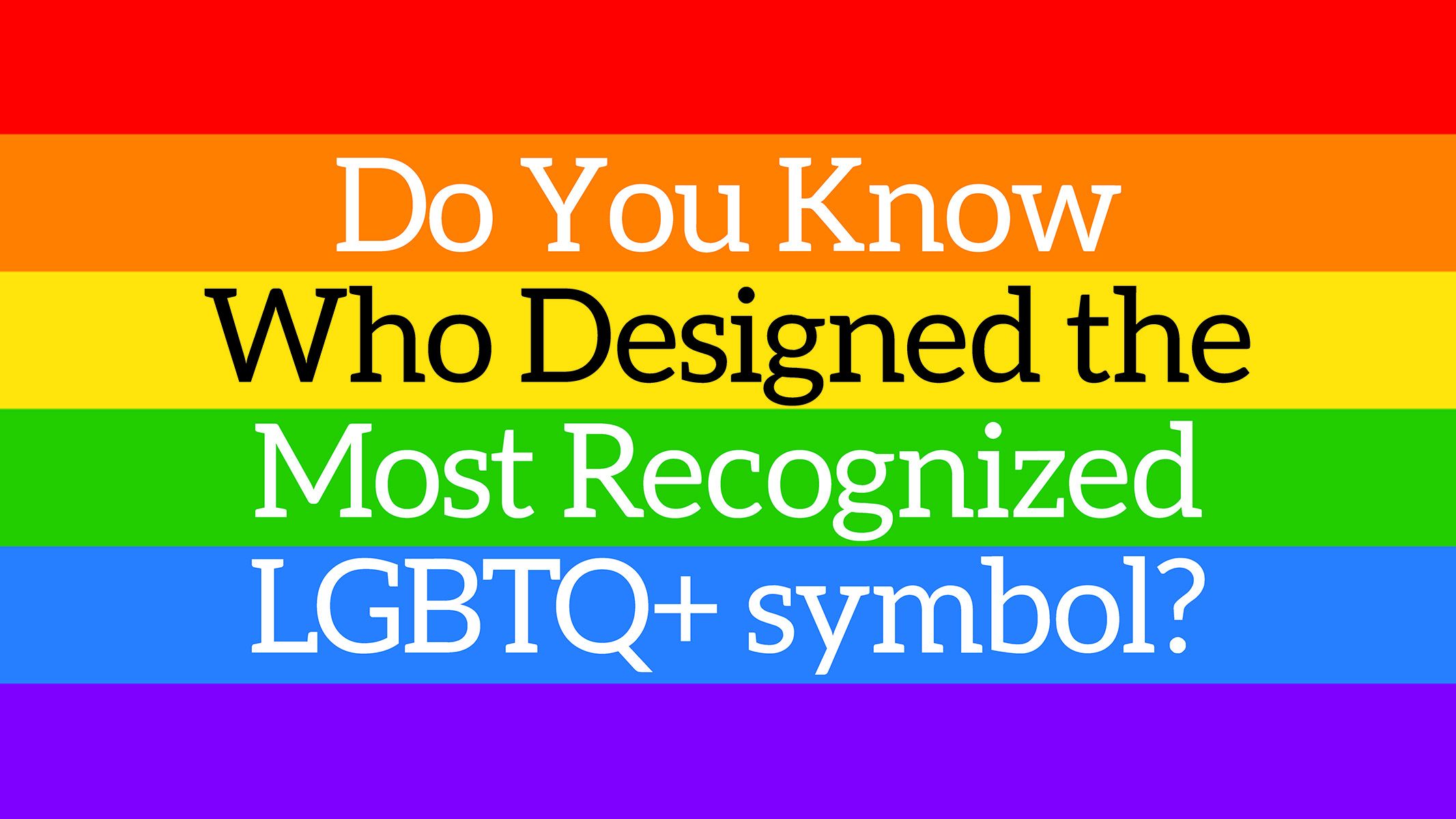 Ten PROUD Facts Infographic
5 Questions


Michael Cox


Oxballs