The month of May brings us the MOTHERLOAD of a newsletter...
Our first article, PLEASURE AS ANARCHY, considers the importance of women owning their pleasure and modeling sexual self-care.
Join us THIS THURSDAY on the Eldorado Facebook page for our our next Eldorado Presents, hosted by TOM STEWART, founder and CEO of Sportsheets. Tom will be sharing his 25+ years of industry experience with us.
Introducing Eldorado's newest educational video series, MERCHANDISING MINUTE. You won't want to miss these bite-sized tips and tricks that are sure to help increase sales.

Eldorado's next FACEBOOK CONTEST is scheduled for MAY 31! Stay tuned to the Eldorado Facebook page for more details.

Eldorado hosted the first of three ELEVATION events. Guests included pleasure product manufacturers, adult retail owners and staff, and sexual health and wellness educators for a three-day symposium of education, product training, and networking. We hope you enjoy Buck Angel's keynote address as well as Kira Manser's sex education presentation.

This month's 5 QUESTIONS interview introduces us to BUCK ANGEL. Buck plays a mean game of Kiss, Marry, or Kill.
Sincerely, 
Your Friends at Eldorado
Eldorado Edge
May 2019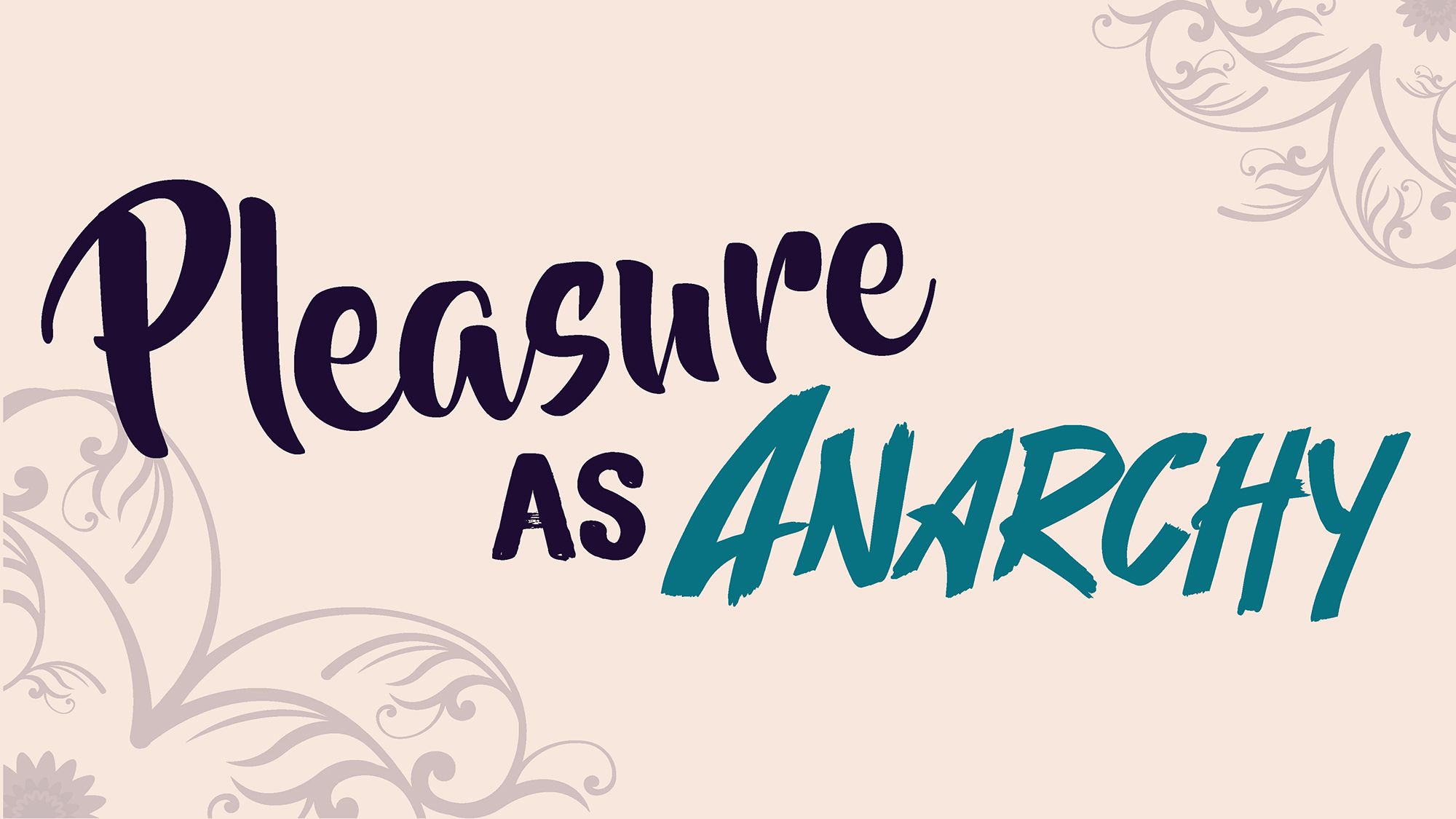 Mother's Day, Masturbation Month and You!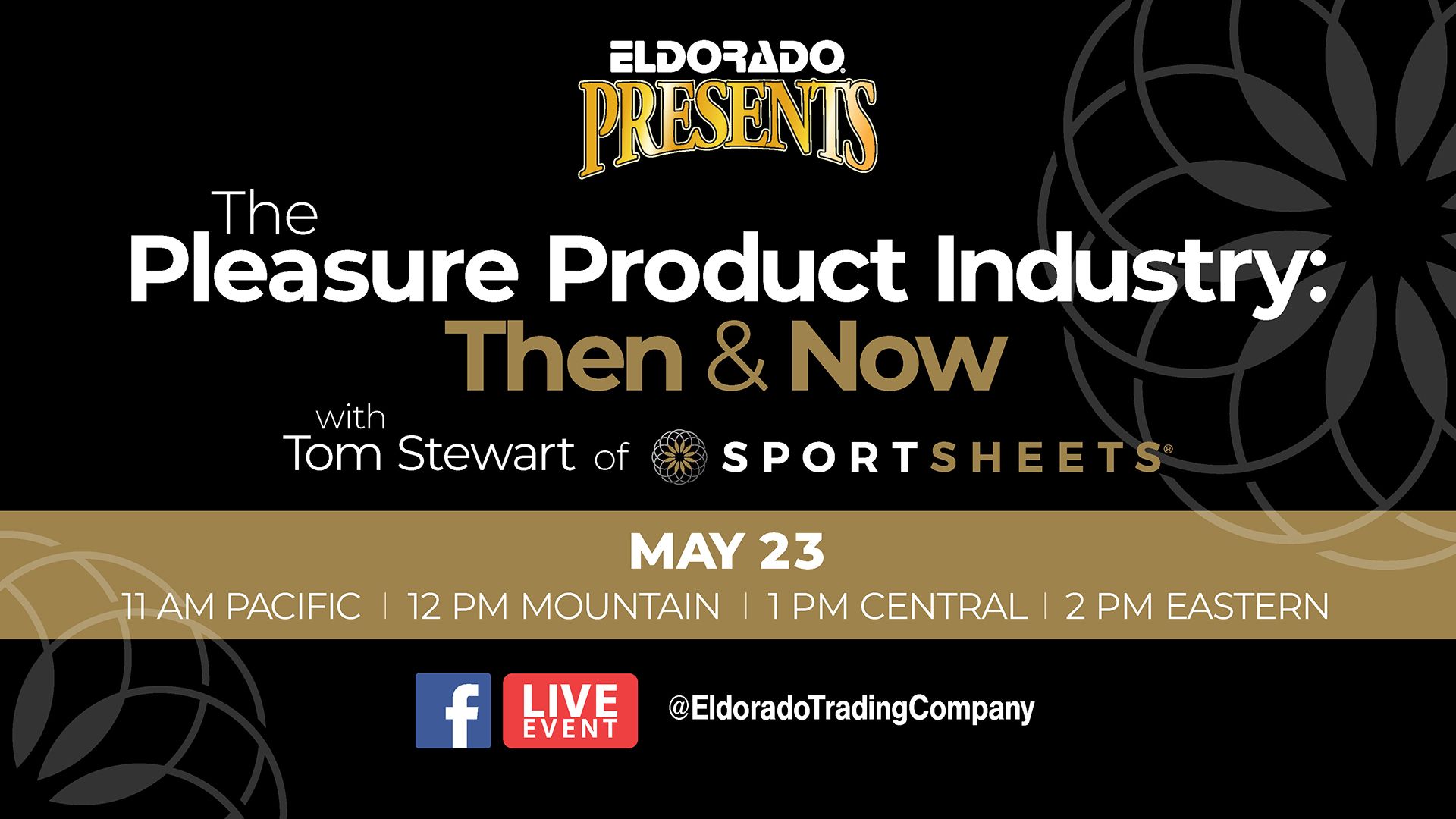 Save the Date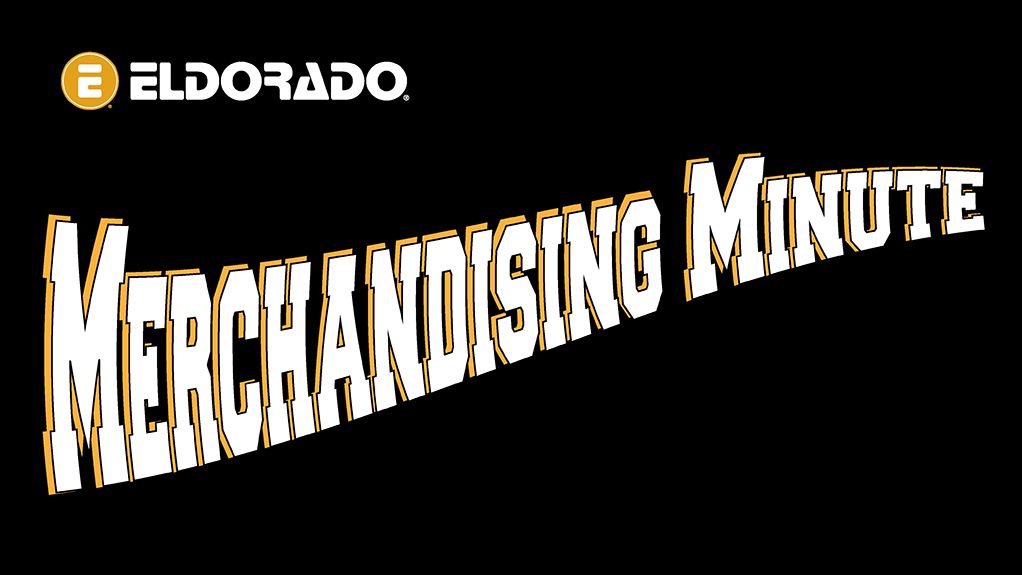 Introducing Eldorado's Newest Video Series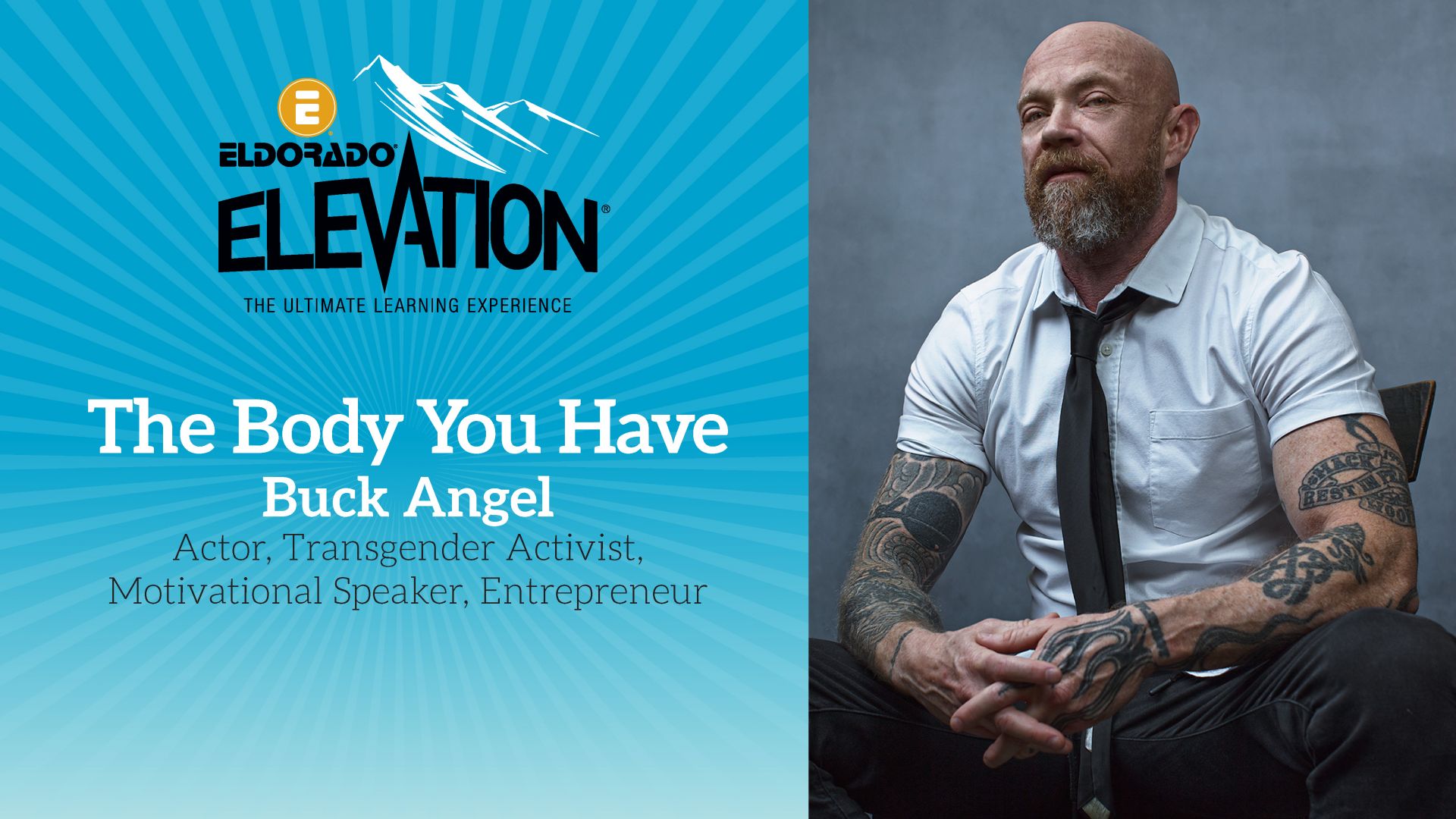 Eldorado Elevation May 2019 Keynote Speaker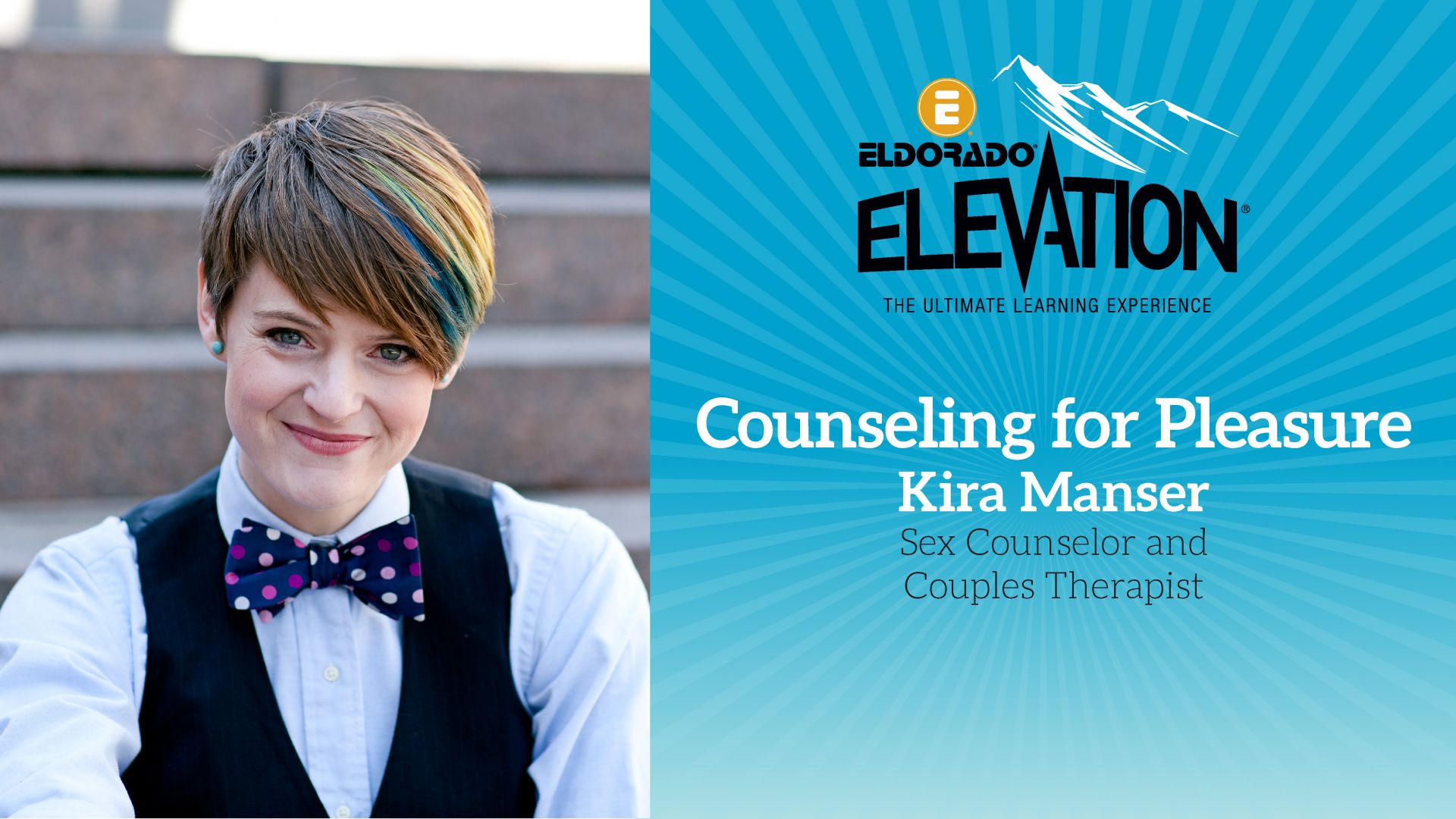 Eldorado Elevation May 2019 Sex Education Presentation
5 Questions
Buck Angel
International Man of Mystery