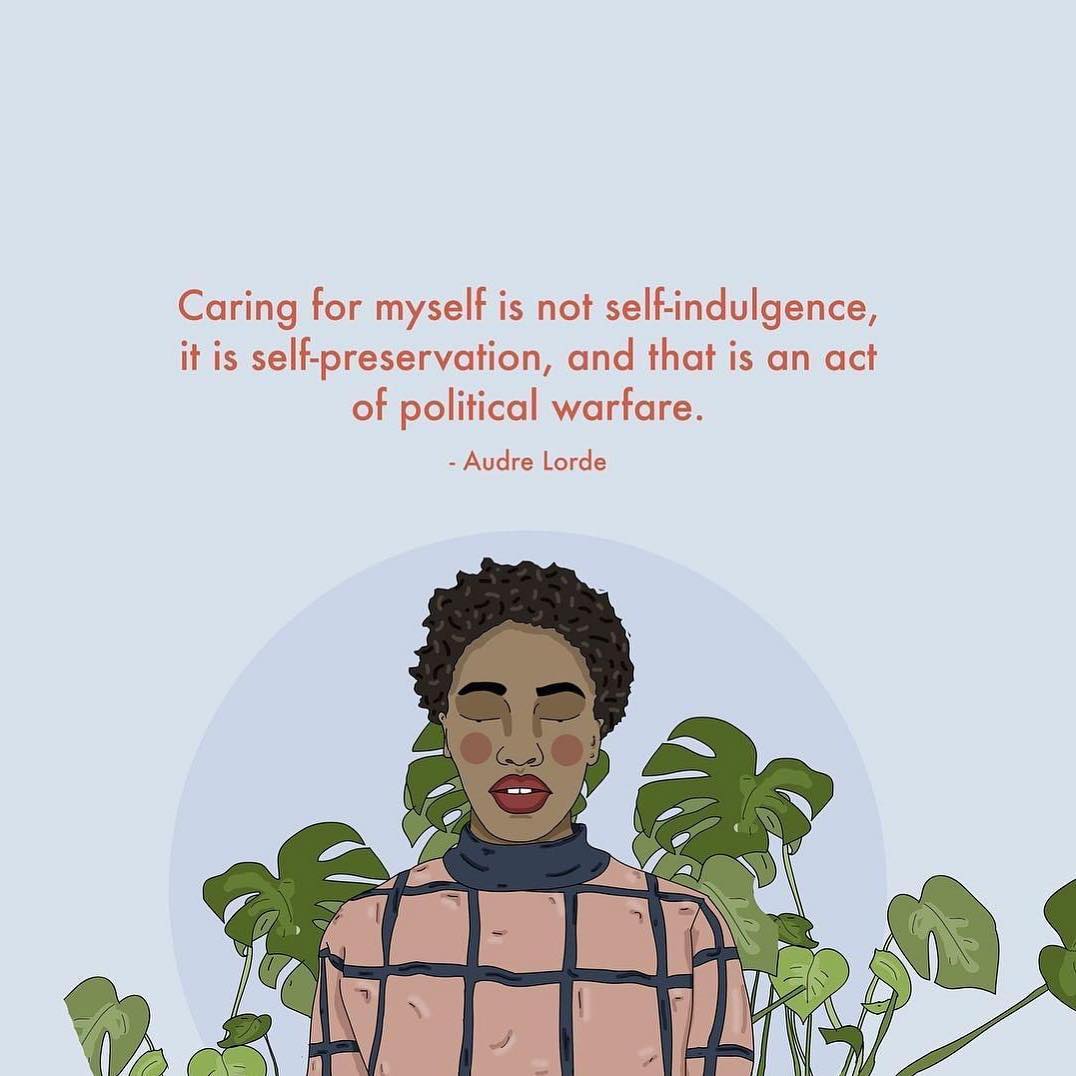 Happy Belated Mother's Day!
We hope you feel celebrated and cherished for all the love and support you provide your family. Mothers are often so busy caring for their families and other domestic and professional responsibilities, they routinely neglect their own needs. Despite knowing self-care is important, women often put everyone else first, settling for whatever is leftover. As author Audra Lorde explains, "Caring for myself is not self-indulgence, it is self-preservation, and that is an act of political warfare."
Since May is also Masturbation Month, it is especially important for mothers to appreciate the importance of sexual self-care. What is sexual self-care? It's developing a healthy, intimate relationship with your body as a means to experience pleasure. It's the personal exploration to discover what you like and what you don't like, understanding that as your body changes, so will your interests and preferences. Your sexual self-care relies upon regular communication that prioritizes your pleasure, whether you are being honest with yourself, your partner, or even medical professionals. Despite the fact that studies have shown that straight women only have an orgasm 65% of the time compared to straight men who regularly orgasm 95% of the time, orgasm should not be the priority. "The discussion should be about pleasure and the importance of understanding your own pleasure, " explains noted sexuality and relationship expert, Logan Levkoff, Ph.D.
So, let's talk about pleasure!
Women are entitled to pleasure as much as men, despite the fact that a woman's experience with pleasure is often considered a taboo social topic. Too many women find it shameful to experience pleasure, nevertheless expect pleasure. More importantly, women aren't taught how to ask for what they want, nevertheless say no to what they don't want. Without sexual agency, women are relegated to a secondary social status that further contributes to the orgasm gap found between men and women. Since many women struggle with establishing healthy sexual boundaries for themselves, it's unlikely they will model these necessary skills to their daughters. And so the cycle continues into the next generation.
How do mothers break this cycle?
We break this cycle by making our pleasure a priority, as well as communicating that value to our daughters. A woman's right to pleasure is practically a form of anarchy, which means for every courageous woman who owns her pleasure, she contributes to a long overdue sexual revolution.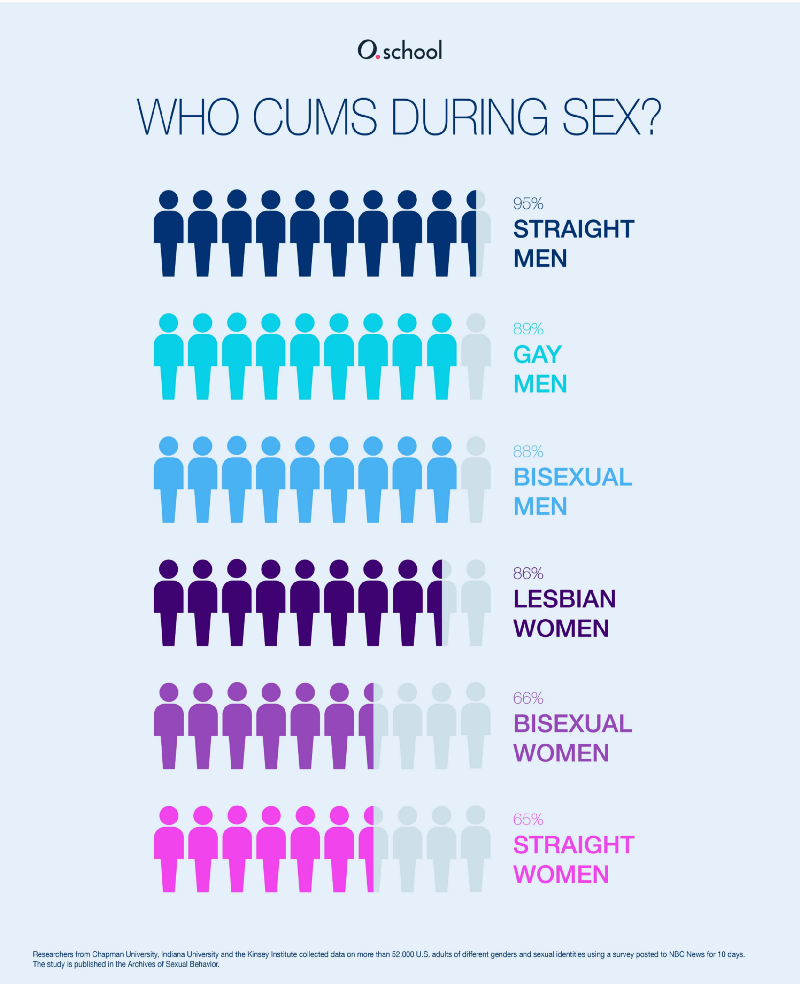 Here are a few key phrases that mothers could express to their daughters about pleasure whenever the time is right: