Accommodations, Weather, and Dining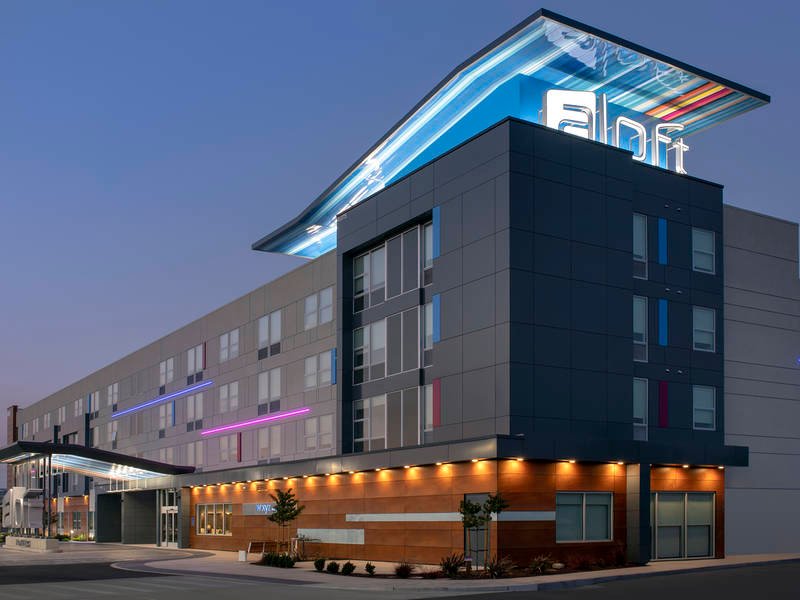 Following information includes the hotel, anticipated weather, and meals during the event. Please let us know if you have any additional questions. We look forward to having a very successful event and we appreciate your support!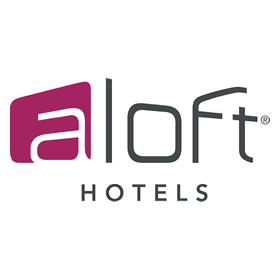 The Aloft Hotel is located at 8300 Arista Place in Broomfield, Colorado. The hotel is about a 5-minute drive to Eldorado.
Colorado weather is unpredictable. During the day it will be around 70 degrees, but at night it will get down to less than 40 degrees. Dressing in layers is suggested. All of the presentations and shopping will be in the warehouse so a light sweater or jacket is suggested.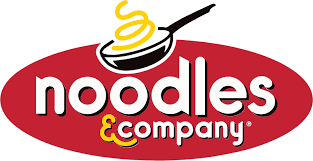 Lunch: Wednesday, May 1
12:00p - 1:00p
Penne Rosa: Penne noodles in spicy tomato cream sauce, mushrooms, Roma tomato, spinach and parmesan. Served with Parmesan-crusted chicken and available without chicken. Pesto Cavatappi: Curly pasta, basil pesto, garlic, mushrooms, tomato, cream, and Parmesan with naturally raised pork or without. Pasta Fresca: Penne with balsamic vinaigrette, olive oil and roasted garlic, red onion, tomato, spinach, and Parmesan with or without grilled chicken. Served with Caesar and mixed green salad, and dessert.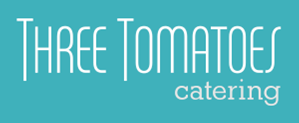 Lunch: Thursday, May 2
11:30a - 12:30p
Kick-Ass Barbeque includes Carnitas style pulled pork, barbeque chicken, grilled eggplant steaks, chipotle bbq sauce, country rolls, and served with macaroni and cheese, blue cheese potato salad, and cole slaw. Thick brownies and jumbo cookies for dessert.

Lunch: Friday, May 3
11:15a - 12:15p
Taco bar with ground beef, chicken, rice, refried beans, black beans, green chili, queso, and all the toppings.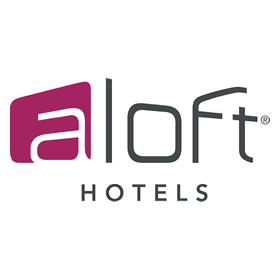 Tuesday, April 30

Cocktails: 5:30p - 6:30p
Dinner: 6:30p -9:00p
Buffet with rosemary beef tenderloin with balsamic glaze, garlic herb butter roasted turkey breast with fresh cranberry relish, garlic Parmesan roasted brussel sprouts, whipped sweet potatoes with ginger, zesty grilled asparagus, wild rice and mushroof pilaf, Caesar salad, and chopped vegetables. Dessert sampler.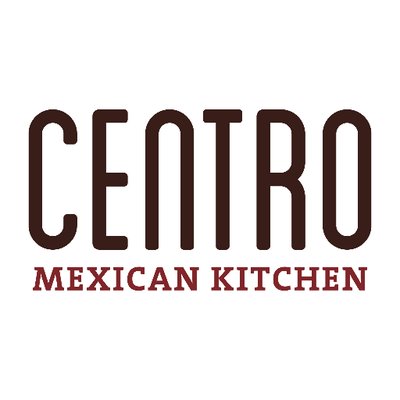 Dinner: Wednesday, May 1
6:30p - 9:30p
Cocktail reception with green chili braised lamb taquitos and shrimp ceclia shooters. Family style dinner with carne asada, salmon glazeado, farm hash, roasted fingerling potatoes, salad, and a dessert sampler.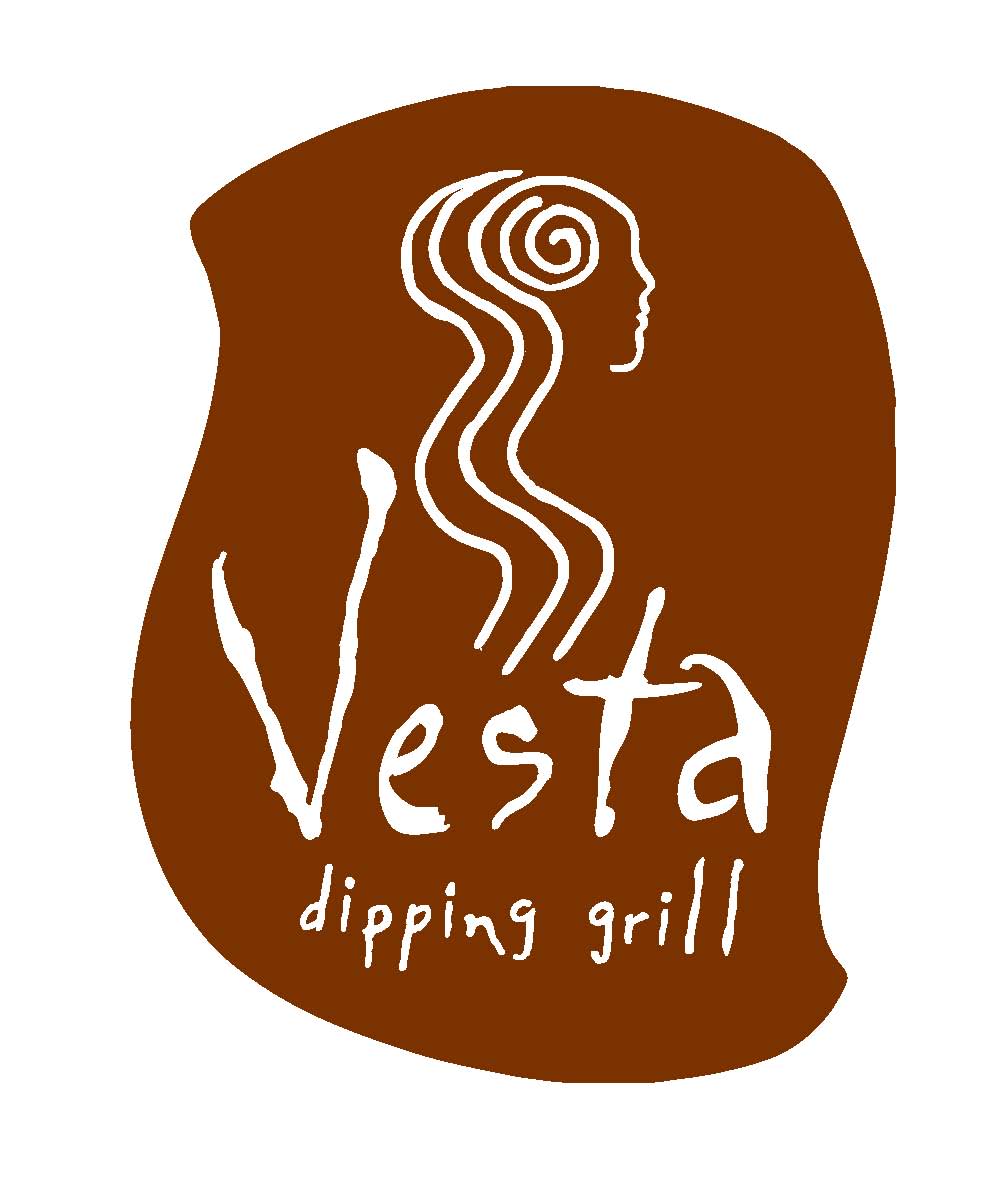 Dinner: Thursday, May 2
6:30p - 9:30p
Appetizer includes char siu pork belly and dipping sauce sampler with warmed naan bread. For dinner, choice of slow cooked beef tenderloin, roasted winter squash, or Hudson Valley roasted duck breast with mixed green salad. Dessert is peanut butter cups and Dragons Breath.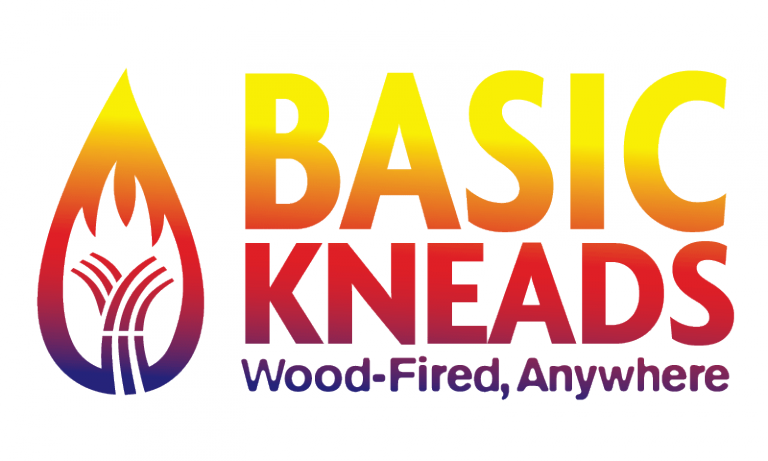 Dinner: Friday, May 3
4:00p - 6:00p
Four wood oven pizza varieties include Margherita, pepperoni, PestOMG, and WiseGuy. Served with a balsamic salad.