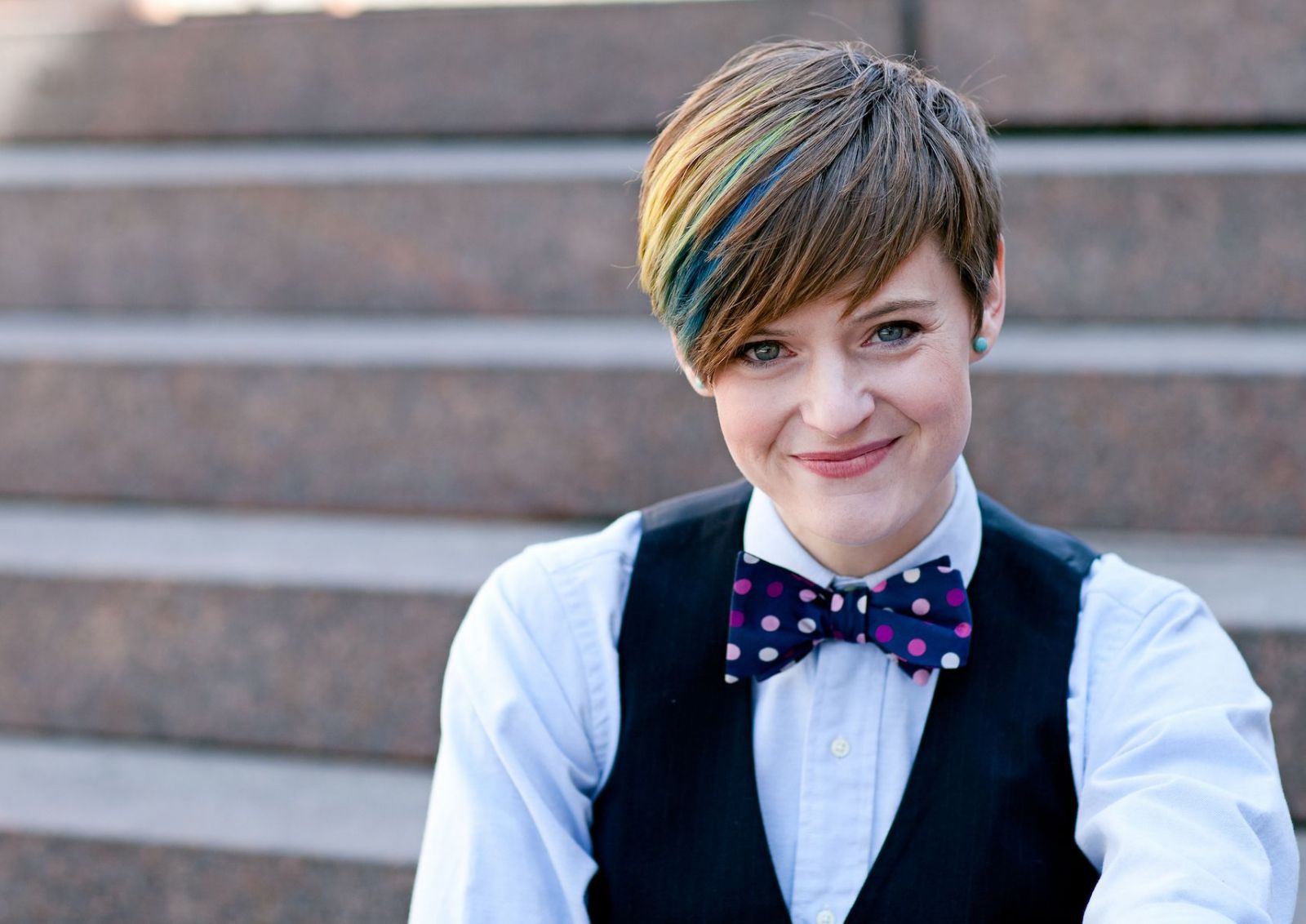 Keynote: Wednesday, May 1 @ 11a-12p
Kira Manser is a therapist in Pawtucket, RI with expertise in helping individuals and couples with sexual communication, gender affirmation, sexual functioning, sexual pleasure, and sex positivity.
Energetic and friendly, Kira strives to create spaces that challenge and support individuals to explore sexuality by using active methods and affirmative and feminist informed therapeutic modalities. She received her MSW and MEd in Human Sexuality from Widener University and her BA from Brown University.
Keynote: Thursday, May 2 @ 10:30a-11:30a
Buck Angel's message of empowerment through self-acceptance and encouragement of everyone to be comfortable in their own skin has struck a passionate chord with people around the world. As he demonstrated in recent appearances at Yale, Cornell and many other universities and events, Buck inspires people to think outside the box and is educating an entire generation on the fluidity of sexuality and identity politics.