Accommodations, Weather, and Dining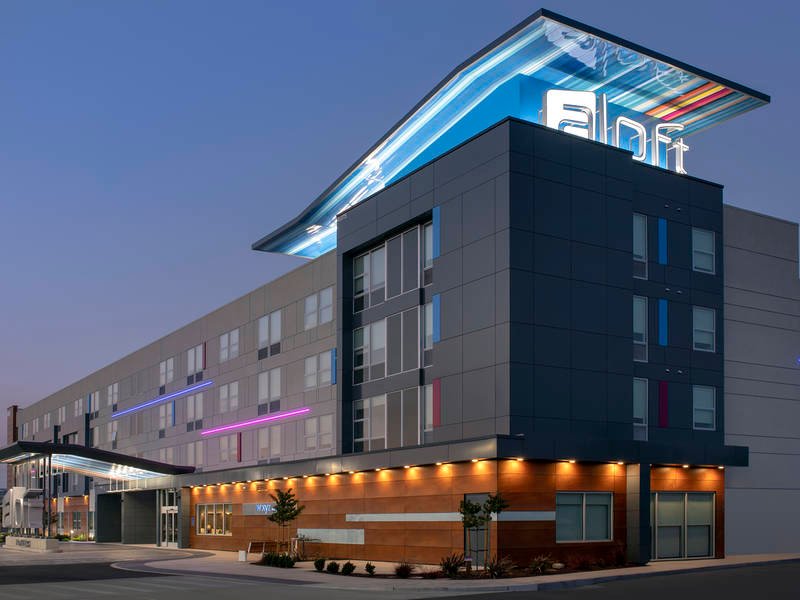 Following information includes the hotel, anticipated weather, and meals during the event. Please let us know if you have any additional questions. We look forward to having a very successful event and we appreciate your support!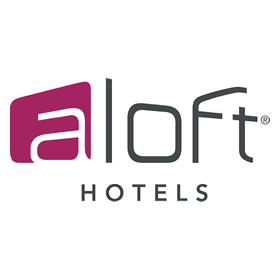 The Aloft Hotel is located at 8300 Arista Place in Broomfield, Colorado. The hotel is about a 5-minute drive to Eldorado.
Colorado weather is unpredictable. During the day it could be 80+ degrees, but at night it could get down to less than 50 degrees. Dressing in layers is suggested. All of the presentations and shopping will be in the warehouse, so a light sweater or jacket is suggested. Be sure to click the button below to check the weather prior to your visit.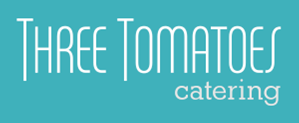 Lunch: Wednesday, September 11
Catered Italian will be served.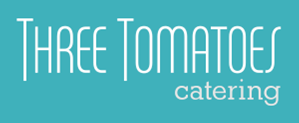 Lunch: Thursday, September 12
Kick-Ass BBQ will be served.

Lunch: Friday, September 13
Taco bar with all the fixings will be served.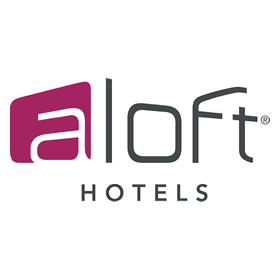 Tuesday, September 10

Cocktails: 5:30p - 6:30p
Dinner: 6:30p - 9:00p
A delicious catered buffet will be served.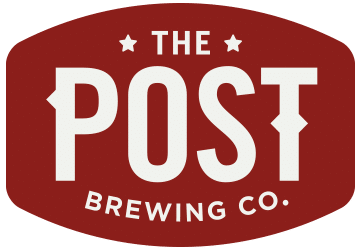 Dinner: Wednesday, September 11
Southern-style comfort food. Try the gravy or pickle shots.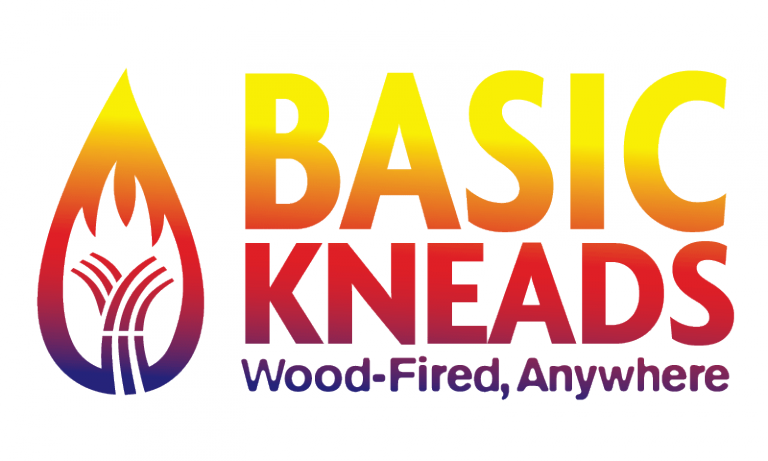 Dinner: Friday, September 13
Wood-fired pizzas made on site and served piping hot.