Intimate, Impulsive, and Intentional
Elevating Elevation
Transformation from warehouse to market square
1. Transformation from warehouse to the market square
The warehouse will be transforming to the market square which will resemble a trade show with merchandised booths. Throughout the event, you will be in the market square to make it easier to see how products are merchandised and for the manufacturers to answer any of your questions.
2. Small group trainings
You will be placed in small groups to attend the manufacturer presentations. This will allow you to interact with each manufacturer easier and ask questions that are important to your business.
After every presentation, you will be able to shop that manufacturer's booth. In addition, after lunch and at the end of every day you will also have an opportunity to meet with the manufacturers.
Small group trainings with shopping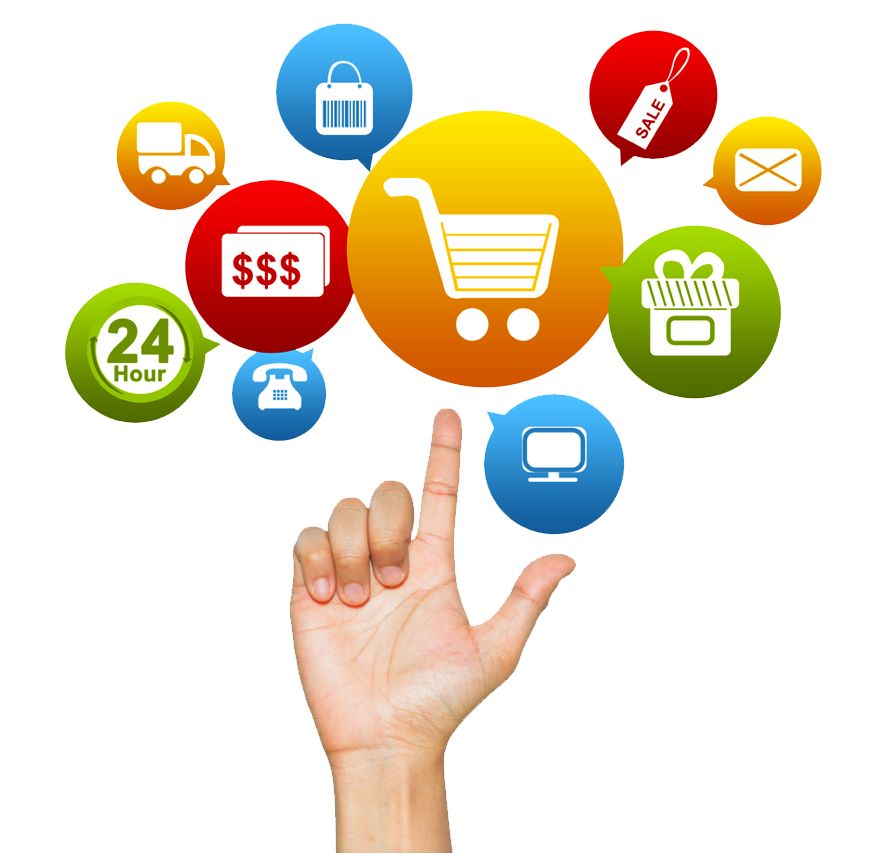 Download the Eldorado shopping app
4. Download the Eldorado shopping app
To help expedite orders, we are requesting all customers download the Eldorado shopping app. This shopping app will allow you to scan the products and add them to your shopping cart.
Make sure and bring your phone charger.
If you decide not to download the app, please let your account manager know so we can have an alternative option available.