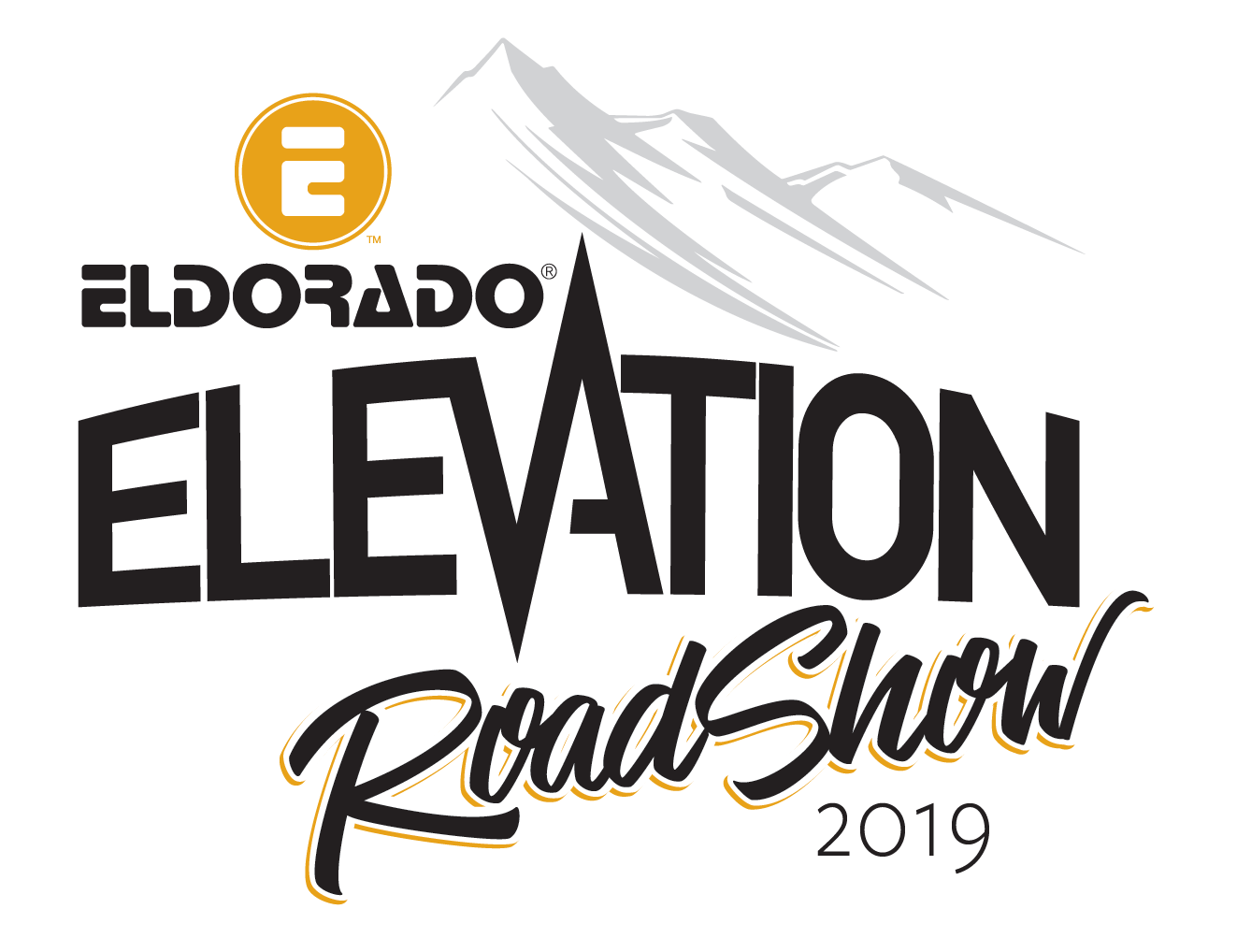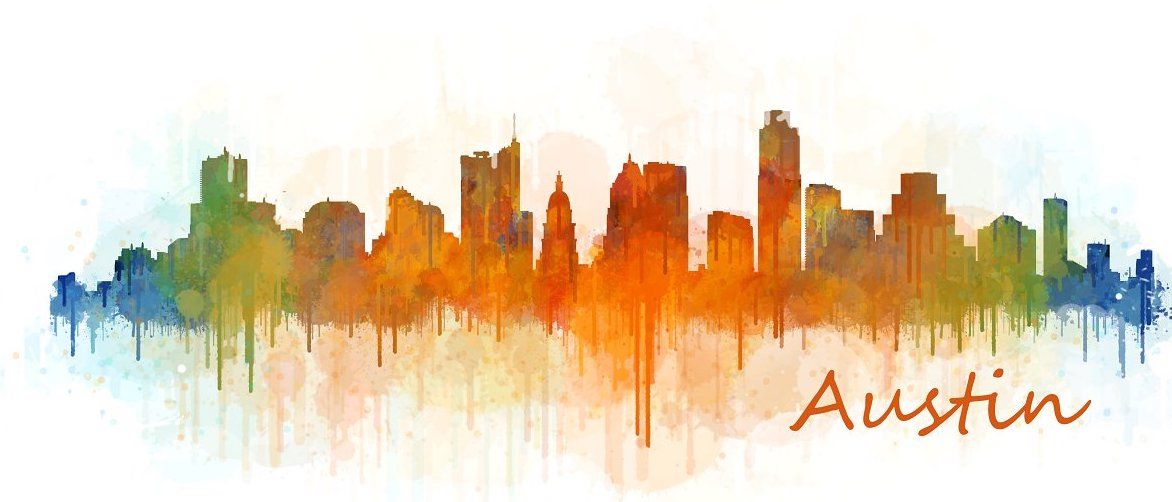 Tuesday, October 22, 2019
Thank you for your support and participating in the Elevation Road Show!
This is the first time Eldorado will be taking the sales and training event directly to our customers and we want to thank you for helping us achieve our goal.
As a participating manufacturer you will have one 6 foot table to display your products. Please bring pop up banners and table cloths to help convey your brand to our customers.
Set-up your table and area from 8am - 10am.
Event will start promptly at 10am.
Customers will be in a small groups (approx. 7-10 customers per group) and you will have 20 minutes to train each group.
Small groups will allow for every customer to hear your training as well as for you to meet them.
Customers can shop your table during your presentation as well as at the end of the day from 3pm - 5pm.
Tear down 5pm - 5:30pm.
Any prizes or giveaways please inform Patrick Lyons in advance and provide to Patrick when you arrive.
---
Customer is responsible for all arrangements and all expenses associated with the shipping of materials, merchandise, exhibits or any other items to and from the Hotel. The Hotel must be notified in advance and any consignments shipped the Hotel should be addressed: Hilton Garden Inn Austin Downtown, 500 North IH 35, Austin, TX 78701 and Attn: Kris Ndrecka (Convention Services Manager). Hold for: Eldorado Road Show/Patrick Lyons/Oct 21. Due to the limited storage, package should not arrive more than one week prior or group's arrival date. Storage fees will be applied after seven days of storage at $3.00 per package per day.
1-5 lbs: First package $0.00. Each package after 1-5 lbs $5.00
6-20 lbs: $10.00
21-40 lbs: $20.00
41-80 lbs: $50.00
81 lbs +: $75.00
Crate/Pallet: $150.00 and $1 per pound over 300 lbs
The Hotel is not responsible for damage or loss of any items delivered to the Hotel prior to the Event, or of any items or packages left on the property after group departs. Upon request, items left on the premises after departure will be returned to Customer at Customer's expense.
The Hotel will not accept C.O.D shipments and all arrangements with regard to shipping must be prepaid or billed to the Group Master Account. All shipments must be routed directly to the hotel.
---
Eldorado has reserved a block of rooms for manufacturers. Please use this link to reserve your room.
Hotel: Hilton Garden Inn Austin Downtown/Convention Center
Group Name: Eldorado Road Show
Arrival Date: 21-Oct-2019
Depature Date: 23-Oct-2019
Questions, please contact your strategist.
Patrick Lyons
O: 303.444.4622 ext 239
C: 720.412.0535
E: patrick@eldorado.net
Catherine Korfel
O: 303.444.4622 ext 272
E: catherine@eldorado.net
Jamie Reagin Newmark
O: 303.444.4622 ext 245
E: jamie@eldorado.net