Intimate, impulsive & intentional
Elevating Elevation
Transformation from warehouse to the market square
As a part of the corporate strategy, Eldorado is transitioning to be more intimate in our communications with our customers. This new philosophy is being introduced at the Elevation event with the intent of making this event more impactful from an educational stance as well as improve sales.
1. Transformation from warehouse to the market square
The warehouse will be transforming to the market square which will resemble a trade show with merchandised booths. Throughout the event, the customers will be in the market square to encourage shopping and sales.
2. Quicker connections
When customers connect with manufacturers or other customers they feel more at ease to ask questions and to purchase. To help promote connection, we will break the customers into small groups that will allow you to interact with every customer and tailor your message.
After every presentation, customers will shop your trade show booth. This gives you quality time with every customer to answer questions and sell product.
Dedicated shopping after every presentation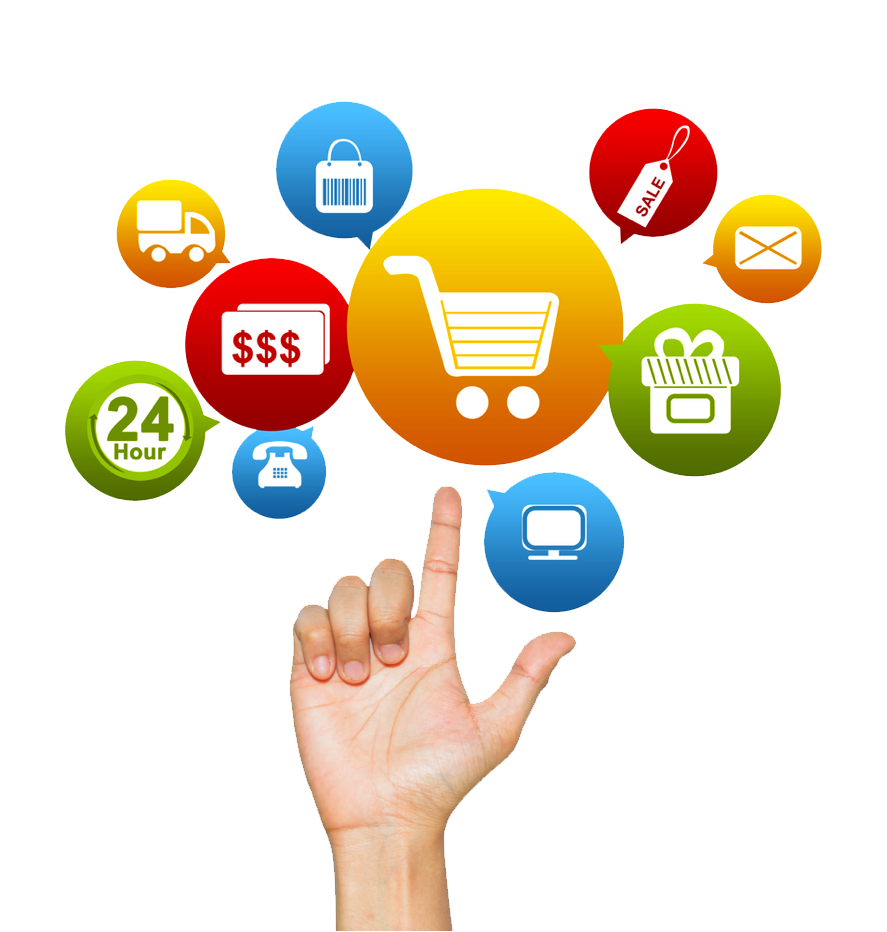 Presentations based on sponsorship and free time available
The customers will be encouraged to download the Eldorado mobile app to create their order. This will allow the customer to scan your barcode to add the item to their cart.
5. Presentations and free time
Presentations are based on your sponsorship package. Gold sponsors will present on the first day of the event, Wednesday, May 1. Silver will present on Thursday, May 2 and Bronze sponsors will speak on Friday, May 3.
Although you will only be speaking on one day, shopping will occur everyday! We encourage (but do not require) every sponsor to attend the keynote presentations, have lunch with customers, and be present in your booth for the shopping period after lunch to answer any questions and capture sales.
At the end of every day, there will be another hour of shopping when we would like you to be present. See the event itinerary for details.
And of course, on Friday, you will need to be present from 2:25p to 5:00p for the final shopping. This is the last chance of the event to capture any additional sales.
In your free time, if you would like to meet with Marketing or Purchasing, please let us know so we can schedule.