Accommodations, Weather, and Dining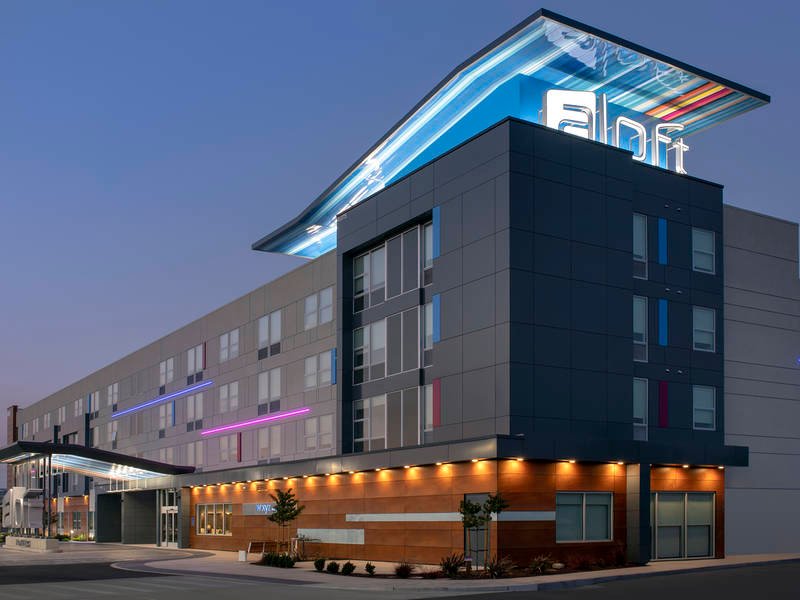 Following information includes the hotel, lunches, and dinners during the event. Please let us know if you have any additional questions. We look forward to having a very successful event and we appreciate your support!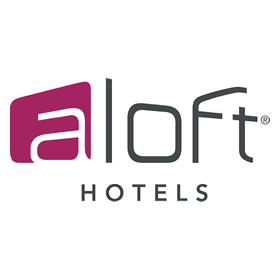 The Aloft Hotel is located at 8300 Arista Place in Broomfield, Colorado. The hotel is about a 5-minute drive to Eldorado. We have reserved a block of rooms at the rate of $122 USD per night for the event. Reservations close on Friday, May 31. Please click on the link below to reserve your room today!
If you have any issues or questions with your reservation, please contact Alie Wilson at 303-439-4387 or alie.wilson@aloftbroomfielddenver.com.
Colorado weather is unpredictable. During the day it may be around 90 degrees, but at night it will get down to less than 50 degrees. Dressing in layers is suggested. All of the presentations and shopping will be in the warehouse so a light sweater or jacket is suggested.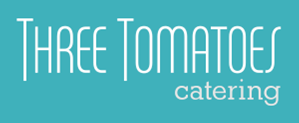 Lunch: Wednesday
Catered Italian will be served on Wednesday.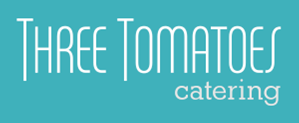 Lunch: Thursday
Kick-Ass Barbeque will be served on Thursday.

Lunch: Friday
Taco bar with all the fixings will be served on Friday.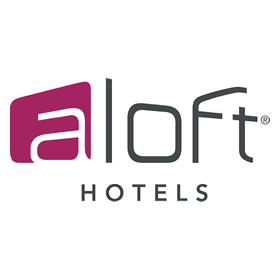 Dinner: Tuesday
Catered buffet with a delicious carving station will be served Tuesday.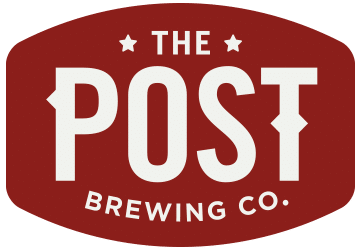 Dinner: Wednesday
Southern-style comfort food. Try the gravy or pickle shots.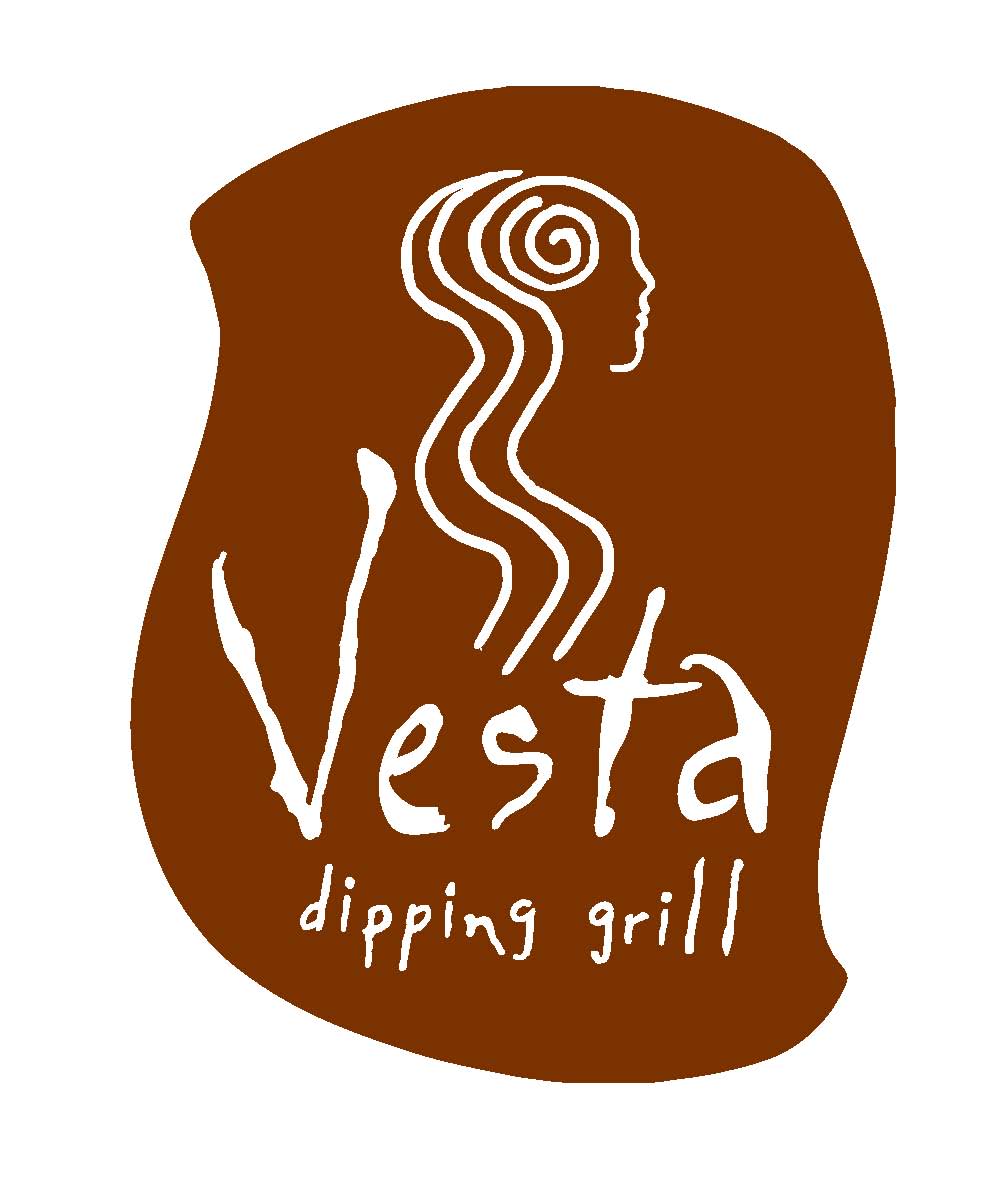 Dinner: Thursday
Bold flavors, inspired dishes, crafted cocktails in an intimate setting.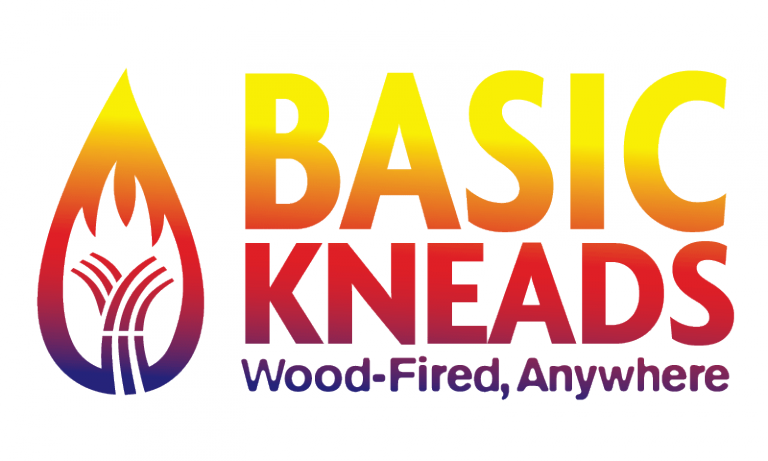 Dinner: Friday
Wood oven pizzas made fresh on site.