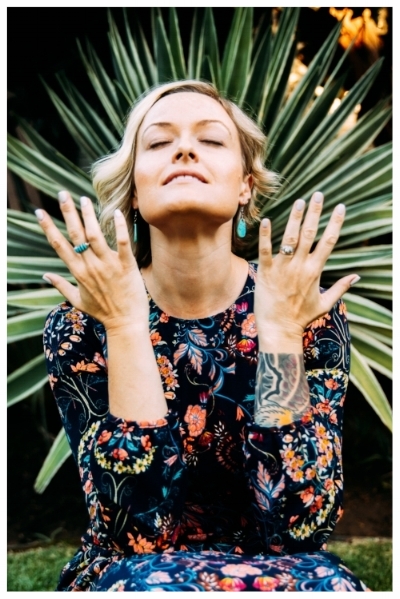 Keynote: Wednesday, June 19 @ 11a-12p
Anne Hodder-Shipp, ACS, is a multi-certified sex and relationships educator with professional training in breathwork and holistic dreamwork. She boasts a unique understanding of age-appropriate sex education, trauma-informed healing, critical thinking, and emotional intelligence, and she brings a fun, friendly and sex-positive facilitation style to every session, group or event she hosts. Utilizing a non-judgmental and no-b.s. approach, Anne happily helps clients of all ages, experience levels and lifestyles heal, learn and grow.
Keynote: Thursday, June 20 @ 1:00p-2:00p
One of adult film's most celebrated actresses, Wicked Pictures contract star jessica drake, is making her mark as a sex educator by combining her passion for teaching sexual responsibility with her goal of helping couples discover their erotic potential.
As a member of American Association of Sexuality Educators, Counselors and Therapists (AASECT), jessica is a leading voice in progressive sexual education. Whether jessica is facilitating healthy practices through DVDs, seminars, university engagements, or activism, jessica's presentations leave audiences informed without being overwhelmed.