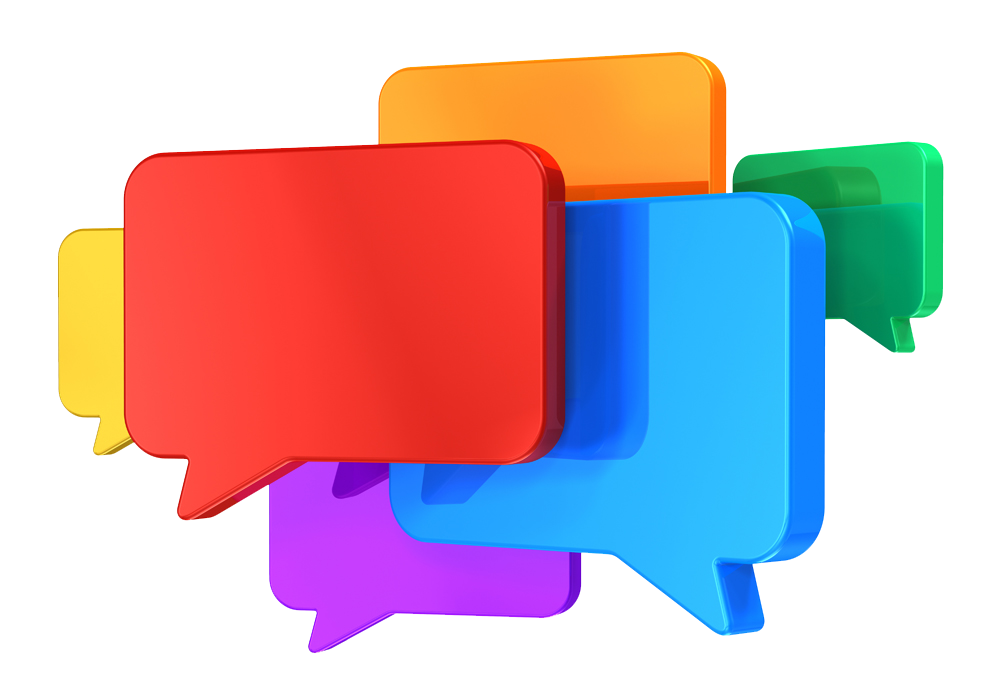 CUSTOMER ROUNDTABLE DISCUSSIONS
---
Wednesday, September 11 @ 11a-12p
Retailers will be separated into small groups to discuss topics related to improving the retail buying experience for their customers. Each small group will discuss their assigned topic for 30 minutes before coming together to share the highlights of their discussion with the rest of the groups.
Manufacturers are welcome to sit-in, but are not required to do so.
A summary of the discussions will be shared as a part of the post-Elevation recap.
MANUFACTURER ROUNDTABLE DISCUSSIONS
---
Thursday, September 12 @ 1p-2p
While the keynote speaker (Ducky DooLittle) is presenting in the main conference room to customers, there will be three roundtable group discussions for attending manufacturers. A representative from Marketing, Sales, and Purchasing will be included in each roundtable.
Please attend your assigned roundtable prepared to speak about how Eldorado is as a partner and any opportunities you see to improve our relationship.
Roundtable Group Assignments
Your roundtable assignment and discussion location will be included in the Elevation information packet provided when you arrive to set up your booth on Tuesday, September 10.