High On Love introduces a sensuous fusion of superior grade all-natural ingredients made
to awaken the senses, redefine intimacy and revolutionize the way you love.
This product line was designed to empower women to explore and embrace their sensual side. Opulent bottle designs bringing heightened style and luxury to the discerning woman who knows what she wants in the bedroom.
It's all about freedom. The freedom to love, the freedom to play, and the freedom to enjoy every minute of it.
Incredibly smooth and luxurious, High On Love Stimulating O'Gel is a sensuous fusion of premium natural ingredients and pure pharmaceutical-grade hemp oil for an experience that will revolutionize the way you love. The gel increases blood flow to the genitals, making the area more sensitive and giving you a better and bigger O's.
High On Love Sensual Massage Oil is revolutionizing the future of foreplay. Experience a careful blend of premium, all-natural almond oil, grape seed oil, avocado oil, and vitamin all infused with pharmaceutical grade hemp. Highly nourishing for the skin, and the soul. Intensifying an all over body high. This luxurious oil may also help to melt away pain, relax the mind and body, stimulate circulation, and increase energy flow. 100 percent natural. Made in small batches to guarantee the highest quality.
Allure Magazine
High on Love was featured in the February 2019 issue of Allure Magazine. Click below to see why Allure picked High on Love as one of their 12 Super-Chill CBD and Cannabis Gift Ideas to Give This Valentine's Day.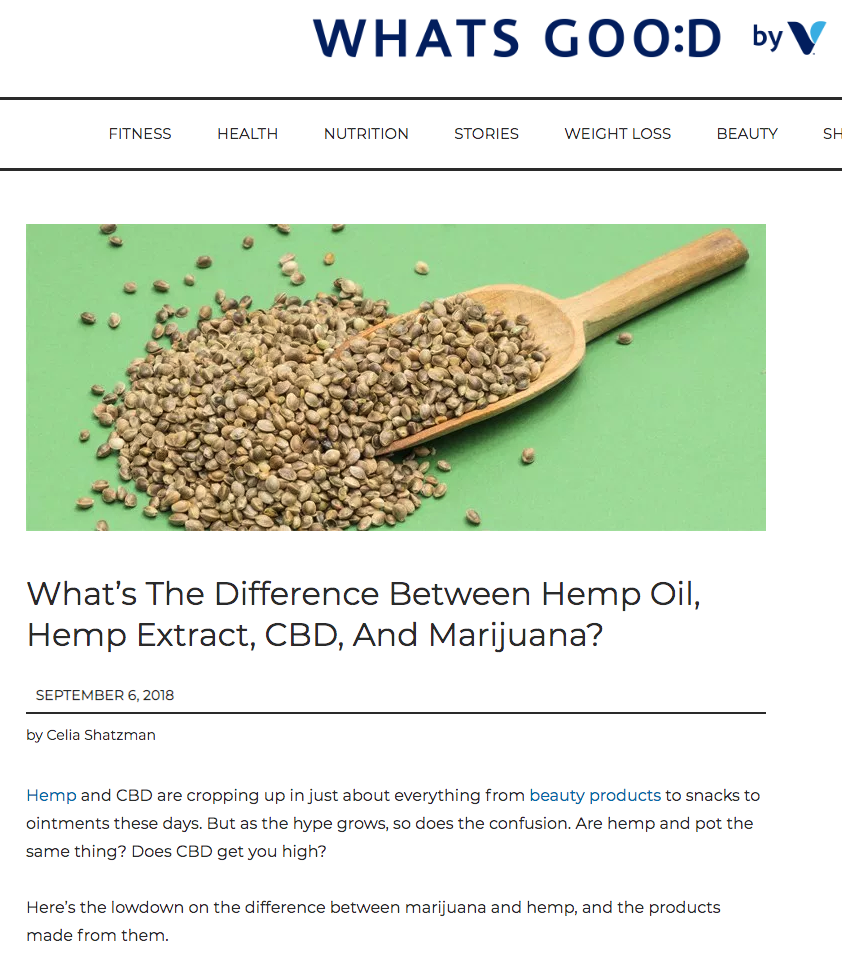 Hemp Oil, CBD, and Marijuana
Confused about the difference between Hemp Oil, Hemp Extract, CBD, and Marijuana? Click below to learn all about the cannabis sativa plant.