ICYMI
Dream Date with Dreamgirl Facebook Contest
Fleshlight Girls and Fleshjack
NS Novelties Mojis
Evolved - Improved Thruster
MystervyVibe - NEW Tenuto
NOTICE: Eldorado Early Close - Friday, December 13
Holiday Party
'Tis the season to celebrate with our work family.
Eldorado will be closing at 5:00 PM ET (2:00 PM PT)
on Friday, December 13 for our annual holiday party.

Facebook Contest
Visit the Eldorado Facebook page on Wednesday, December 18 for your chance to win some oh-so-ho-ho-ho-hot for the holidays Dreamgirl Lingerie.

See contest post for more details.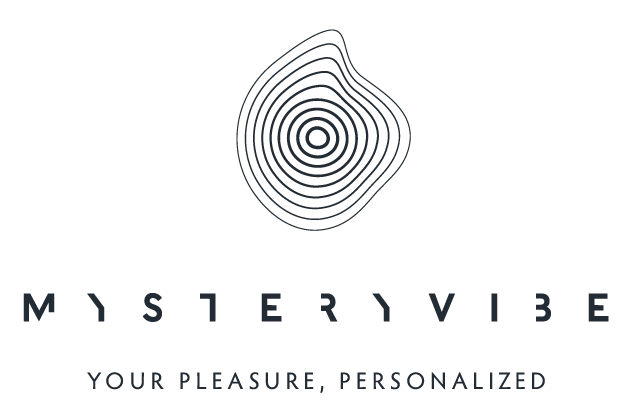 Tenuto Wearable Vibrator for Men
The unique design of Tenuto stretches around the penis and perineum and allows the vibrations to travel through the penis to give you & your partner earth shattering orgasms.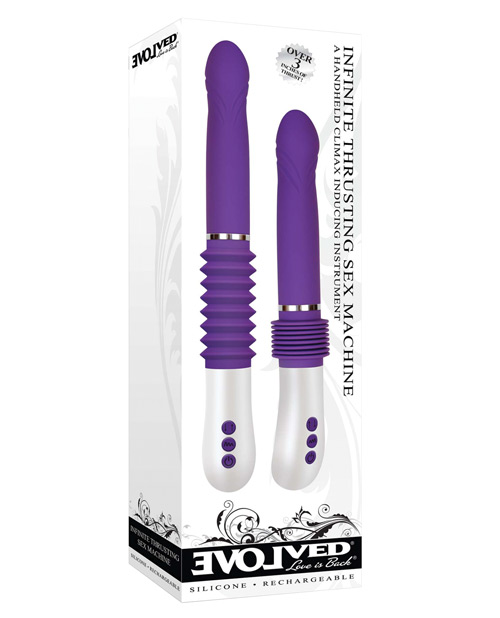 Evolved Infinite Thrusting Sex Machine
Re-released with an improved motor and thruster. Get as close as possible to the feeling of real penetration with a luxuriously soft silicone shaft that slips in and out at the speed you choose, with intense vibrations that will send you over the edge!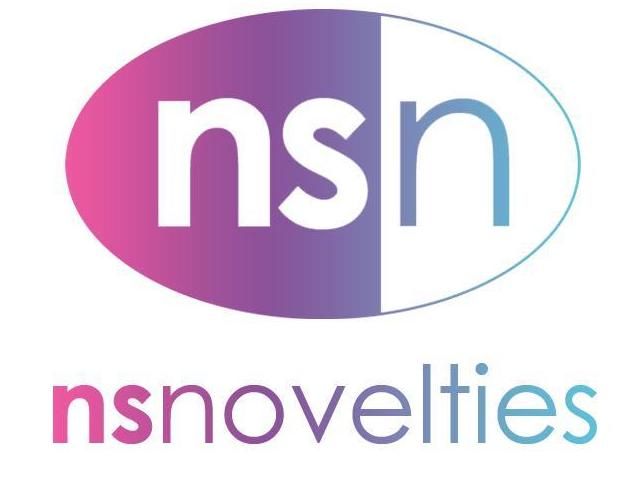 Express yourself with Mojis. Slim-tapered plugs made of silky-smooth, body-safe silicone. Cute and whimsical, butt-play has never been more animated! Collect them all! Suitable with all lubricants.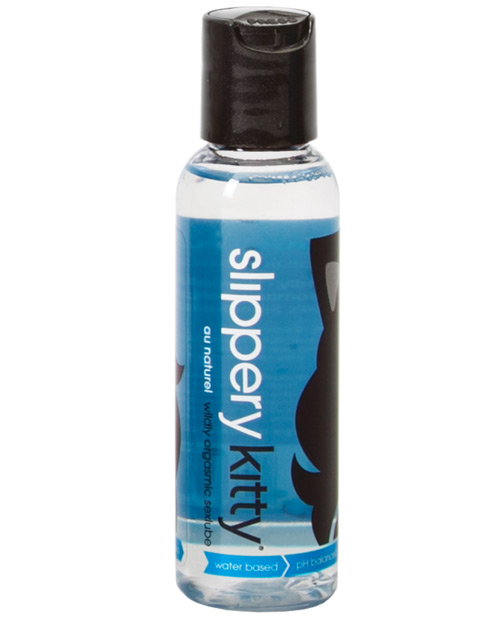 PRICE INCREASE!
Select Tickle Kitty products will have a price increase effective December 15.
Shop now before prices go up!