ICYMI
NEW! Products from We-Vibe
Must haves for the holiday season
NEW! OhNut now available at Eldorado
Get your jollies with Fleshlight
Stay up with Stud 100

Four innovative products designed to make the holidays and the new year filled with fun.

Everything you could want in a wand. Ultra-powerful, ergonomic design, responsive contols and long-distance connectivity that makes it the perfect fit to use together.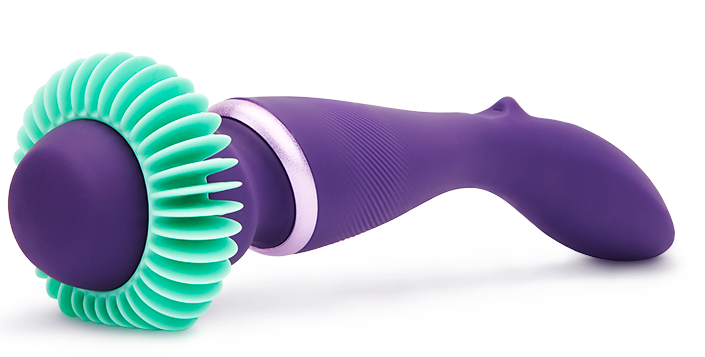 Chorus is all about giving you exactly what you need to maximize pleasure, together. With an adjustable fit, touch-responsive vibrations and customizable controls, it's the most advanced and intuitive couples vibrator ever.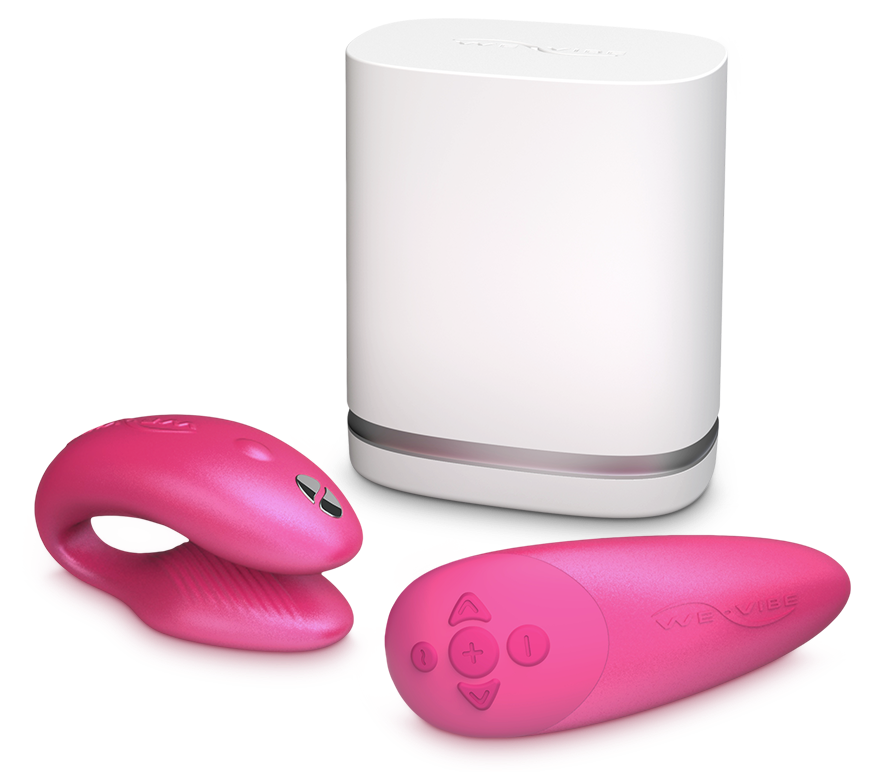 Sync under the stars is designed to be enjoyed with a partner during sex. She gets powerful stimulation to her clitoris and G-spot and together, you both share the vibe.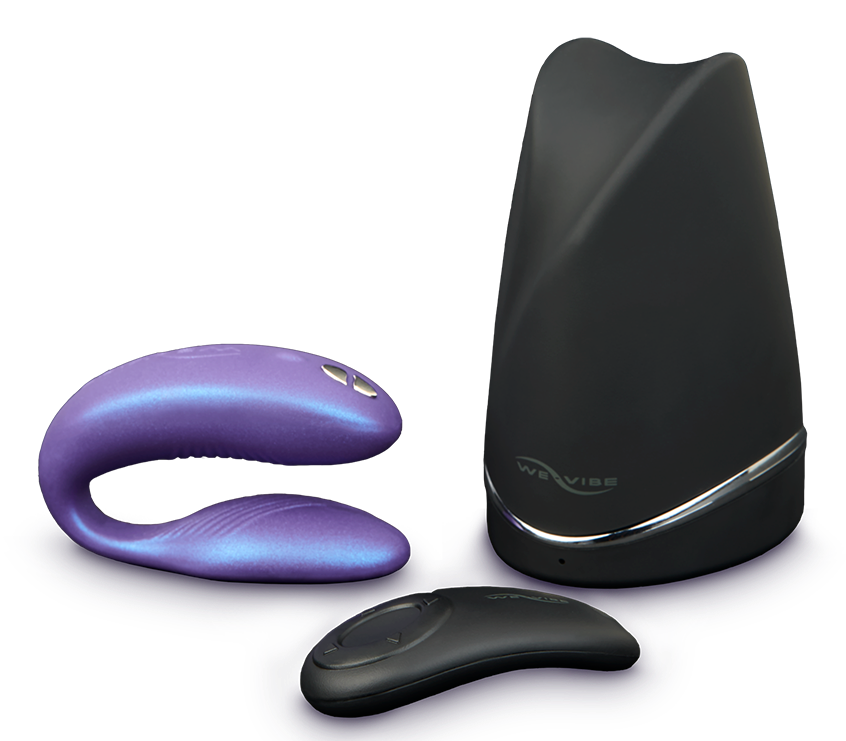 TEASE &
PLEASE
Two of the leading brands in pleasure, We-Vibe® and Womanizer™ have come together to take you to new levels of excitement. We-Vibe Sync and Womanizer Premium.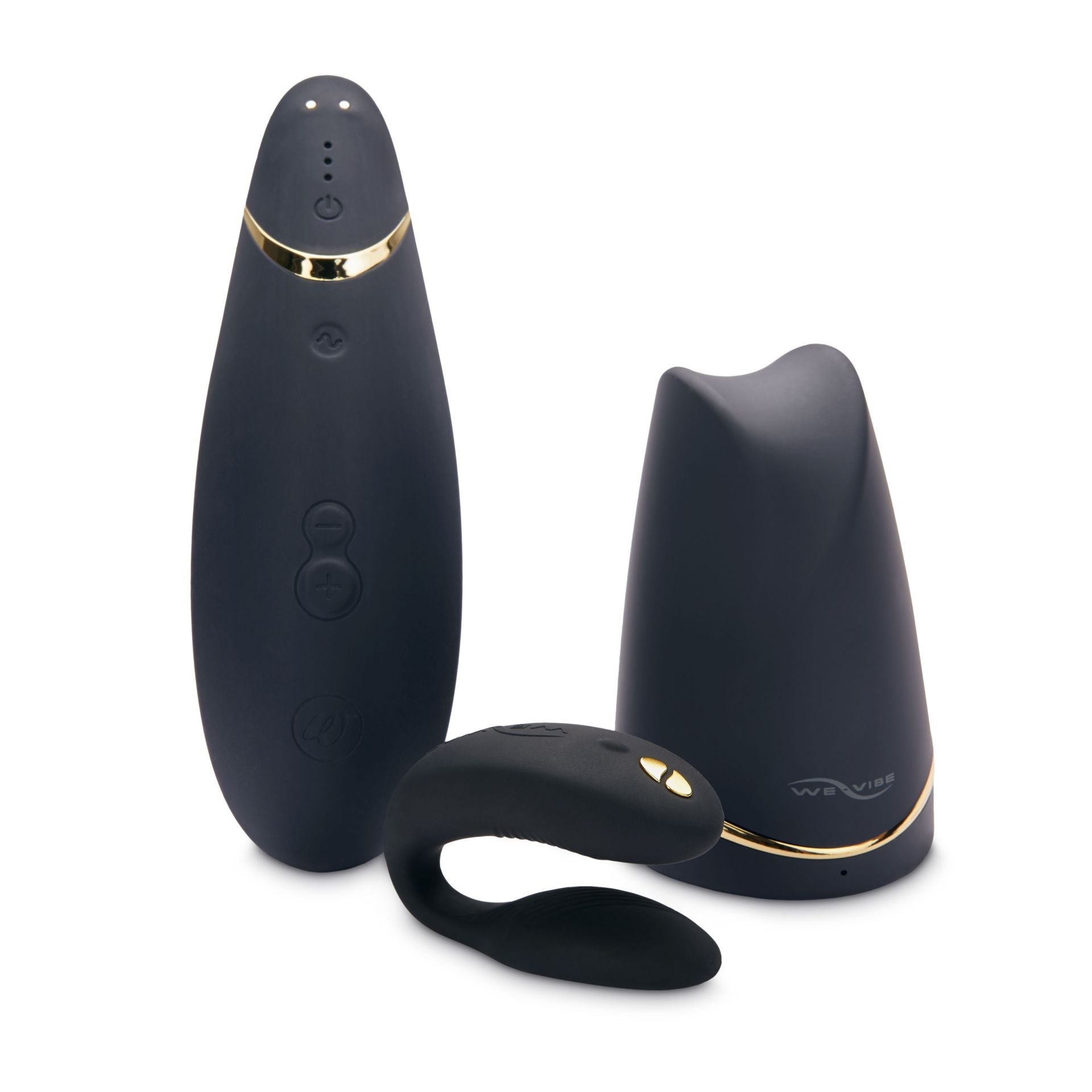 Must haves for the holiday season
Eldorado has hand picked products for the holiday season including some stocking stuffers for added sales at the register.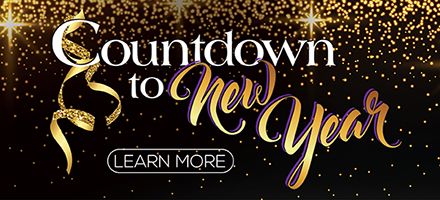 NEW!

DESIGNED WITH AN FDA APPROVED BODY-SAFE MATERIAL, OHNUT'S SOFT AND STRETCHY FEEL IS COZY FOR ALL.
Ohnut is designed to feel just like skin. It's so comfortable (like a gentle hug) you and your partner will barely notice it's there. Explore adding and removing rings at any time with any position, so that both you and your partner to focus on what matters most - connection, enjoyment and fun.
BLACK FRIDAY SALE is almost over. Specials available on We-Vibe, Womanizer, Pjur, the Elvie kegel trainer, and select games from Creative Conceptions. Shop now!

Fleshlight Riley Reid Lady - Utopia
You've been waiting for the release of our Signature sensations for the Fleshlight Girl range forever. Well now we're delivering on those requests and we're extremely excited to release the Riley Reid Utopia Signature Fleshlight direct to you.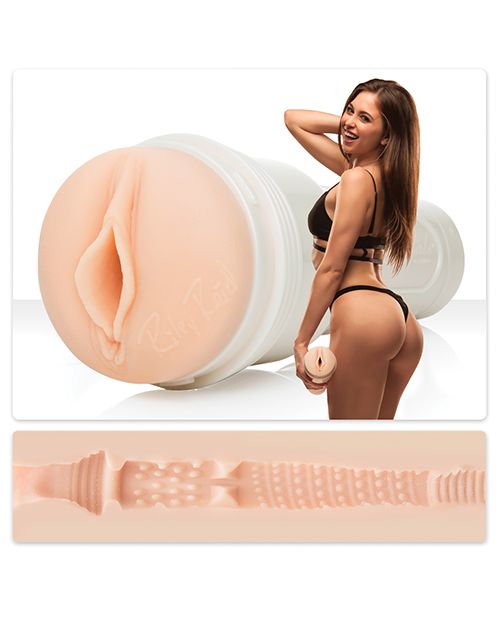 Fleshjack Boys Boomer Banks - Sonic Boom
Brace yourself! You're in for a shock wave of pleasure when you try Boomer's custom FleshJack. It's designed to make orgasm faster than the speed of sound. His exclusive texture is more intense than almost anything you've ever experienced.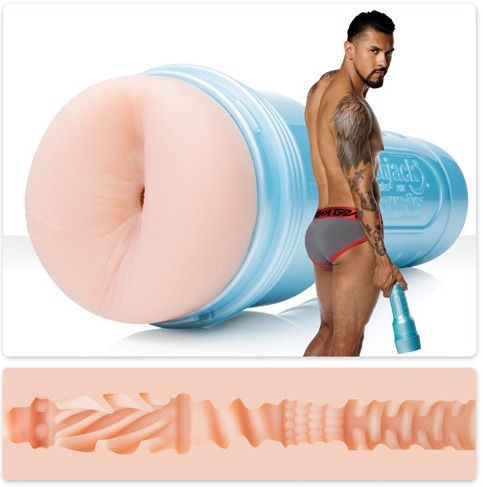 Fleshlight Pink Lady Stamina Training Unit
The Fleshlight Pink Lady is safe, non-toxic, and phthalate free. The Stamina Training Unit is Fleshlight's most stimulating texture. If you can last 10 minutes in the Stamina Training Unit, you can last 20 in bed with anyone.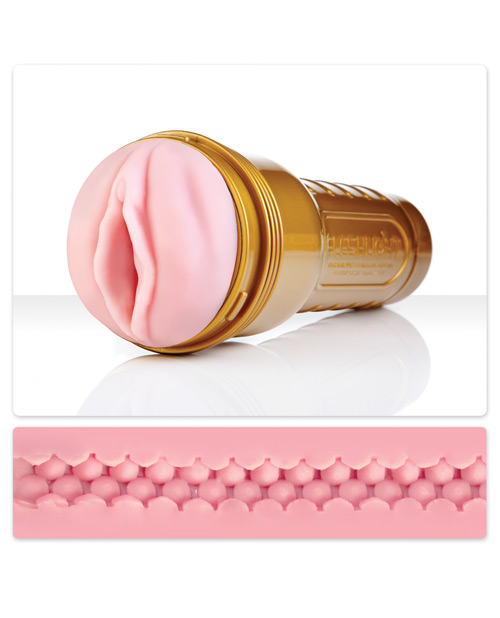 Stay up all night with Stud 100
Pleasure your partner all night long when you use a male genital desensitizing formula. Sensitivity will be temporarily reduced for prolonged sexual intercourse. Safe to spray directly on penis to prevent premature ejaculation and keep your partner satisfied.