ICYMI
New

- Evolved and Adam & Eve Products
Just Arrived

- Nexus Douche
Stock Now for Singles Awareness Day
New Exclusive Styles

- Pink Lipstick Lingerie
Voodoo Lubricants

-

510(k) Certified
SALE

- 15% Lelo Valentine's Sale
SALE

- 30% Off All Earthly Body
SALE

- 50% Off Valentine's Items
FINAL NOTICE

- Elevate U Completion Pack Changes
Just Arrived!
This sleek anal douche offers one-step insertion for simple yet effective intimate cleaning before and after anal play. A tactile high-quality rubber bulb and smooth plastic nozzle make the product quick and easy to operate. Only one application needed for a thorough clean. The non-return valve ensures that no water flows back into the bulb during use. Will hold 224ml of water, the bulb is made from soft PVC and the nozzle is made from ABS plastic.
Nexus Non-Return Valve Anal Douche
New Digital Catalog
---
Enjoy your individuality on Feb 15 and every day.
Power to the individual!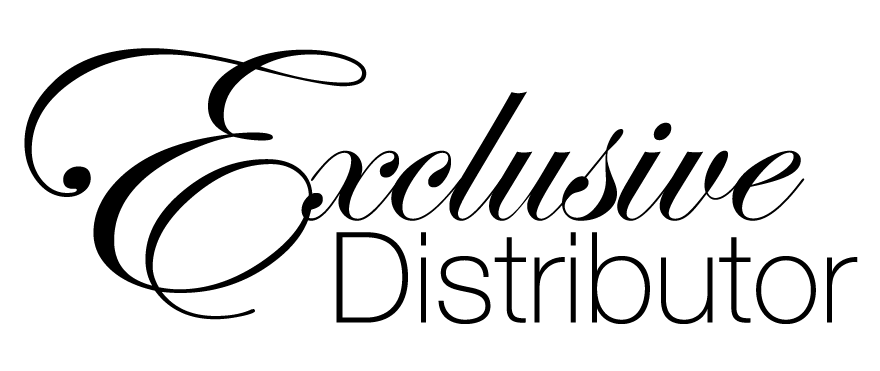 Introducing the nonstop party wardrobe of the 21st century: Pink Lipstick Lingerie. Bold, sexy, tight, and daring, Pink Lipstick is made for the girl who lives for the night, every night. Styles range from skimpy to downright raunchy, and we're coming up with new and better ways every day to outfit this wild, wicked world. 
New Styles Just Arrived!
JUST ARRIVED!
Voodoo Lubricants
Our premium lubricants are 510(k) certified, which means they have been tested by the FDA and the formulation has been shown to be safe and effective for consumer use. The Voodoo brand is synonymous with quality and reliability.
Available in the following formulas:
Premium Silicone Lubricant
Hemp Lubricant
Aloe Lubricant
Body Lubricant (water-based formula)
We are modifying the Elevate U Completion Pack content to make it easier for stores to receive their promotional materials sooner.
Beginning February 1st, the new Elevate U Completion Pack materials will be sent to all new stores upon completion of Elevate U.
The NEW Elevate U Completion Pack kit will include:Printed Store Certificate
Frame for certificate
Elevate U Poster
One Lanyard w/ ID Card per employee that completes the Elevate U program
One Button per employee that completes the Elevate U program
Stores that still wish to receive the Elevate U Store Plaque must have their employees complete the Elevate U program by January 31st. Please contact your Eldorado Account Manager with any questions.