In Stock - Em. Ex. by Sportsheets
New - Hot Octopuss Pulse Duo Lux
New - Oxballs Ergo Buttplug
Just Arrived - Tenga Spinners
Fresh Digital Content - Self-Care Awareness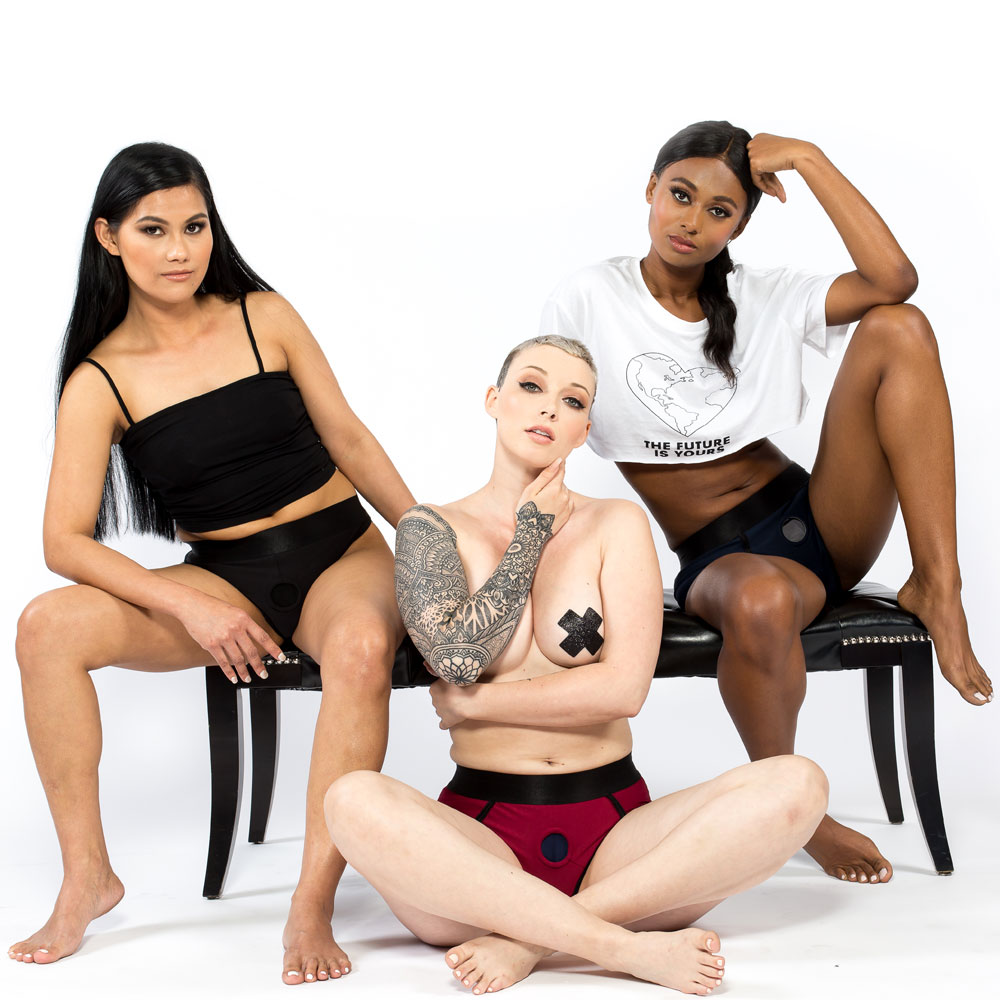 An active lifestyle demands a comfortable, all day, all night harness. EmEx was designed for durability, comfort, and fit. The soft fabric provides stretch while keeping accessories firmly secure. With its durable elastic waistband and nitrile (rubber) O-ring, you can fly the friendly skies as TSA will never know you're wearing it.
The LUX couples' sex toy, with dual wrist-strap remotes- turning foreplay into the main event. With two wearable remotes, enabling each partner to take complete control of their experience, this couples' sex toy can make you both climax hands-free. Its clever design means it's the perfect toy for every relationship. 8+Turbo Speed Oscillator, 5 vibration modes with adjustable frequency over 2x motors. Waterproof Toy- not remote. USB rechargeable, run time 1 hour.
ERGO is a super smooth silicone buttplug designed for comfort. Its kidney bean shape and tapered neck are designed to keep ERGO snugly in place. It's made from high quality Pure Platinum Silicone so it's blubbery and flesh-like, perfect for comfortable insertion. Each ERGO buttplug is hand poured in our factory so no two plugs alike. It's available in 5 sizes ranging from beginner to advanced hole-stretcher.
Go FOR A SPIN!
Tenga Spinners feature the all-new internal coil mechanism. The twisting during insertion sends unbelievable sensations with each stroke. Six different styles to enjoy, each with different details and material firmness!
Enjoy a unique sensation like none other.
September is Self-Care Awareness Month
"Caring for myself is not self-indulgence, it is self-preservation, and that is an act of political warfare." -- Audre Lorde