Take Massage to
the Next Level
Eldorado is celebrating Massage Month with a curated selection of Massage Products. 
 
Shop our collection of Massage Lotion and Potions and our wide selection of Massage Wands.
A light, silky blend of naturally-derived Soy, Grape Seed and Almond Oils. Kama Sutra Naturals Massage Oil is perfect for sensual massage as well as a daily moisturizer. Available in five luscious fruit scents: Coconut Pineapple, Island Passion Berry, Strawberry, Tropical Fruits, and Vanilla Sandalwood!
Amber Jojoba is a harmonizing massage oil, cleansing mind, body & spirit. Enriched with Jojoba oil, this oil can also be used as a body oil to nourish and soften the skin. Try Amethyst Sweet Almond, Aventurine Avocado, Carnelian Apricot, Garnet Argan, and Tiger Eye Macadamia.
The Me & You line of luxury massage oils are infused with gender-friendly pheromones to make both partners feel attractive and turned on. Our special hyber-glide with a touch of silicone so it stays on your skin longer. Scents: Passion Fruit Guava, Grapefruit Vanilla, Pomegranate Fig/Coconut Plumeria, Sugar and Citrus, and Vanilla Sugar Sweet Pea.
Awaken your senses through a combination of fresh melon and a sensual massage. Award-winning Melon scent symbolizes eroticism and blissful love. Also available in Cherry, Strawberry, Vanilla, and Neutral scents.
Massage Candles
From Earthly Body
Make Massage Sexy
with CGC
Le Wand Petite Rechargeable Massager
The Le Wand Petite is a smaller, but just as powerful version of the original Le Wand. Big on power, the Le Wand Petite features a stylish, user-friendly design and is perfect for those who are new to wand vibrators.
The most advanced and powerful cordless massager ever – with playful attachments, responsive technology and an ergonomic design that take it way beyond basics.
The next generation of award-winning all-over body massagers. Featuring an updated design offering 10 different massage patterns that help soothe sore muscles and relieve stress, while a steadier handle, and even longer-lasting charge mean you can enjoy hours upon hours of pleasure.
Two wildly different experiences are united into one extraordinary toy. One end delivers mind-blowing wand power with soft and squishy wavy textures while the other end is a G-spot rabbit with hard-working ears and pleasure nubs at the tip of its gently arched flexible shaft.
A brand-new take on the classic version with cordless convenience. It features a soft, silicone head, flexible neck, four intensity levels as well as four different vibration patterns, and a long-lasting battery that delivers power up to an unbelievable 6,300 RPM!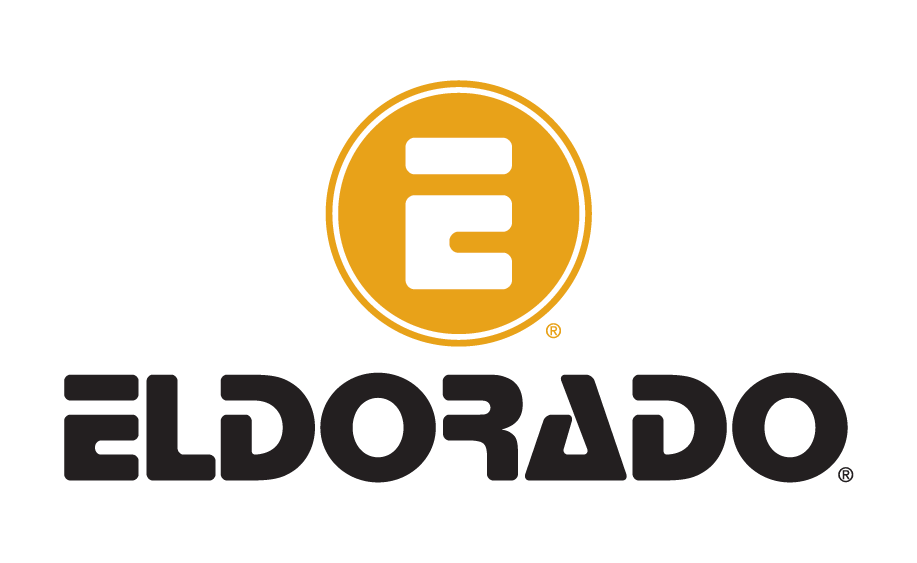 Premier International Wholesale Distribution and Fulfillment of Pleasure Product
800.525.0848 | www.eldorado.net | sales@eldorado.net