THURSDAY, December 3, 2020
2pm ET | 1pm CT 12pm MT |11am PT - Lovely Planet
3pm ET | 2pm CT 1pm MT |12pm PT - Ducky DooLittle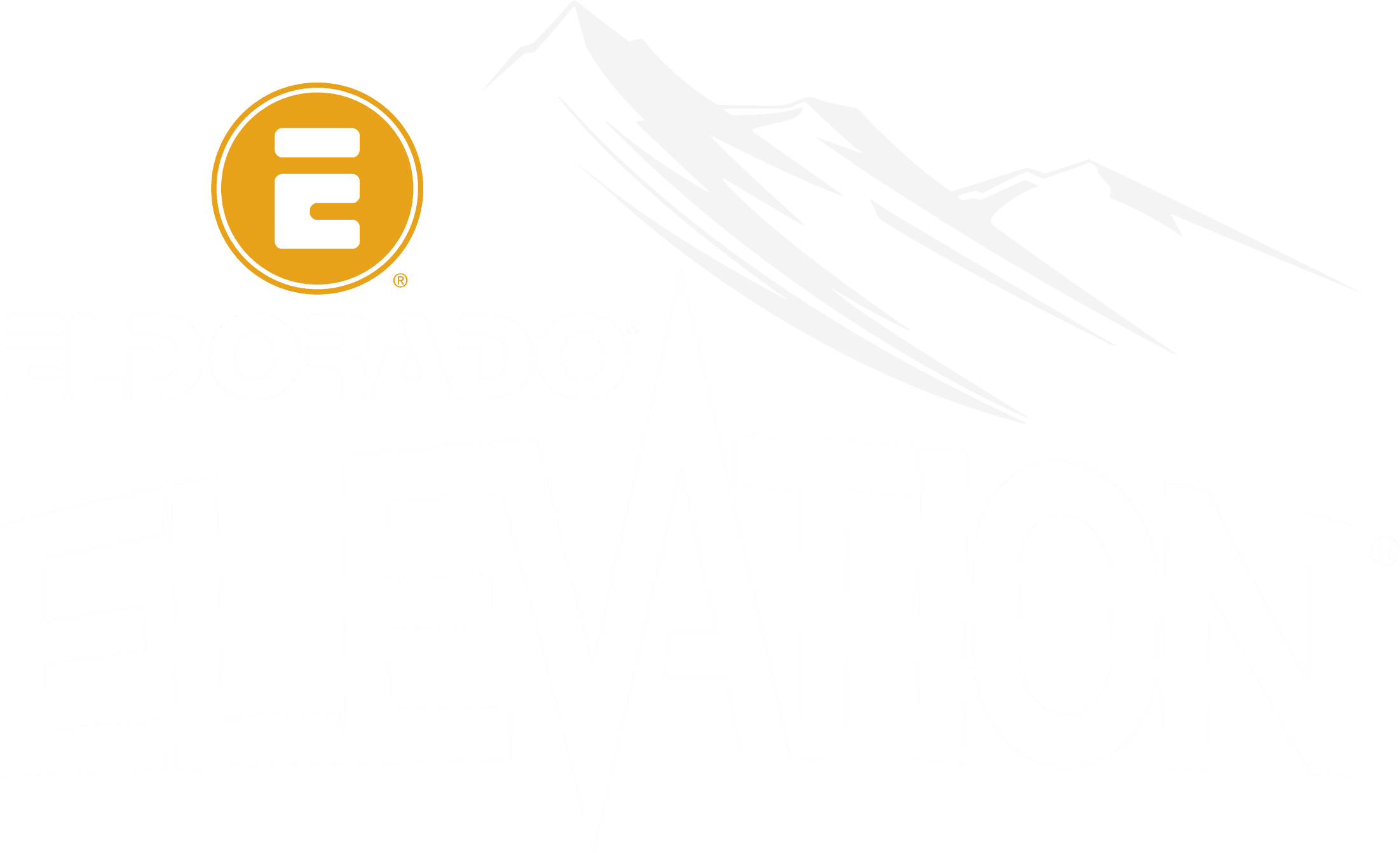 ---
VIRTUAL SALES & TRAINING EVENT
You are invited to attend this two hour virtual sales and training event on Thursday, December 3. Training starts at 11am PT / 2pm ET.
This event will showcase Lovely Planet and Ducky DooLittle, resident Sex Educator at Blush.
Space is limited - RSVP today!
2pm ET | 1pm CT 12pm MT |11am PT
---
Anne with Lovely Planet will train and answer questions about the French-based company.
3pm ET | 2pm CT 1pm MT |12pm PT
---
Ducky Doolittle, resident Sex Educator at Blush, will give a masterclass covering Great Leadership in Difficult Times.
Lovely Planet is a French-based company operating the love business since 2004. We are proud to promote well-being and sexual pleasure as two components of a fulfilling life. What makes us different : Our mission is to create a universe of playful pleasure with very aesthetic products whose design creates an emotional connection. We combine aesthetics and design to deliver the promise of pleasure above all. Our design studio is in house and our founder is a designer himself. Our diverted designs embody a playful and decomplexing universe to encourage people to take the time to play, to explore their intimacy, and to expand their sexual wellness. For the past 16 years we have been successful with the Dorcel and Love to Love brands. We recently expanded our offering with the Manwand and Strap-on-me brands, which are uniquely ergonomic and bring greater comfort and pleasure.
Anne Meunier has been with Lovely Planet for two years and has focused on developing brand awareness in North America. She does a great job of showing the products with passion to create envy among retailers and distributors, while expressing the "wow effect" with great dynamism.
Masterclass: Great Leadership in Difficult Times Managing a business can be difficult under the best of circumstances. If you feel overwhelmed or simply seek the best ways to make the most of your days, this presentation is for you! Join Ducky DooLittle, the resident Sex Educator at Blush, as she goes beyond the basics and talks about how you can manage the pressure that impacts your days and the lives of your staff. In the end, you will have solid tools to help turn hard days into great days, for yourself and the people who depend on you. All owners, managers, and store staff are invited to join.
Who is Blush? We are a New York based pleasure product manufacturer creating high performing, body safe pleasure products. We believe all bodies are beautiful, worthy, and deserving of celebration and pleasure. Who is Ducky? Ducky is the author of Sex with The Lights On: 200 Illuminating Sex Questions Answered. She has been a keynote speaker at sexual wellness and social work conferences across North America. Ducky has also trained Mount Sinai Medical School - Icahn School of Medicine students on how to address sexual issues with care and compassion. Carol Queen of Good Vibrations says she is "One of the most thought-provoking and interesting sex teachers out there."