Vegan - PETA Certified - Paraben Free - Long Lasting


WICKED formulas are carefully formulated to ennhance the intimate experience and made with the finest ingredients for superior performance.
Waterbase Formulas
The entire collection is so silky smooth you will be surprised that it is not silicone. Made from the finest ingredients for superior performance, each product has been designed to be amazingly slick,  extra long lasting and never sticky or tacky. Clean-up is easy, simply rinse with water and nothing is left behind except your afterglow.
Silicone Formulas
The Ultra line of superior quality silicone lubricants  are designed for the silkiest feel without ever being heavy or greasy. Guaranteed to never be sticky or tacky, the amazingly  long lasting formulas are ideal for extended sessions.
Delicious Flavors
Take a big juicy bite! Kissable, Lickable and Delicious, AQUA flavored lubricants adds subtle natural flavors to enhance oral pleasures. Light & silky, this water based formula is the perfect sensual combination of an elegant lubricant and a flavor sensation.

AQUA Fragrance Free
Enriched with Aloe, Vitamin E and Olive Leaf extract and formulated to be long lasting and never sticky or tacky. Aqua Fragrance Free absorbs completely with no residue.

ULTRA Silicone
Fragrance free silicone lubricant that is luxuriously sensuous and long lasting. This high performance, velvety smooth formula will enhance pleasure without feeling heavy, greasy, or tacky.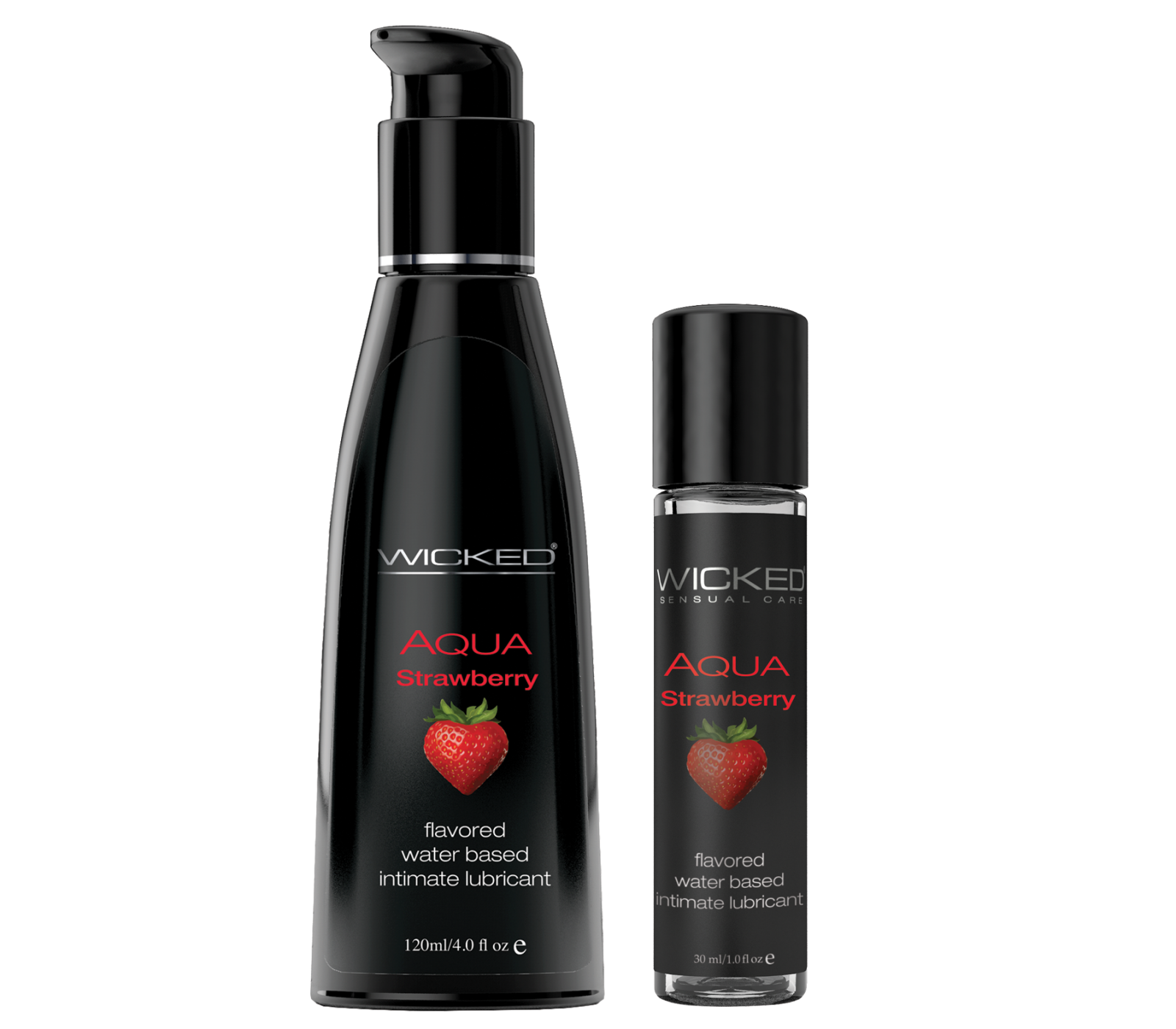 NEW! Aqua Strawberry
New Strawberry flavor waterbased formula.

AQUA Sensitive
Hypoallergenic lubricant free of glycerin and parabens is specifically designed for sensitive skin to heighten sensation & arouse satisfaction.

ULTRA Chill
A tingling blend of cooling extracts and high performance silicone designed to heighten sensitivity at your pleasure points.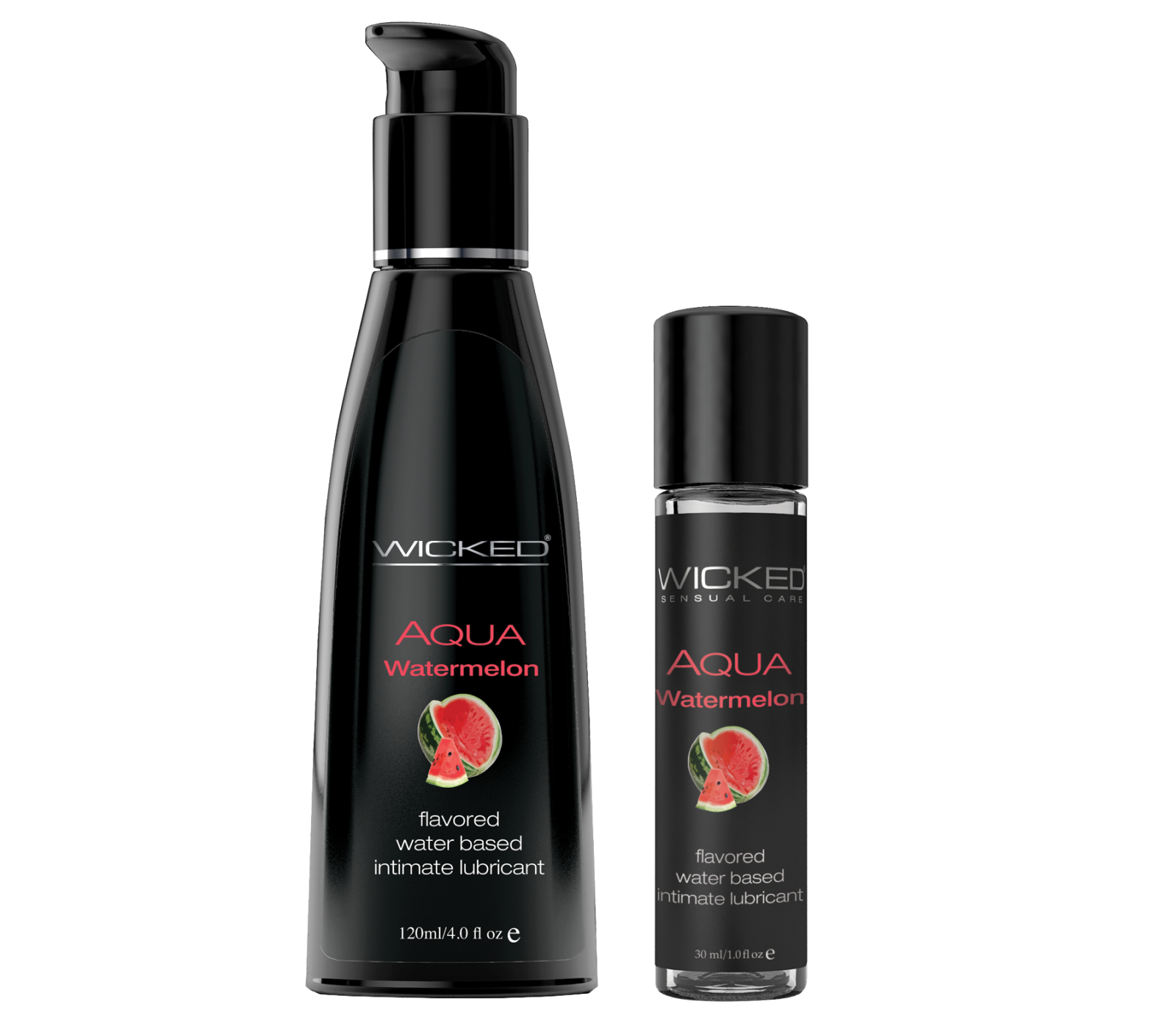 NEW! Aqua Watermelon
New Watermelon flavor waterbased formula.

AQUA Chill
This superior quality water-based lubricant is designed to keep you cool as playtime gets hot. Natural peppermint leaf, ginger root and menthol combine to tingle and excite pleasure zones. Chilling, thrilling and satisfying!.

ULTRA Heat
A unique blend of natural extracts and the highest quality silicone to create the ultimate in stimulating sensation. Waves of warmth excite pleasure zones while naturally enhancing lubrication.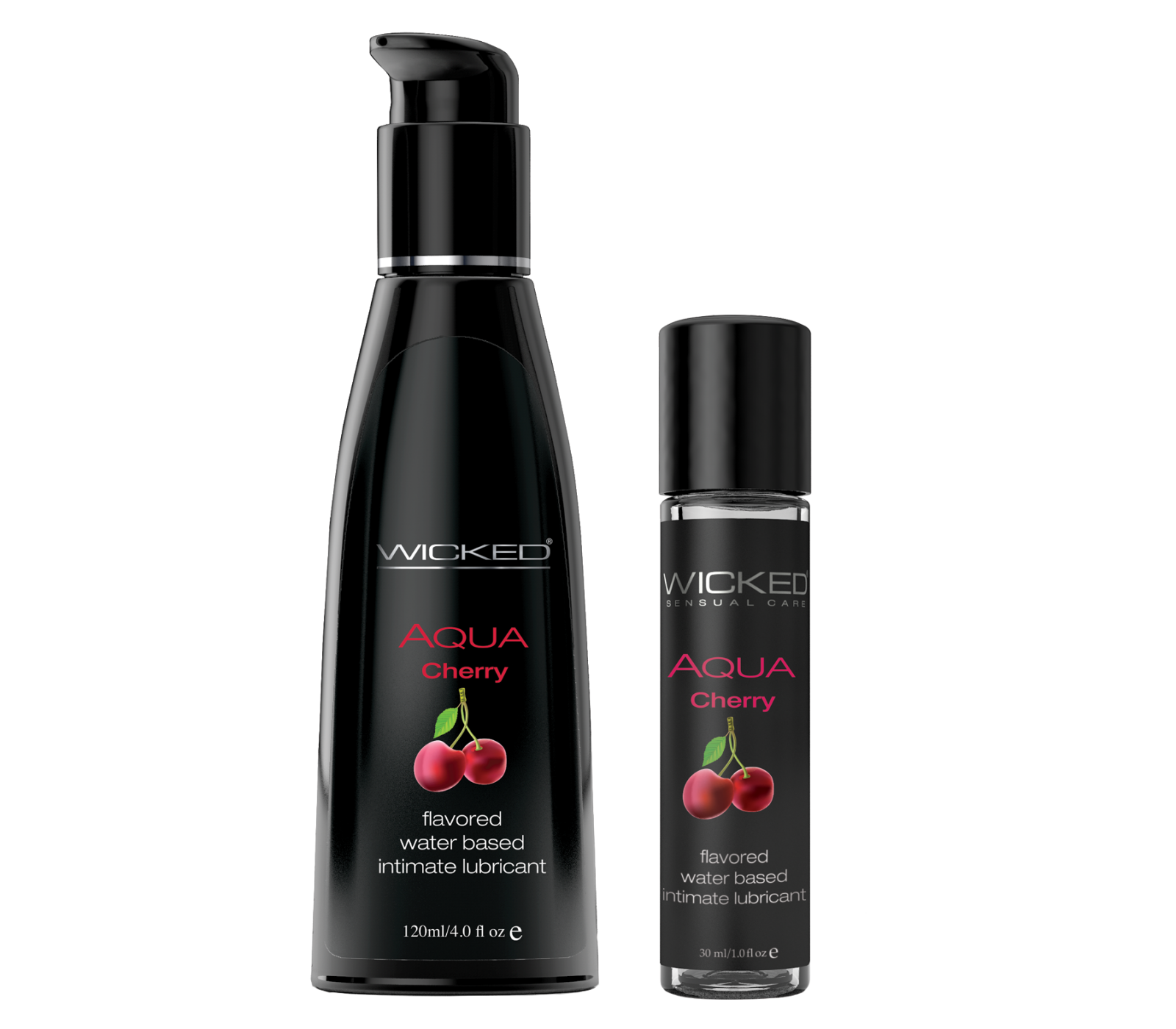 NEW! Aqua Cherry
NEW Cherry flavor waterbased formula.

AQUA Heat
A unique blend of warming elements thrill your erogenous zones with pleasure while the advanced water-based formula helps enhance personal moisture. Let the fire build as waves of warmth stimulate & excite.
Try these other delicious flavors!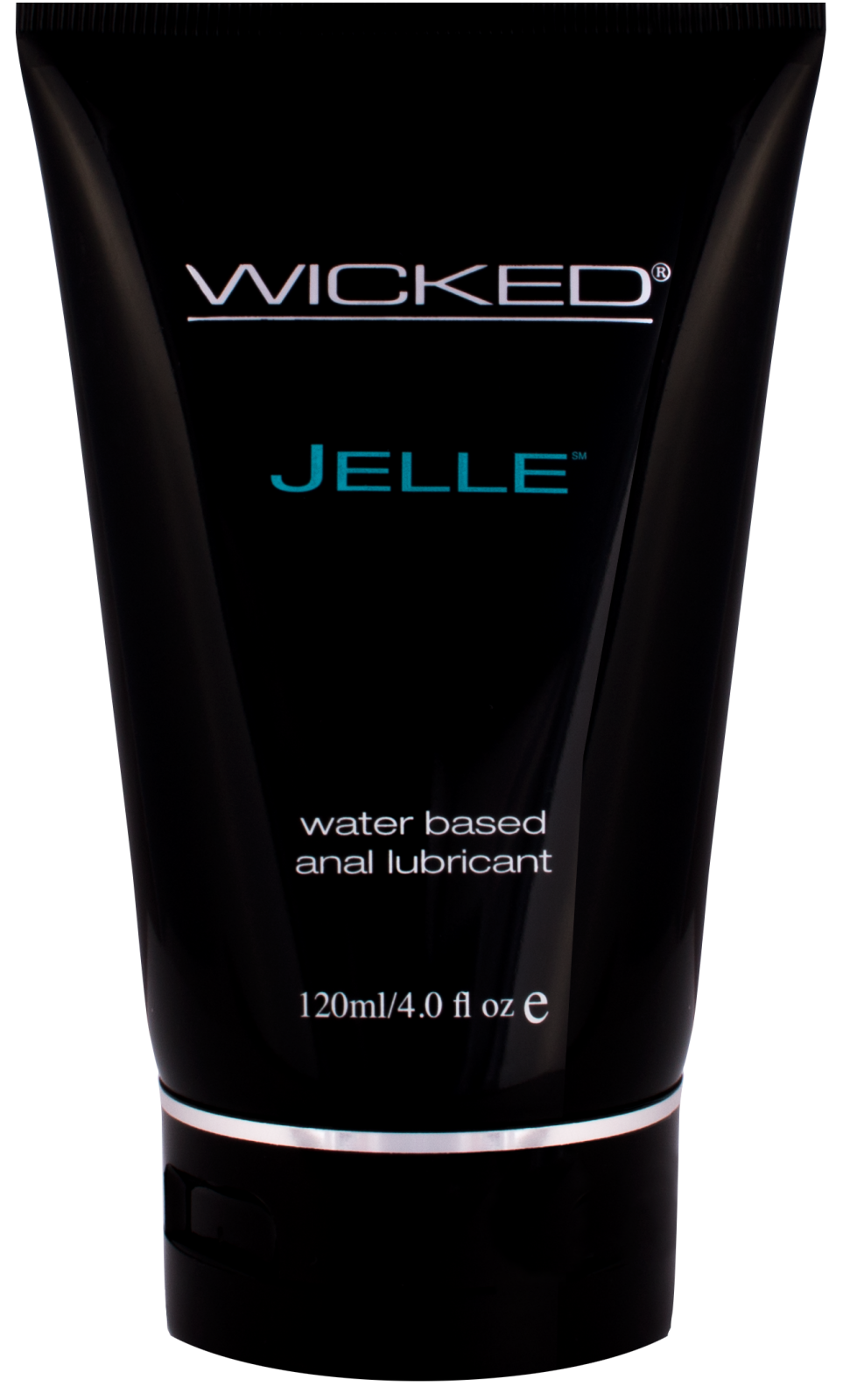 JELLE Anal Lubricant
Thoughtfully crafted to address the specific needs of anal play. Highly concentrated to be extra long lasting and never sticky, this super-slick, water-based lubricant stays where you put it and provides extra cushion and superior glide. Also available in JELLE Chill and JELLE Heat.