The Sex & Mischief collection offers men, women and couples the tools and toys to bring the BDSM fantasy into the bedroom. Soft yet secure restraints, floggers and ticklers, and beginner bondage kits make exploration safe, fun and sexy – Sex & Mischief is a must-have product line.
Sex & Mischief Fishnet Collar and Leash
Fetish has never been more fashionable... Seduce your master as you hand over the reins to your Fishnet Collar and Leash. This leash and collar set will turn heads as you show off your submissive while you are out in public. Detach the leash for a more subtle day collar. will captivate can be used with your favorite restraint systems or simply be worn for visual/physical stimulation. With an adjustable and easy on/off closure, you will be allowed to control how restrictive this collar can be. Connect the leash or collar to any of your favorite BDSM positioning toys like the Expandable Spreader bar. To make a statement pair with the Fishnet Paddle, Fishnet Cuffs and Fishnet Ball Gag.
Sex & Mischief Enchanted Kit - Burgundy
All the essentials for a foray into uncharted territory The Enchanted Starter kit comes in a seductive burgundy color that looks beautiful on all skin tones. Tempt and seduce your lover by using the Satin Blindfold, Feather Tickler, and Satin Tethers to experiment with power exchanges and sensation play. Tie your lover to your bedpost, or around any other surface by creating the cuff with the easy the silky restraints, the blindfold comes with a durable lingerie strap that will allow your partner to experience total blindness.
Shop the Sex & Mischief collection at Eldorado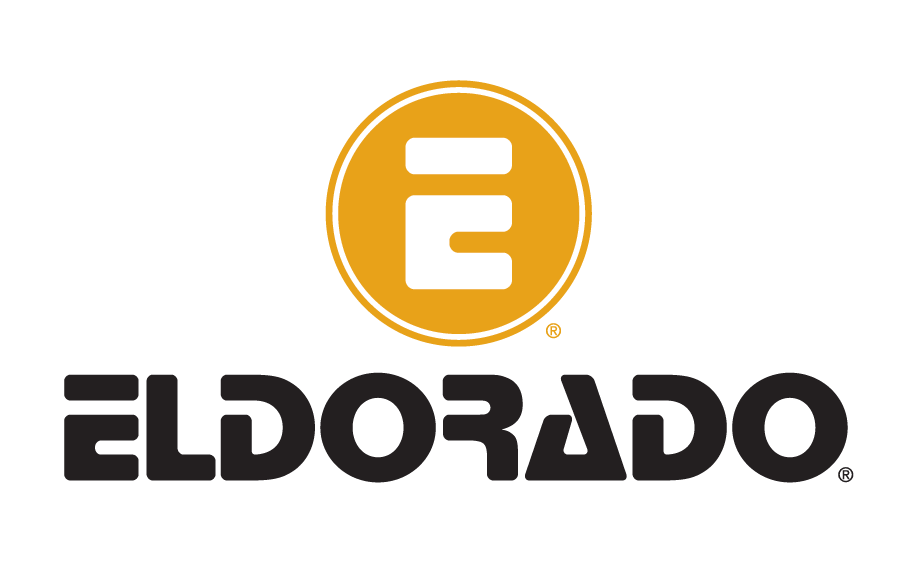 800.525.0848 | Sales@Eldorado.net