Experience the next level of pleasure with rumbling vibrations that target the prostate and perineum.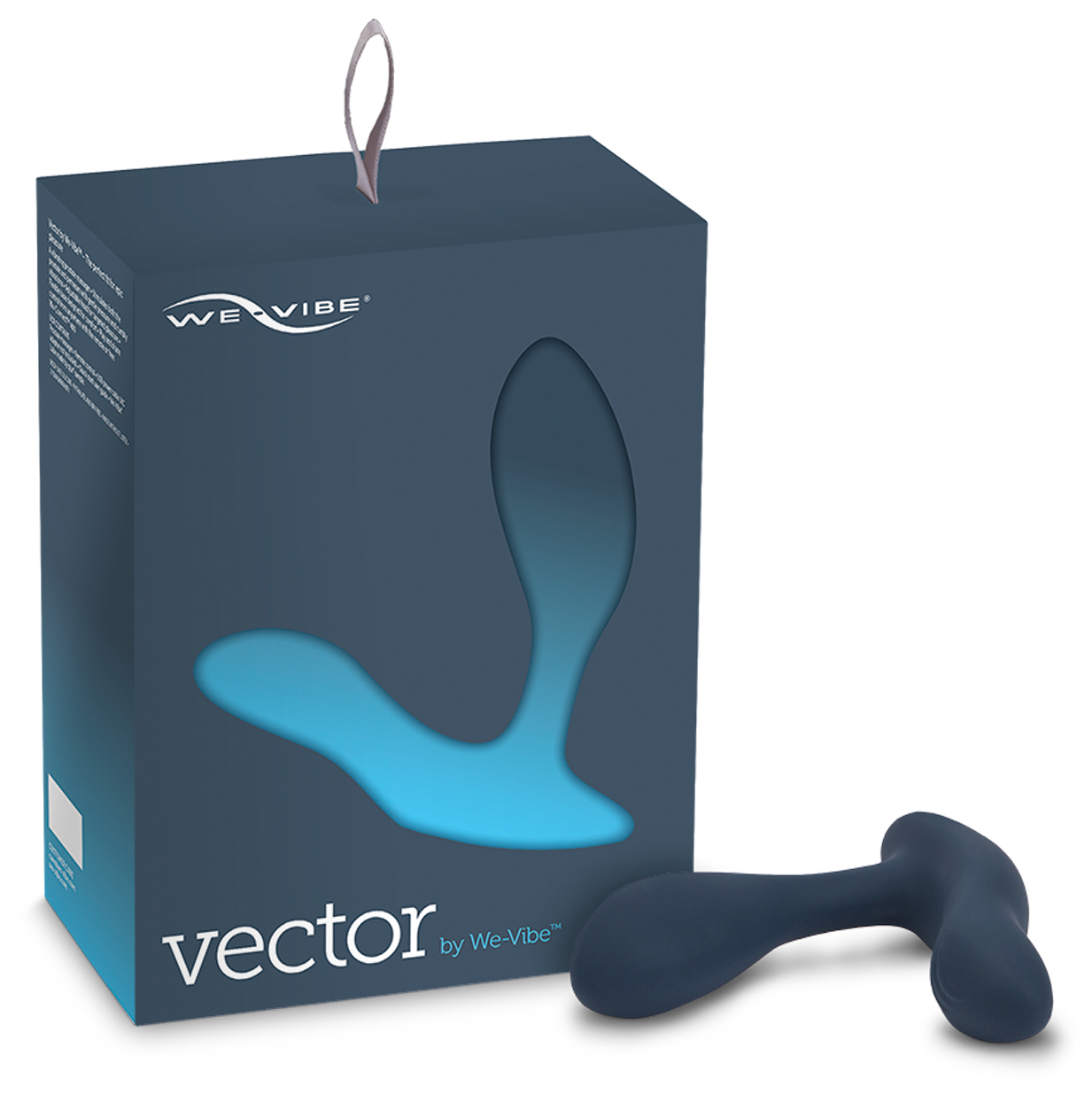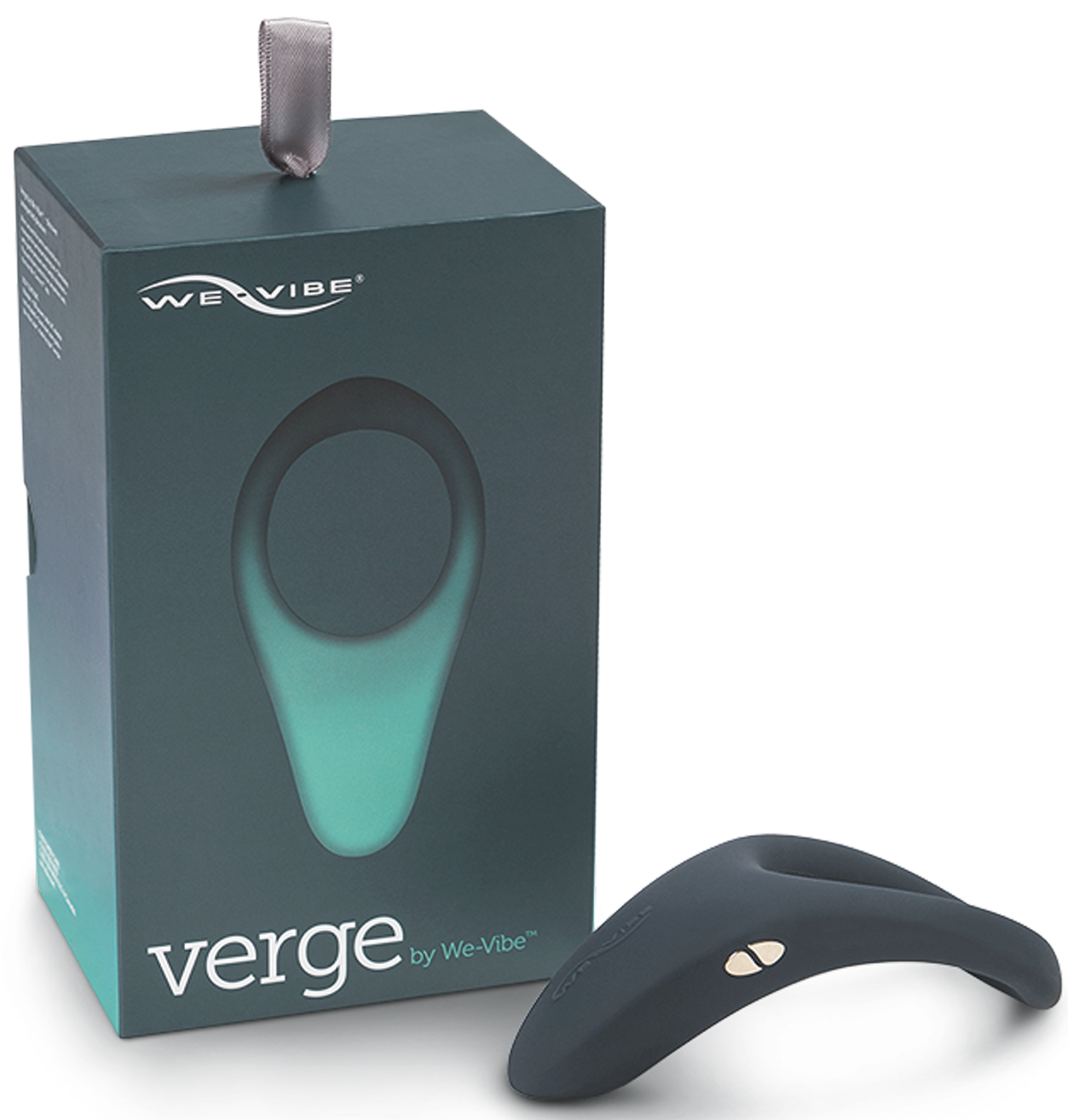 The unique design was created to massage the perineum. Wear Verge on your own or try it during sex, so your partner can enjoy the rumbly vibrations.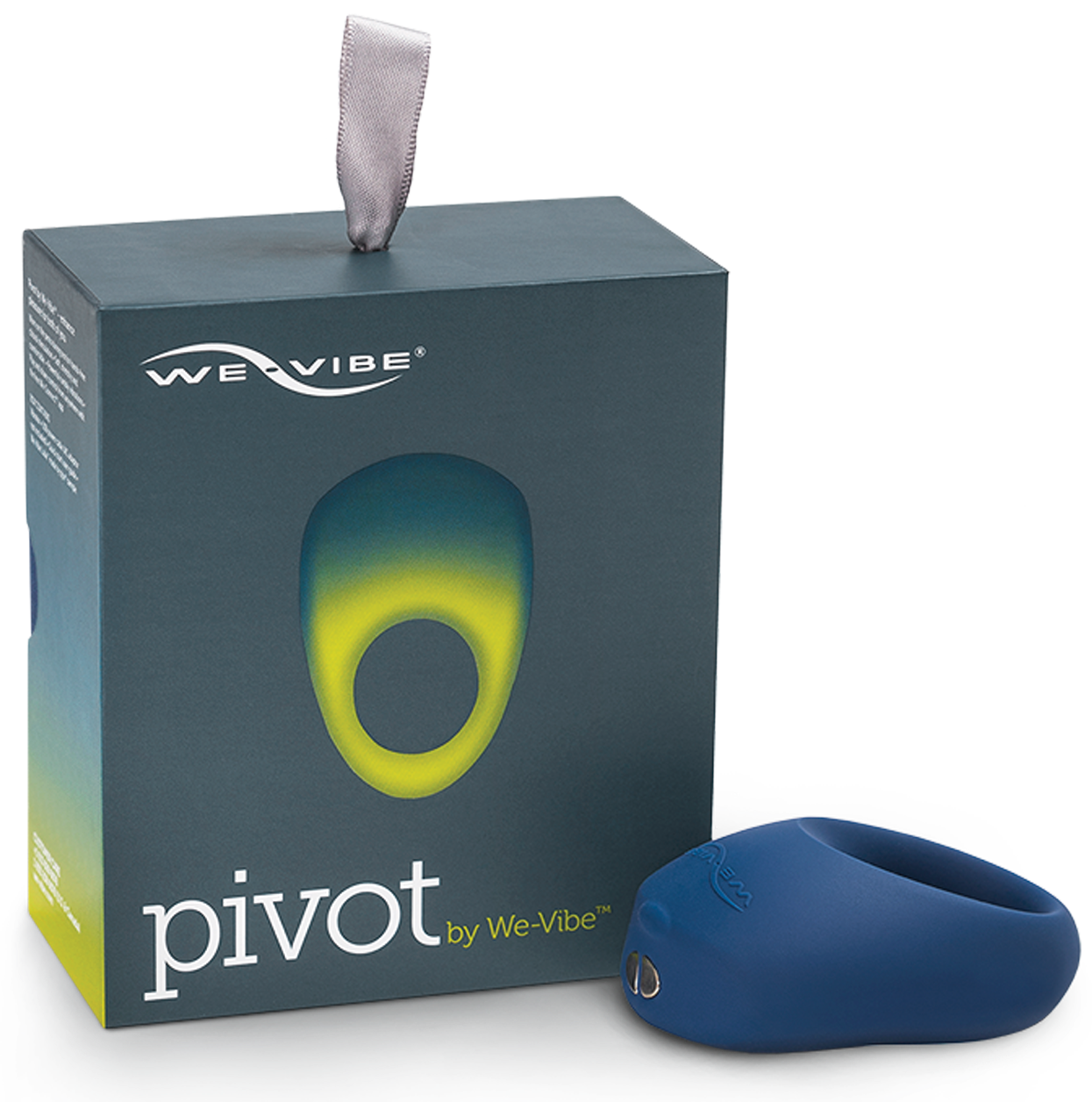 Pivot allows for a variety of positions during sex. Hands-free clitoral stimulation and powerful rumbly vibrations combine to create an experience you both can enjoy.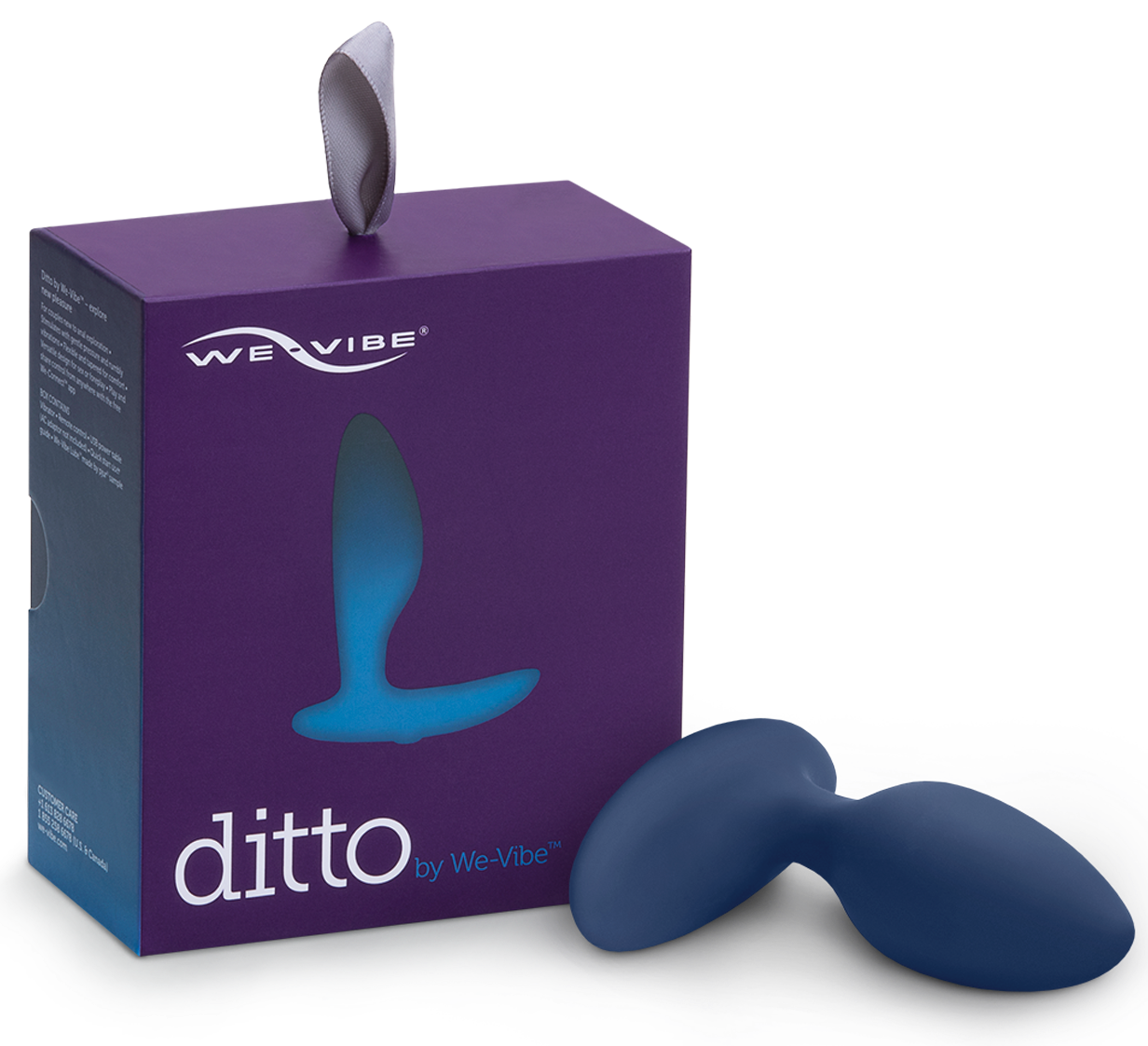 Ditto is a vibrating plug for couples new to anal exploration. Ditto stimulates with gentle pressure and rumbly vibrations.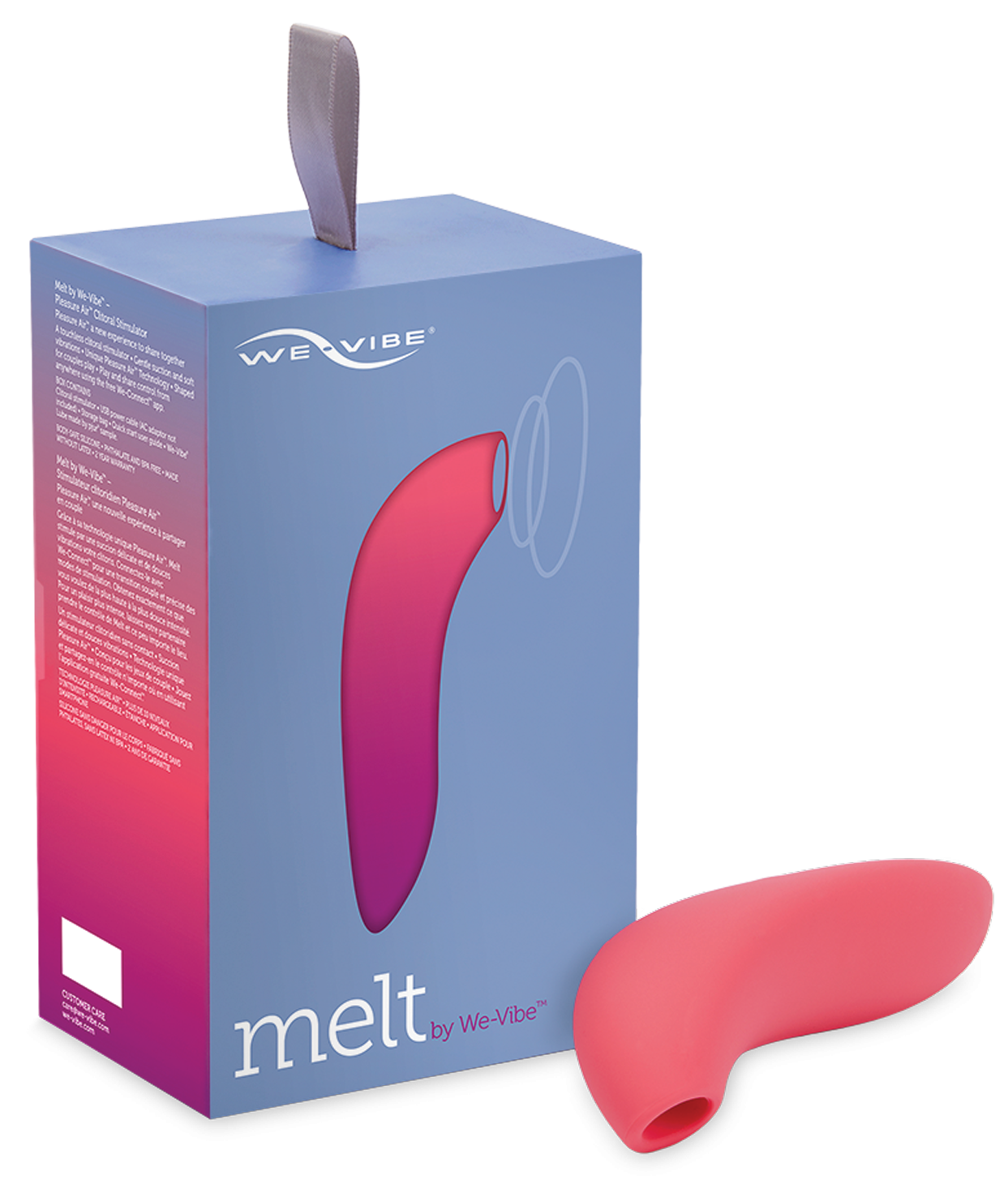 The only Pleasure Air stimulator designed for couples. Melt surrounds the clitoris with pulsating waves and gentle suction.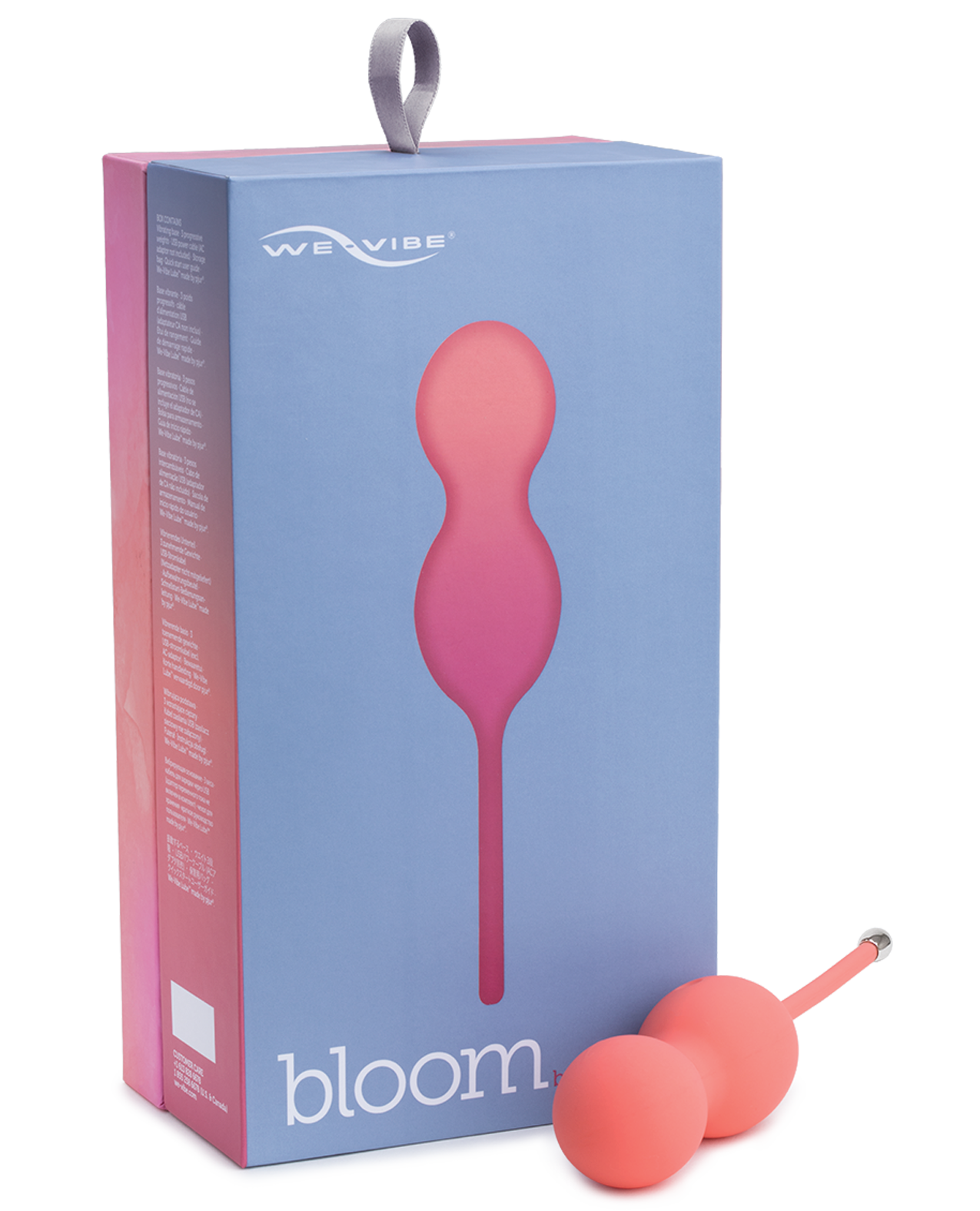 Bloom makes strengthening your PC muscles fun and easy, so you may achieve more satisfying orgasms. Have fun exploring a new way to do your Kegel exercises.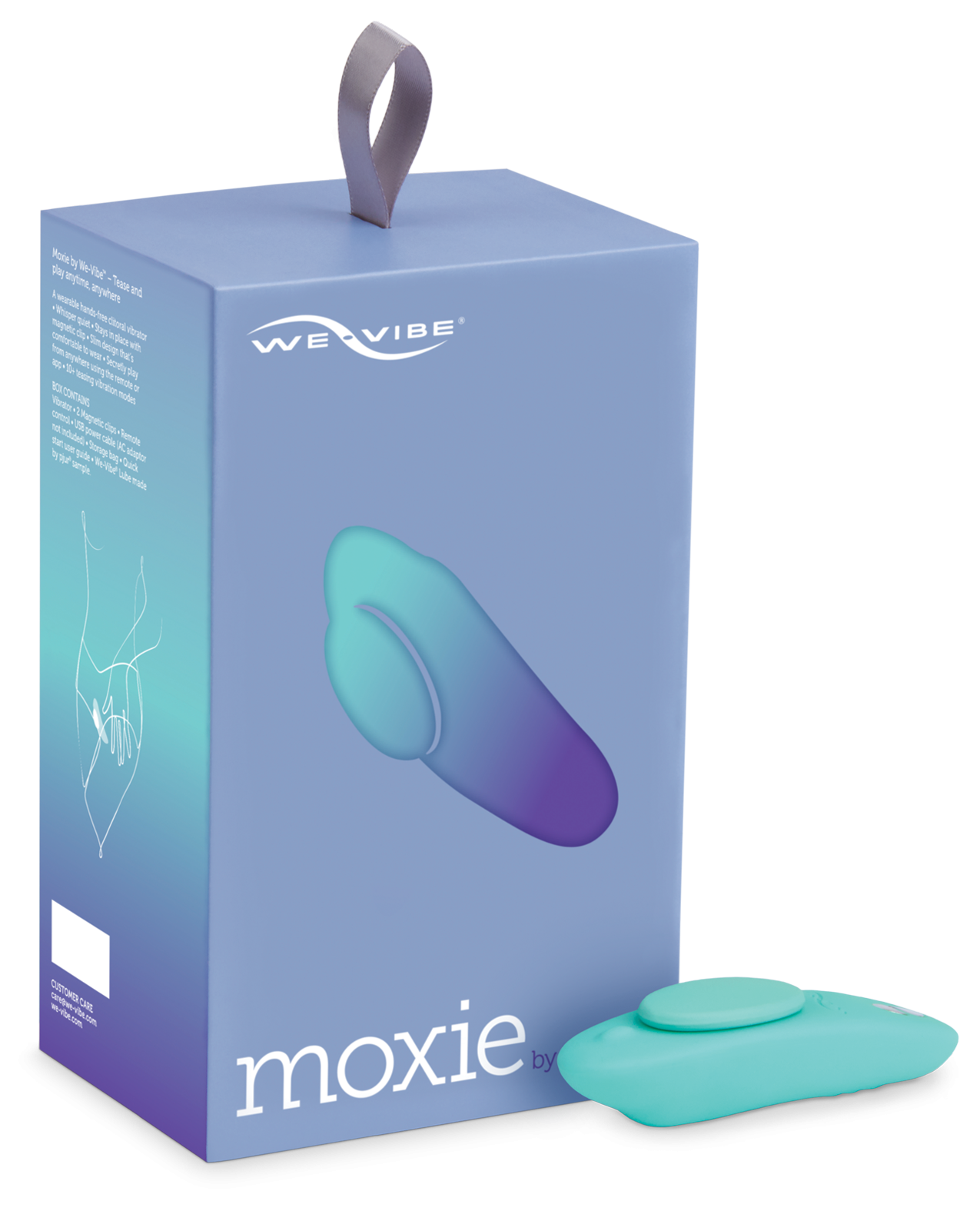 Fun on the go and no one will know. The Moxie is a vibrator that you wear for discreet and exciting clitoral stimulation.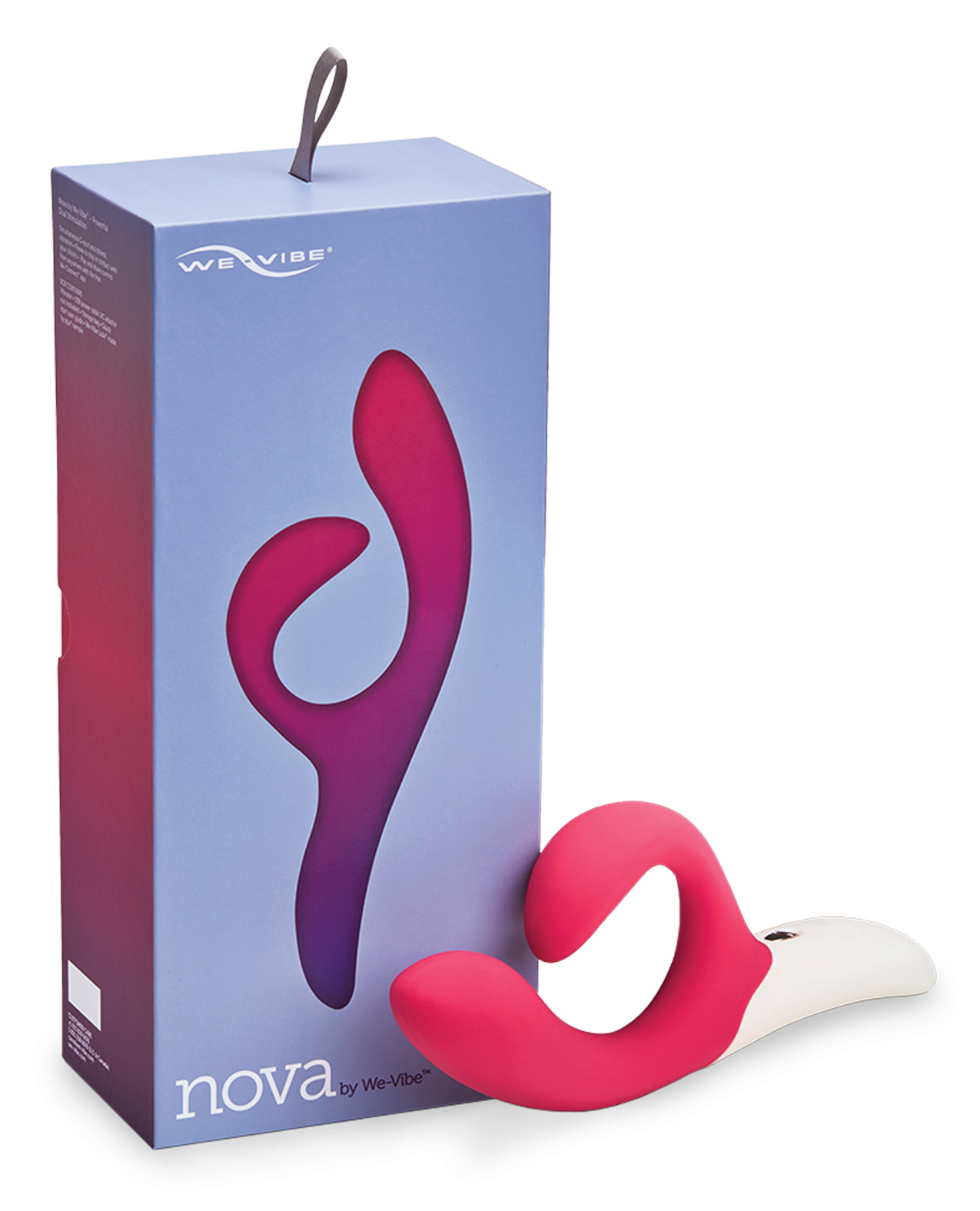 Nova by We-Vibe combines the pleasure of G-spot stimulation with powerful clitoral vibration. The unique design flexes with movement to stay in contact with your clitoris.