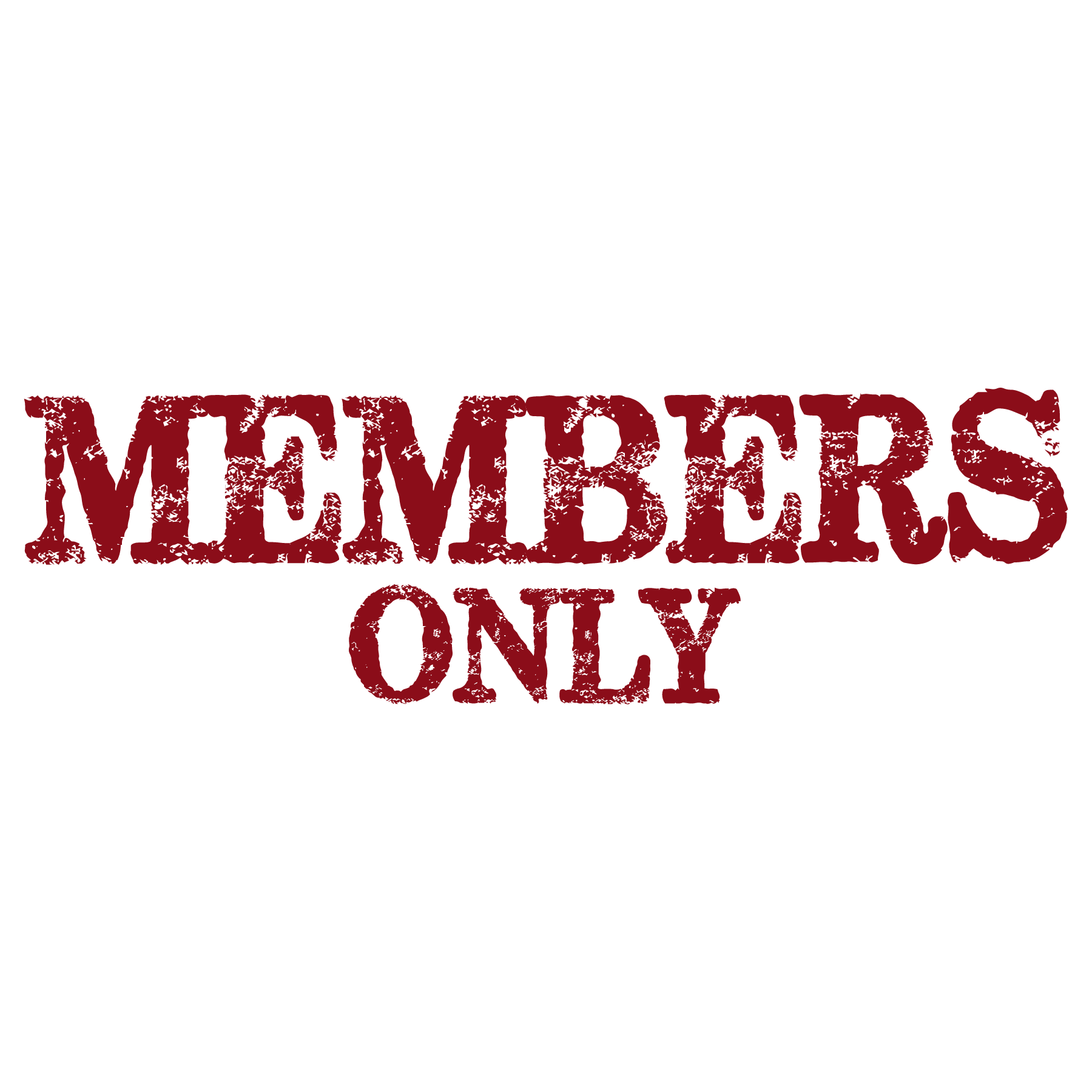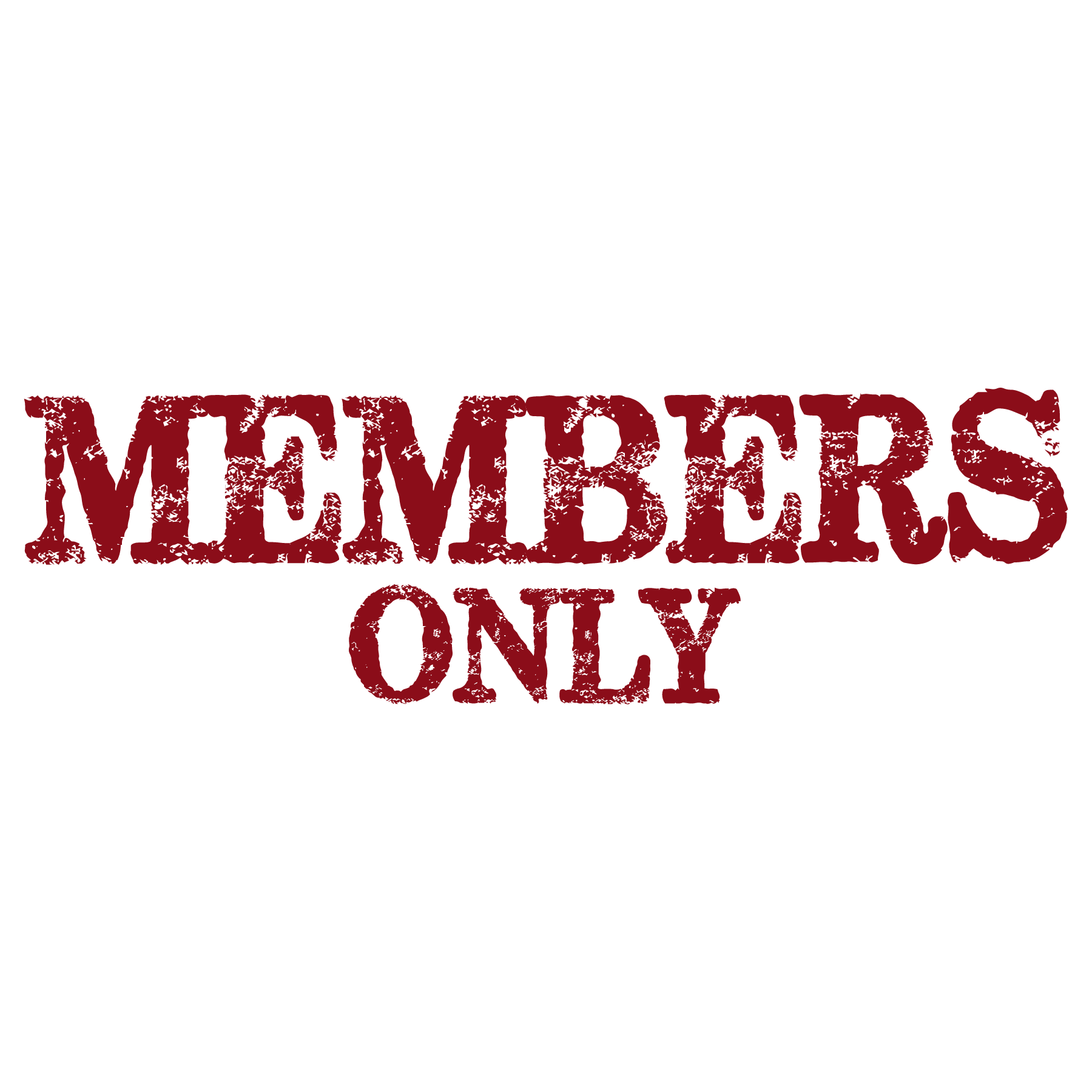 Invigorate play and performance with an assortment of cockcessories.
---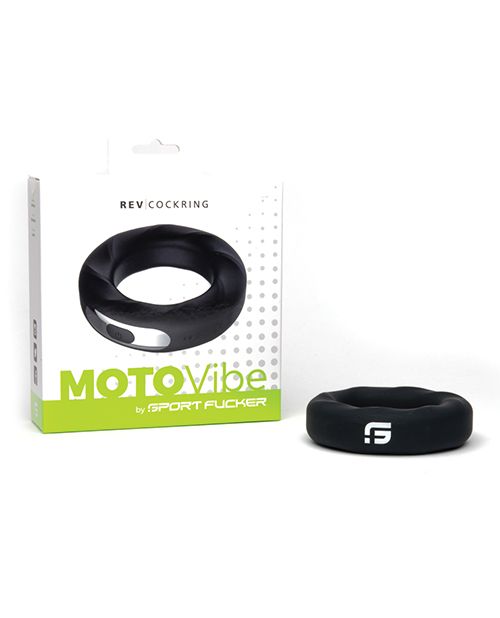 EXCLUSIVE Sport Fucker Motovibe Rev Cockring
The Sport Fucker Rev-Cockring revolutionizes the construction and use of the popular cock ring by crafting it from super soft, medical grade silicone and motorizing it in order to create entirely new sensations and patterns of play. Unlike other silicone rings, the Rev-Ring is not designed to stretch. Rather, it is meant to be worn like a metal or rigid ring, with a ring size that is slightly larger because it does not expand. The ring features high quality, medical grade material that is both waterproof and phthalate free. With 10 custom vibrations to cycle through, Rev-Cockring wearers will experience a wide range of stimulation and control. Despite the power the Rev-Cockring packs, no batteries are required - it's quickly and easily rechargeable with the included USB cord.
---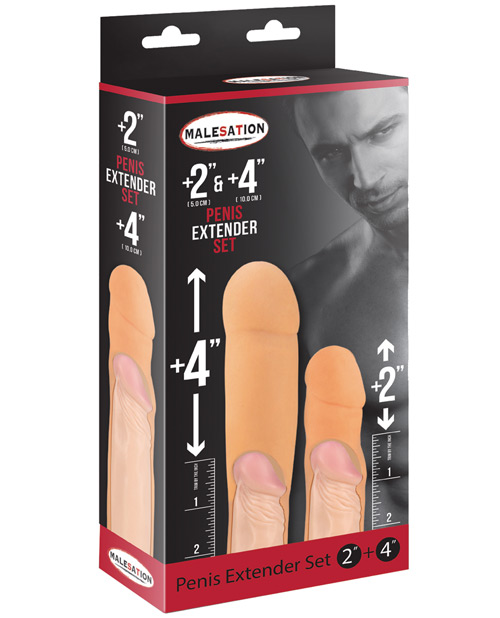 EXCLUSIVE Malesation 2" & 4" Penis Extenders
Malesation 2" and 4" Penis Extenders Kit. Includes two Penis Extender is a penis sleeve with an anchored extension in the tip that provides a larger and realistic-looking penis. Extension can be individually adjusted because the sleeve can easily be cut for a perfect fit. A smooth, very soft and seamless surface provides a realistic feeling. Includes one 2" sleeve and one 4" sleeve. Total Length of each sleeve: 19.5 cm.
---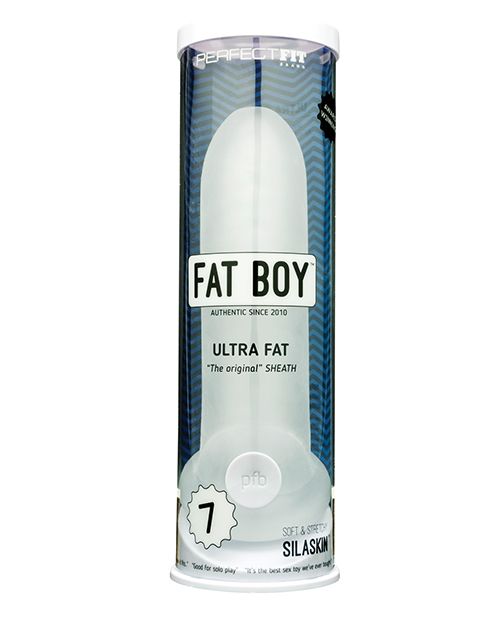 Perfect Fit Fat Boy Original Ultra Fat 7.0
We are thrilled to introduce the new Fat Boy Ultra Fat Sheath-formerly known as our super popular Fat Boy Sport, but back in sharp all new vertical storage packaging. Adds an impressive 1" girth to your cock! The Fat Boy is extremely comfortable, surprisingly easy to get on and off and stays in place thanks to its closed tip and a thick loop that wraps around the base of the scrotum, which gives a pleasurable tug to a man's balls during penetration or stroking. Made of Silaskin Ultra Fat Sheath 7 inches - large.
---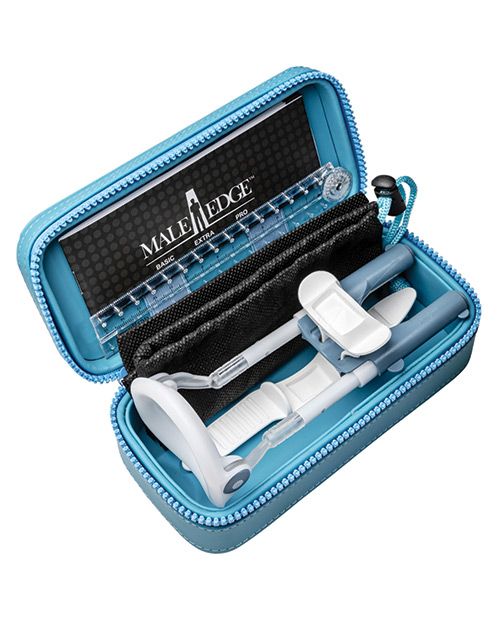 MaleEdge Basic Penis Enlarger Kit
The MaleEdge penis extender is a natural penis enlargement device that uses penis traction to make the penis bigger, in both length and girth without any pills or surgery. Guaranteed to provide results.
---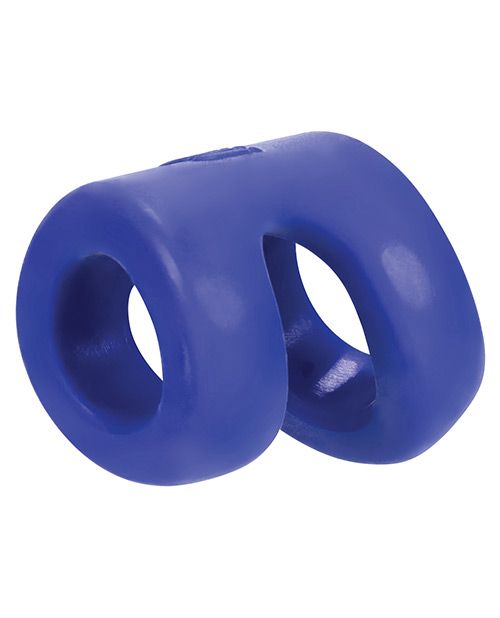 Hunky Junk Connect Cock Ring w/Balltugger - Cobalt
Cockrings are a blast for long JO play - pulling your balls or tugging your sack can really make stroking feel amazing... CONNECT is a cockring that does the tugging for you.
---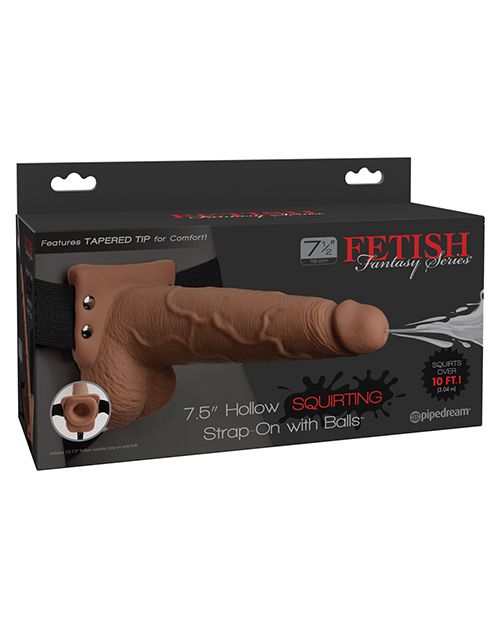 Pipedream Fetish Fantasy Series 7.5" Hollow Squiriting Strap On with Balls - Tan
Now you can create the sensation of an ejaculating penis and feel more confident about your size. Enjoy satisfying sex with your partner long enough for both of you to reach orgasm with this ultra-realistic squirter. Fulfill cum-play cravings and experience the length and girth you've always wanted! Simply squeeze the shaft and dip the head of the strap-on into your preferred liquid, then release the pressure on the shaft to suck up the liquid. Now you're in charge! Squeeze the shaft any time for extra wet, extra wild pleasure. The comfortable elastic harness easily adjusts to fit most sizes, while the lifelike hollow dildo hits the right spot every time. It's perfect for men with ED, premature ejaculation problems, or couples looking to add a squirting element to their fun. No messy bulbs that get in the way. The Fetish Fantasy Squirting Hollow Strap-On is self-contained and easy to use.
---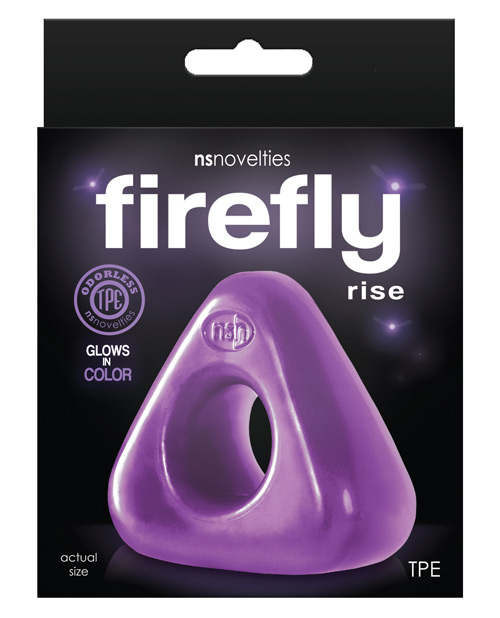 NS Novelties Firefly Rise - Purple
Firefly Rise is a glow-in-the-dark cockring/ballring designed with a wide angled base to keep the penis propped upward for easy and prolonged penetration. Made of stretchy, nonporous TPE for a snug and comfortable fit.